You Ask, We Answer – Paris Questions & Insiders Tips
Paris Question & Answers. We know that planning a trip to Paris can sometimes get a little confusing. After all, there's a lot to the City of Lights. There's a lot to see, for instance – where do you start? There's a lot to do – how do you choose?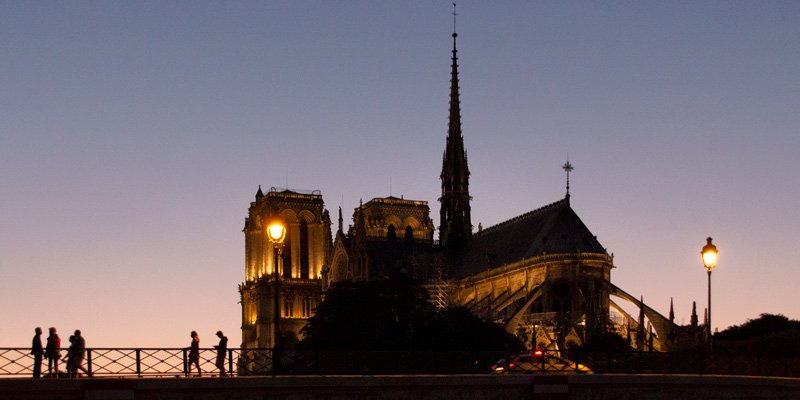 You can find the answers to most of those questions right here at Paris Insiders Guide's extensive website. Just use the menus or the search box. But, if you can't find what you're looking for, or if you have questions that are tough to find the answers to, then you're at the right place. We're here to help, and we love answering your questions.

You Asked. We Answered.
Here are a few of the questions we've helped our readers with. Click on any one to read our answer.