The Handy Guide To Activities In Paris For The Infrequent Visitor
You already know that there are a lot of experiences in Paris to be had. That's why you're visiting. The thing is, though, which activities do you choose? Where do you start?
Don't worry, we're here to help. Our mission is to see that you have the best trip to Paris ever, with the least amount of stress, of standing in lines, and time-wasting planning. We'll start with some basic things that you're going to want to do and see — to help you have all the fun you can while you're here. Let's get started. Bon voyage !

Discover What's On When You're Here...
Discover What's On When You're Here
7 Top Recommendations for First-Time Visitors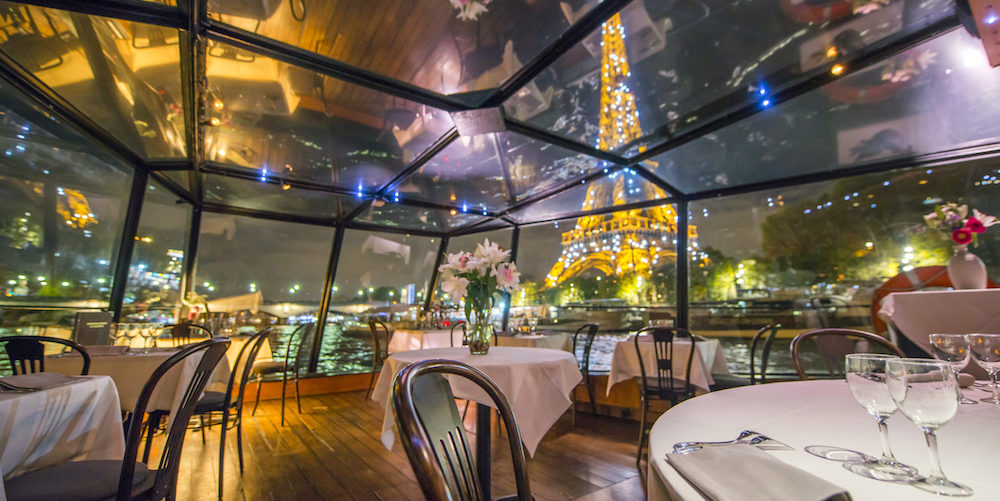 This is our top piece of Paris travel advice and our #1 recommendation. First of all, it combines two, maybe three things in one glorious evening activity — a cruise along the world's romantic river, a multi-course French dinner with wine and champagne, and a Paris city tour, riverside! It's one thing to to see the Paris monuments from the city streets; it's an entirely different thing to see them at night from the river, lit up for your viewing enjoyment.
Reviews from travelers are great; our personal review may be even better. We loved being on the river at night, when there was nothing else to do but gaze at the City of Light and dine on classic dishes. Be sure to choose the Service Premier option for a better table, champagne, and the greatest overall experience,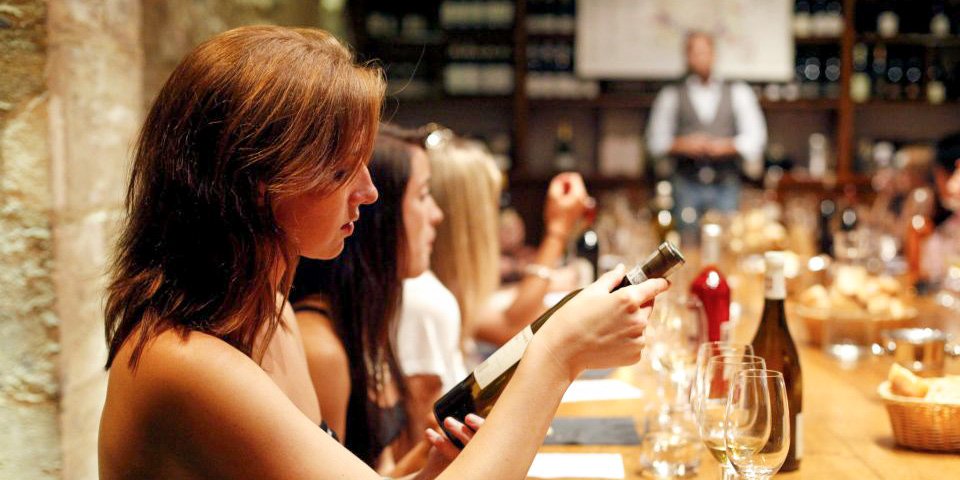 "France" + "Wine"… pretty inseparable, no? So it makes sense while you're in Paris that you take an hour or two to learn about French wines. This popular wine tasting class is a good one to choose — it introduces you to the major wine-growing regions of France.
You'll learn how to pair the wines with the best French cheeses and charcuterie. Nicely centrally located, the class is held in a popular wine bar near the Louvre. You can book the wine tasting directly, but it is also included free with the Paris Insiders Pass.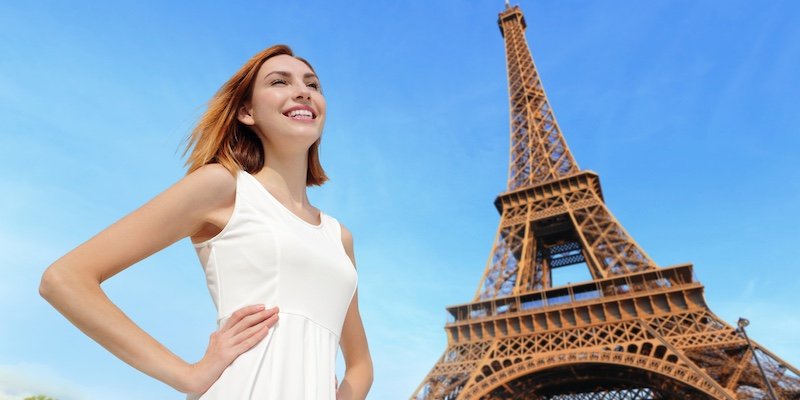 One of our best pieces of advice is this — book a skip-the-line guided tour whenever you can. Paris is a busy place and the top attractions always have line-ups. If you just show up without a plan, you're either going to be disappointed or you're going to wait in line a long time.
We used to think we could do it all on our own; we learned our lesson the hard way. Now, we always opt for a guided, skip-the-line tour whenever one is available. That particularly applies to the most popular monument in the world, the Eiffel Tower. So, take a tip from us and our readers and get to the top without the hassles of waiting in the long line ups. It's easy, and, honestly, it's the only way to do it.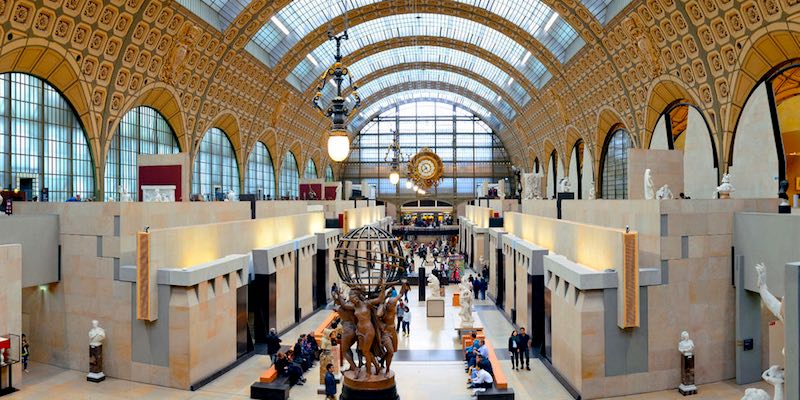 To our way of thinking, the best of the bigger museums in Paris is Musée d'Orsay on the Left Bank, just across the river footbridge from the Tuileries Garden. This museum is dedicated to Impressionism and other 19th-century art, and there's some great stuff here. The best of Manet, Monet, Renoir, Van Gogh. In recent years the Orsay Museum has seen a renovation which dedicated even more area to the Impressionists.
Not only is the artwork phenomenal, the building itself is something you don't want to miss. It started life as a Belle Epoque train station, and it's a large, beautifully decorated space, filled with natural light and is the perfect place to view all these great 19th-century works of art.
But once again, you want to avoid the line-ups. To that end we recommend this popular, five-star guided tour of Musée d'Orsay that concentrates on the best of the Impressionist masters.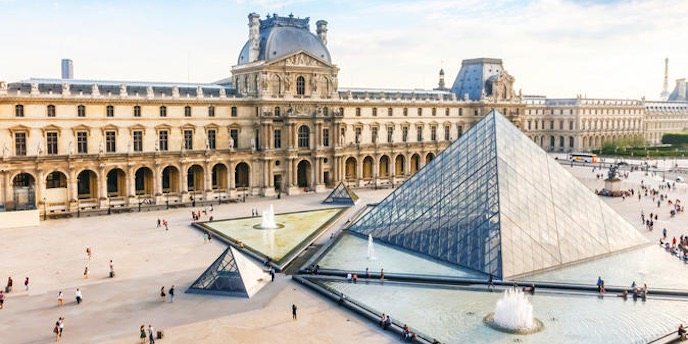 It's the Big One. The museum that rules over all the others. The Louvre is so huge and packed with so many amazing works of art that you sim;ply cannot see it all one trip. You won't be surprised to hear that our recommendation is to book a tour that gets you past the long lines and directly to the Mona Lisa.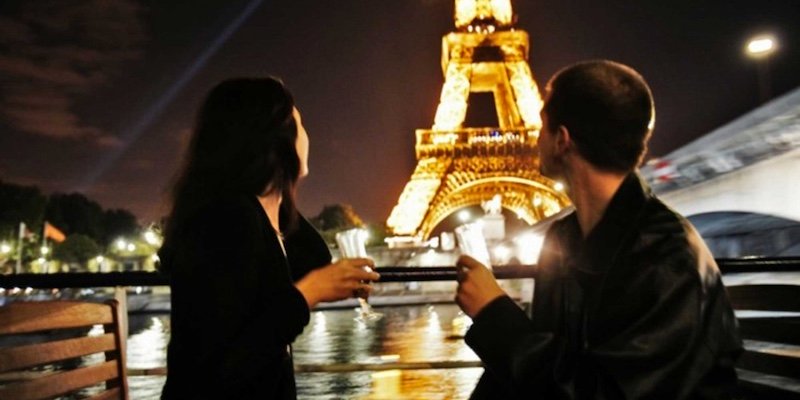 Here's a truism, at least according to Paris Insiders travelers — when you're in Paris, you must take a Seine River cruise. Paris simply looks different as you glide past all the famous landmarks and get a panoramic view from the river.
You've probably noticed by now that our recommended experiences tend to include champagne. So, when it comes to choosing a river cruise, this one is right at the top of the list. What could be better than Paris, the romantic river, viewing all those famous sights while drinking bubbly?

7. Walk, Gawk & Dine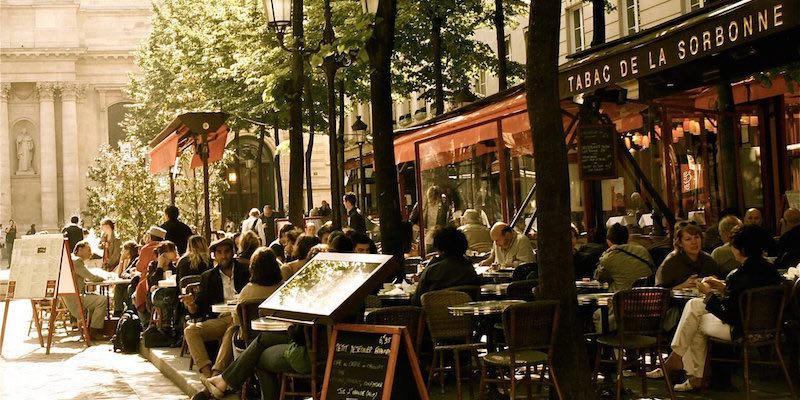 No, that isn't the name of a new Paris tour. It's our last bit of advice. To wit, don't miss the sheer beauty of being in Paris. Make sure you set aside time to walk the quartiers, to stand on a bridge or two admiring the Seine, to explore the bustling streets of the Marais or Montmartre, to gaze up at the architecture and monuments, and to dine every single night in one of the world's best restaurants.
If, as we claim, visiting Paris is all about creating memories, we can't think of a better way to do it.