You Asked – Are Soccer Balls Allowed In Paris Parks?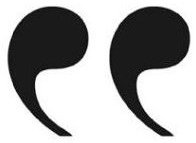 Are football/soccer balls allowed in Paris parks? I'd appreciate it if you could give the names of some parks where I can kick a ball with my two boys, age seven.
"Thanks for your help,
– Ole, Sweden"

We Answer – Yes, But Only In Certain Parks
Dear Ole,
Good question! Generally, Paris parks are more for strolling or sitting on a bench than for practicing soccer, football, or other sports. However, we do have a few ideas for you.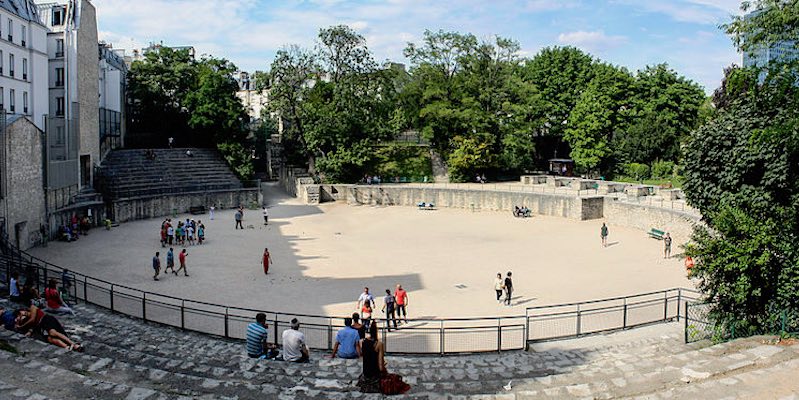 1. Arènes de Lutèce
This ancient stadium was built by the Romans to accommodate up to 17,000 spectators. Today, children are able to play freely here with casual games of soccer. There's also a playground, a garden, and pretty green area. It 's located at 49 Rue Monge, in the Latin Quarter. If you do come here to kick a ball, make sure to also take the boys to the nearby Jardin des Plantes — it's a natural history museum, a zoo, and a park.
49 Rue Monge
5th Arrondissement
Metro – Place Monge, Cardinal Lemoine
2. Bois de Boulogne, Bois de Vincennes & Buttes-Chaumont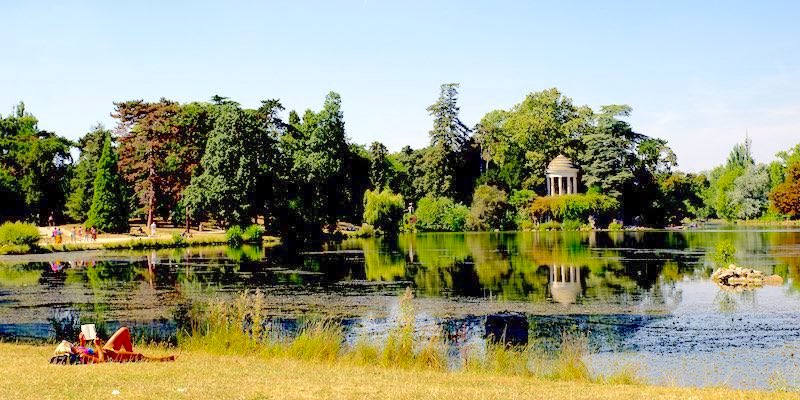 Although a bit out of the center of Paris, you can head to the bigger woodland parks that have plenty of roaming space and areas for running and playing. These parks are located within Paris but on the edge of the eastern, western and northeastern parts of town. You could easily spend a day at any one of these with the boys, running, playing, and exploring — even going to the big zoo at Vincennes. Use the links below for complete information.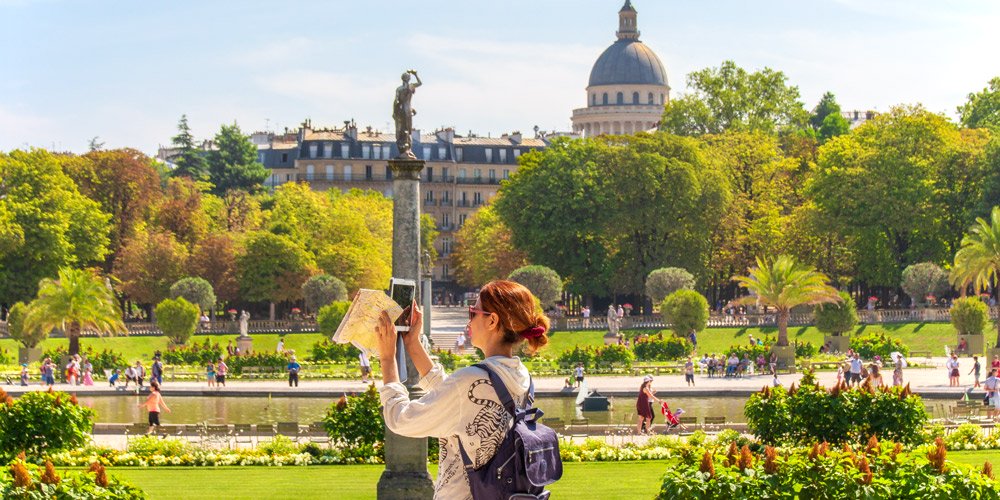 Although there isn't a specific area for kicking a ball around, the Jardin du Luxembourg is a fabulous place for children with places to sail miniature boats, ride ponies, and climb robes and other fun stuff in the designated playground. (There is a small fee for the playground.) You can kick a ball around the pathways and the playground is small — ideal for younger children like yours.
4. Champs de Mars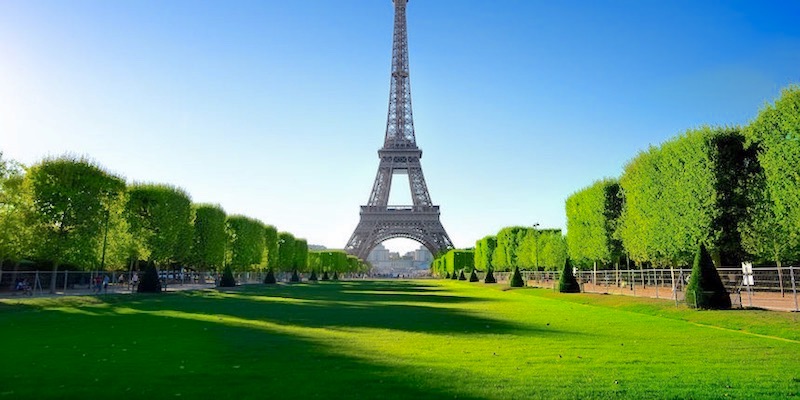 One of the best places for kids to run around is the Champ de Mars. It's also a popular place for locals to meet up and play a game of casual soccer. Located between the Eiffel Tower and the École Militaire, the park is a perfect place for impromptu sporting activities and for picnics. While you're there, take advantage of the location to take stunning photos of the Eiffel Tower. You'll also find several playgrounds in the area.
At the foot of the Eiffel Tower
7th Arrondissement
Metro – École Militaire
5. Esplanade des Invalides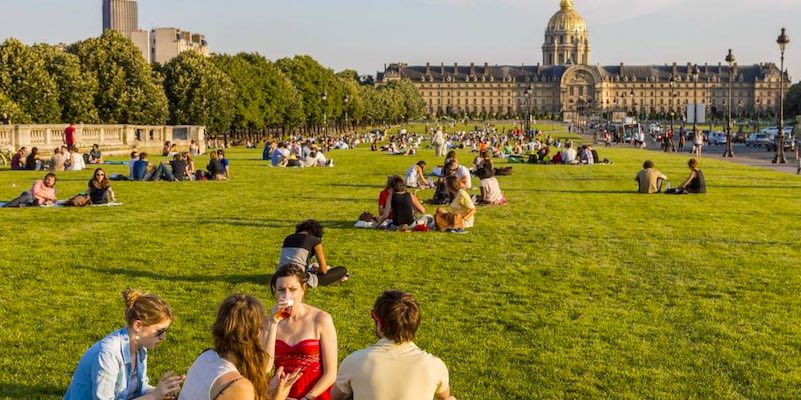 Also in the 7th is this big patch of grass for running and playing on the esplanade just in front of Les Invalides, where you find Napoleon's Tomb. It's one of the few green spaces in Paris where sitting on the grass is allowed. It's ideal for playing with your kids or packing and enjoying a picnic.
6. Public Stadiums
There are several public stadiums in Paris, all with athletic tracks, fields, and other sports facilities. They are open year round and are free to the public to use, except when reserved for events. Check availability before you head out.
Léo Lagrange and Alain Mimoun, both 12th arrondissement
Charles Moureu, 13th
Jules Noël, 14th
Stade Suchet, 16th
Paul Faber, 17th
Fillettes and Poissonniers, 18th
Louis Lumière, 20th