You Asked – Who Books The Activities in Paris You Write About?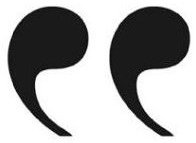 Does Paris Insiders Guide book the airport transfer services from CDG, or do you send me to other sites to make the bookings? Also, who books the other tours you recommend?
"Thank you,"
– Barbara, Canada

We Answer – A Team of Trusted Travel Partners
Dear Barbara,
During the many years we've been visiting and living in Paris, we've been lucky to discover trusted partners who create, arrange, and offer activities like food and wine events, walking tours, airport transfer services, and unique tours like VIP visits to Versailles. These are people and companies who know Paris inside out, and who have gathered a collection of top-notch cooking instructors, guides, and drivers.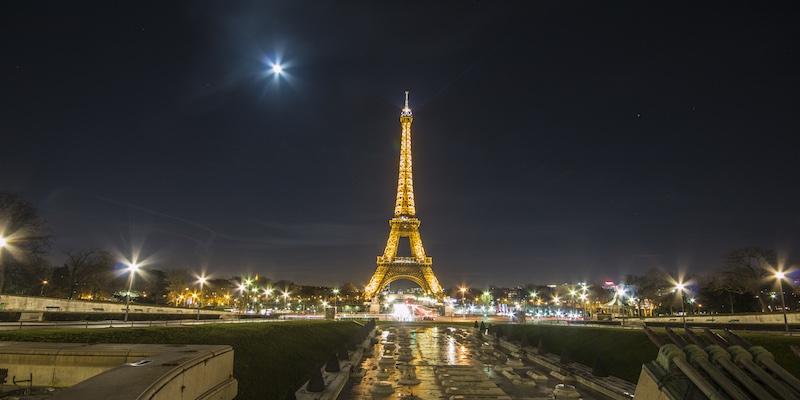 It is these trusted partners that you'll work with while you're in Paris, and who you book with online. We are in constant communication with these activity experts to review the classes, tastings, tours, and other offerings to ensure they meet our high standards of excellence. Our goal, and our job, at Paris Insiders Guide is to seek out the activities, events, services, landmarks, and museums that are the best Paris has to offer. We stand behind everything we review and recommend.
We spend a lot of time in Paris, where we seek out and review new things to do and see and experience. It's true that activities like those we review really add to your enjoyment and understanding of what Paris is.

A Few of Our Favorite Activities in Paris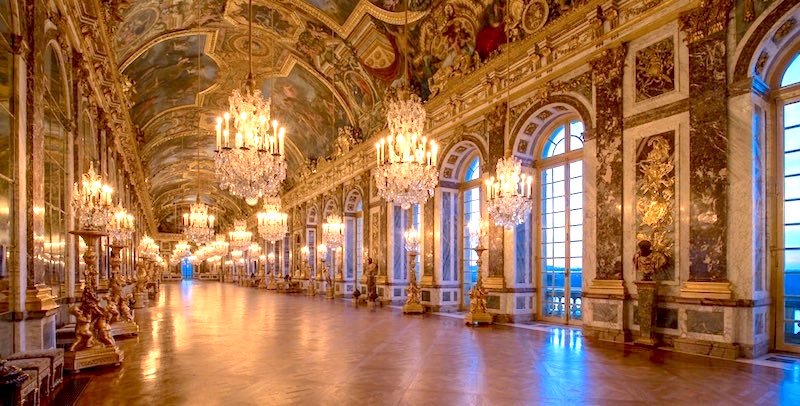 THE BEST OF VERSAILLES
A 9-hour day excursion from Paris that includes priority access to Versailles, guided tours, plus lunch.
→ Check Availability…
AN EVENING IN PARIS – RIVER CRUISE, EIFFEL TOWER & MOULIN ROUGE
Start with dinner on the Eiffel Tower at restaurant 58 Tour Eiffel. Then take a romantic cruise along the river Seine. Finish the evening at the historic Moulin Rouge to take in the cabaret show. Includes transportation to and from your hotel.
→ Check Availability…
BATEAUX PARISIENS DINNER CRUISE ON THE SEINE
Watch the lights of the city pass by as you dine on a traditional French meal in a river boat. Also includes transportation to and from your hotel.
→ Check Availability…