You Asked – Do You Have A Paris Pass Comparison Guide?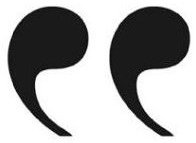 I need a Paris Pass comparison guide! I can't decide between the Paris Visite Metro Pass, the Paris Museum Pass, and the Paris Pass. I'll be in Paris for 4 or 5 days this coming March. Can you help?
"Your advice is appreciated.
– Lynda, USA"

We Answer – Guide to the Paris Pass
Dear Lynda,
Thanks for that question, it's one that puzzles a lot of readers. Pass information can be a tad confusing. So, we'll give you a comparison of the Paris city passes and explain the differences between the passes you ask about, along with our recommendations.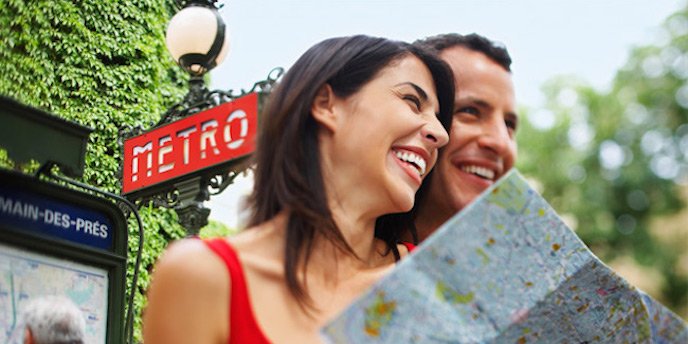 Let's start with the Paris Visite, which is what they call the Metro Pass. This one's easy to explain — it gives you unlimited transportation on the Metro, RER, buses, and tramways. It does not include museum passes or any other activities. The Paris Visite Pass is also included as part of the city pass we recommended, the Paris Pass.
Next up is the Paris Museum Pass. This gives you free access to virtually all the museums in Paris. But it includes only museums, no extra activities, no Metro. The Museum Pass is also included as part of the Paris Pass. The Museum Pass will save you money but, maybe more importantly, it will save you time. You will skip the long ticket lines at all the museums.
The Paris Pass is the most robust and all-inclusive pass. It incorporates all the features of the other two passes — plus plenty of extras. That's why we recommend it.
Details of the Paris Pass
As we said, the Paris Pass includes unlimited Metro and bus transportation. This means you won't have to purchase tickets or worry about how many to get. You simply swipe the included Metro pass at all Metro entrances.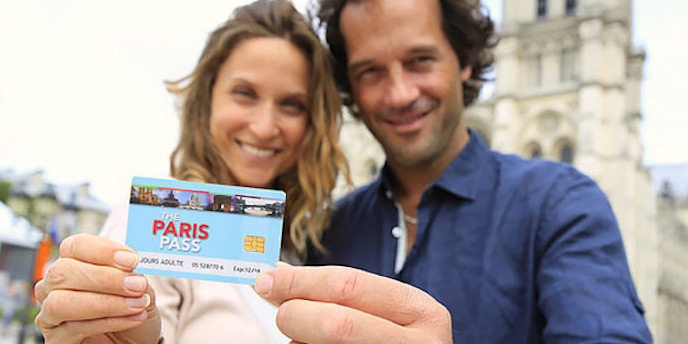 Another benefit to the Paris Pass is free entrance to all the top museums and monuments, including the Louvre, Pompidou, d'Orsay, and Versailles. It also includes a great variety of smaller museums that you may not discover on your own, like the Rodin Museum, the Dali Museum, and the Museum of Eugene Delacroix.
The Paris Pass also come with a handful of great extras, including a Seine river cruise, a hop-on-hop-off bus tour, a wine tasting in the acclaimed Ô Chateau wine cellar. (Here's an example of the money you save — f you booked the Ô Chateau wine tasting separately, it would cost 30€ .)

Our Recommendation for Lynda
We recommend the Paris Pass for you since you will be in Paris long enough to pack in enough museums, monuments, and activities to make it worth your while.
Paris is a very busy city and line-ups at museums can be daunting, even during the off-season. With a Paris Pass in your wallet, you end up doing a lot more, saving money, skipping ticket lines and having more fun!