"Where Else In France Should I Go For A Week Away From Paris?"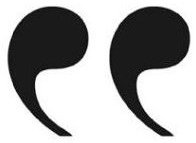 Hi, and thanks for any help you may be able to give me. We are spending three weeks in France — a week in Paris at beginning and end of the trip, with another week in between to explore other parts of France.
"We thought about two days in Champagne, two days in the Loire Valley, and two days in Bordeaux. But friends have suggested that's too much driving. Our main interests are food, wine, art. I would appreciate your thoughts."
Thanks for your help,
– Jack, USA

We Answer – Your Friends Are Right
Dear Jack,
Listen to your friends. They are right, that's too much driving in too few days. But don't feel bad, this is a mistake many travelers make — trying to cover too much territory in a short period of time. We also suggest that there's nothing to be gained by driving thousands of kilometres through France. We recommend (and always use) the super-fast TGV trains to get to your French destination, where you can have a rental car waiting for you.
Two weeks in Paris is perfect, then we'd suggest you catch the TGV to Bordeaux and pick up a car at Gare St Jean. The city is fantastic with lots to see and do, including the nearby wine country and the über-cute town of Saint Emilion. There are also Atlantic-coast beaches nearby if you'd like that experience. Five days make for a good amount of time, but you could easily spend a week in Bordeaux.

Buy Your TGV Train Tickets in Advance from Home
Buying French train tickets has become immensely easier over the past few years. You buy the tickets on-line, in advance, and download them to your phone or other device. (Of course, you can also print them at home, if you prefer.) It's how we do it and we're always amazed at the modern, streamlined ticketing process. This is the link we use to order and buy TGV tickets.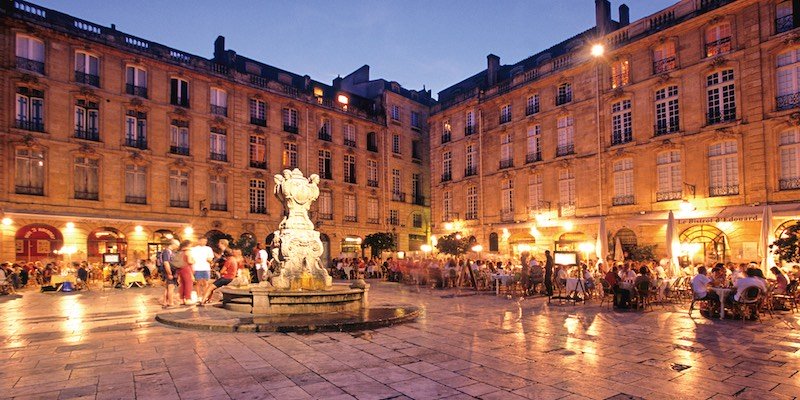 Another question to ask yourself is, "Do I want to have a car in Bordeaux?" We've found that a great way to experience the city is by staying in a central hotel or apartment and exploring the city on foot. It's really freeing not to have to worry about parking and other automotive needs! (We recently stayed in Villa Reale on Place du Parlement (photo) and it was fantastic.) Sign up for a walking tour and also spend a day on a tour to one of the Bordeaux wine regions.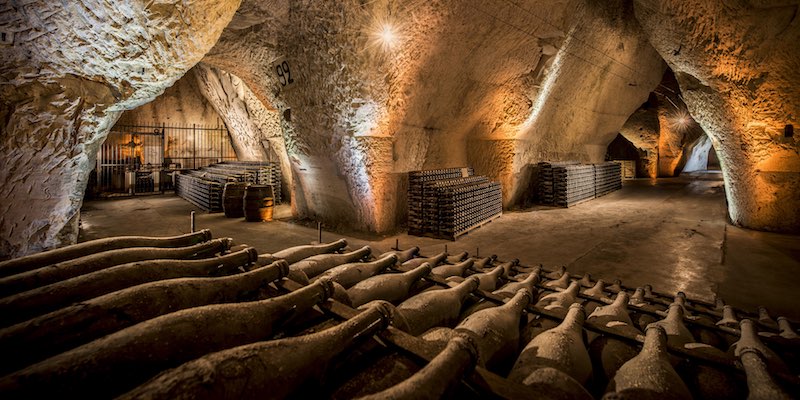 We love the Champagne region, but we'd recommend visiting it on a day trip from Paris. That's all the time you'll need, and the tour will get you into the champagne houses and chalk caves. You really don't need two days there.
The Loire Vally is also magnificent, but we suggest you save it for your next trip to France, or also visit it on a day tour from Paris. If you love food and wine and art, Bordeaux would be our first choice for you.