Dependable Paris Airport Transfers & Where To Eat In The 5th?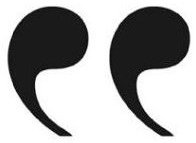 After reading your article on Paris airport transfers, I am thinking of using Manu's private VIP service to get from the airport to our hotel and back again for my departure. Is he dependable to get us back to airport for our departure? We do not speak French — will that be a problem?
"We will be staying at Hotel Monge, which you also recommended. Can you recommend restaurants near the hotel? Thank you very much."
– Maureen, USA
We Answer – Manu Is Absolutely Dependable !
Dear Maureen,
In short, there is no one more reliable than Manu.
We've been using Manu's service for well over ten years now, for dozens of airport and train station transfers each way. Every time we come and go in Paris Manu is there waiting for us (or picking us up at our Paris address). Despite all of my years in France, our French is… shall we say, limited? But, the fact that our communication may be a bit hampered hasn't deterred us from becoming friends. So, you absolutely do not need to speak French. Instead, just relax in the back of his luxurious Mercedes S-Class, rehydrate with the bottled water you'll find there, and enjoy your first glimpses of Paris.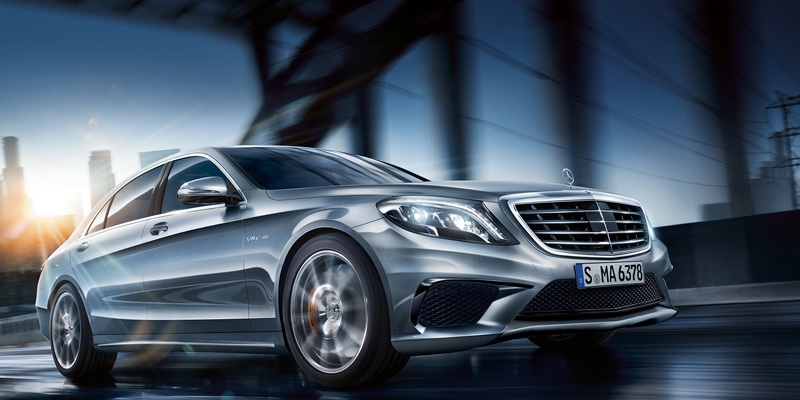 We fully understand your point about needing reliable transportation back to the airport (we also are nervous about time & schedules), but that's another reason we always use Manu. If you've arranged to be picked up, say, at 7:30 AM, Manu is there by 7:20. You can ask Manu about the best pickup time for your airport departure — he's the one who will know best.
Dining Near Hotel Monge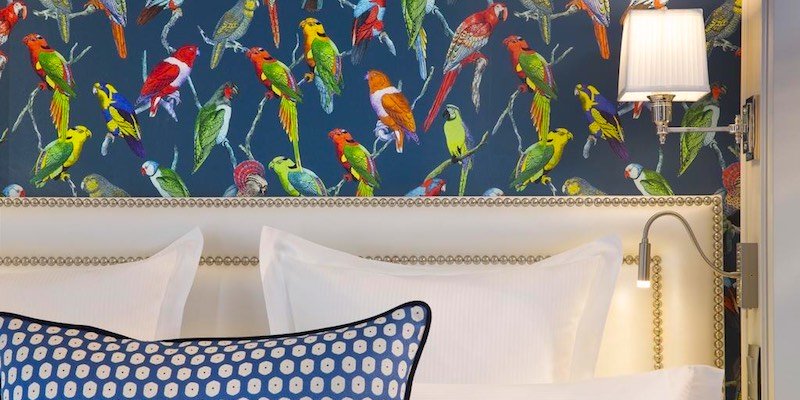 We'd also like to say you've made a great hotel choice! In fact, Hotel Monge made our list of The Best Of Paris 2016 These days, whenever we're in Paris for less than a week or so, we stay at Hotel Monge
We have a couple of dining ideas for you — places we ate recently while staying at Hotel Monge.
LA RÔTISSERIE D'ARGENT
Lunch at this bistro is a delight. It's right on the Seine, an 8-minute walk from Hotel Monge. We mention the restaurant in this article…
• 19 Quai de la Tournelle, 5th Arrondissement
AU BOURGUIGNON DU MARAIS
An 18 minutes walk, cutting through the centre of Ile St-Louis. We talk about it in this article…
• 52 Rue François Miron, 4th Arrondissement
And, with that, we'll wish you bon voyage !