You Asked – What Can You Tell Me About Staying In The 13th?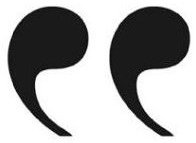 We are 6 adults who will be staying in an apartment on Avenue d'Italie in the 13th Arrondissement. What do I need to know about staying out there? I understand we are near Chinatown — do you have any suggestions for activities in that area?
"We're also going to need to get the six of us from Charles de Gaulle airport to the apartment. Any suggestions? Thank you very much!"
– Dan, Canada

We Answer – It's Easy to Get Around in Paris
Dear Dan,
The good news is that Paris is a compact city and it's easy to get to central Paris from your apartment in the 13th. For example, it's a pleasant 50-minute walk from Place d'Italie to the Louvre Museum. You can take the back streets or walk along the Seine promenade. On the way you'll walk across the Latin Quarter, down rue Monge, in the 5th Arrondissement.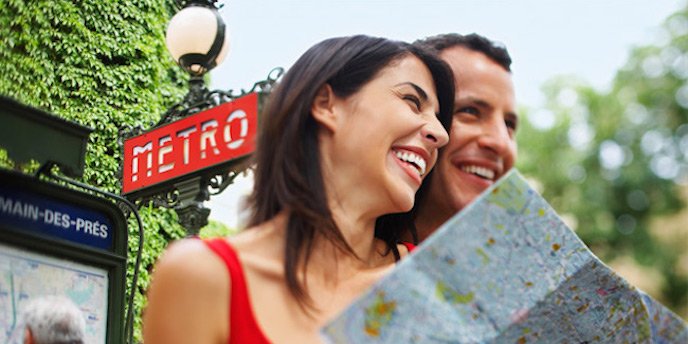 The quartier is also well-served by the Metro on three lines. Line 7 from Place d'Italie to the Louvre is a 17-minute ride and arrives every two minutes. In fact, 7 will be a good central line for you while you're there. It can take you to many of the places you want to be, including the Latin Quarter, the Louvre, and Opera in the 9th (where the large department stores are located).
Line 6 serves also Place d'Italie and travels to Bir-Hakeim station with easy access to the Eiffel Tower. It also stops at Trocadero, the Arc de Triomphe, and Montparnasse.
Line 5, that starts (or ends, depending on your perpective) at Place d'Italie takes you to the northeast, including to Gare du Nord, Gare de l'Est, and Parc de la Villette.
Nearby is the modern Line 14, the newest Metro line in Paris, that serves Bibliothèque François-Mitterrand and Olympiades, and can take you all the way across Paris to Gare Lazare.
Chinatown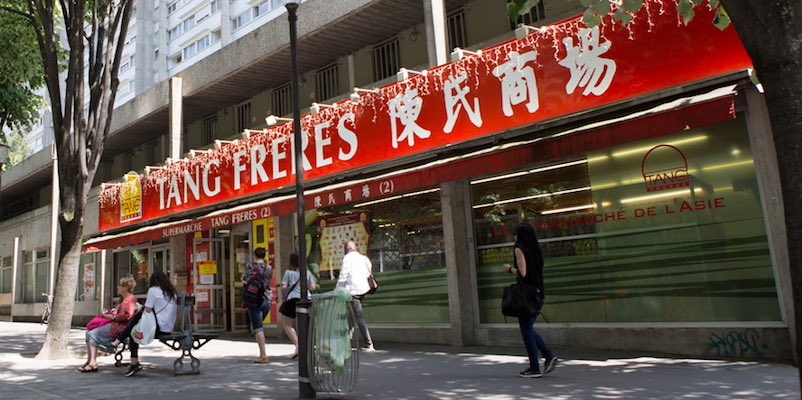 We have to be honest with you, there's nothing too spectacular going on in Chinatown in Paris. Unlike San Francisco's Chinatown, with its long history, the triangle-shaped neighborhood in the 13th Arrondissement only developed with the influx of Vietnamese Boat People in the 1970s and 80s.
Don't expect to find any charming Chinese-style buildings, it's one of the only neighborhoods in Paris where high-rise apartments are common (an unfortunate result of the ugly urban planning era of the 1960s.) All the traditional Chinese institutions — temples, martial arts schools, Chinese schools — are tucked away inside of modern buildings.
The district is loosely bordered by the avenues de Choisy, Ivry, and Rue de Tolbiac. You will find plenty of Asian restaurants and the famous Tang Freres Asian supermarket, where traditional ingredients can be found.

What's in the 13th?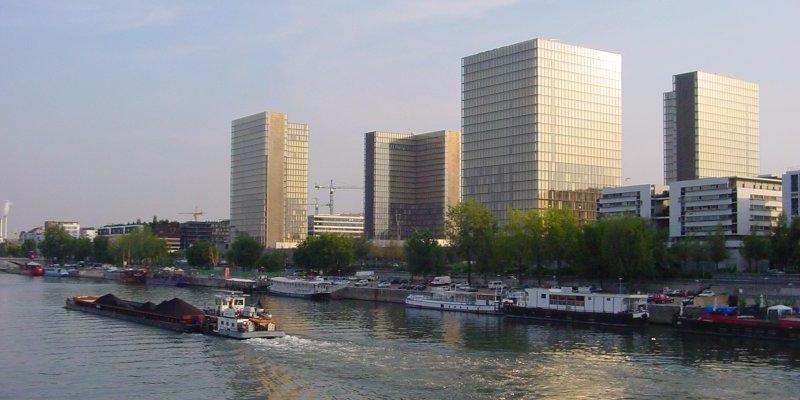 Perhaps the most notable landmark in the 13th Arrondissement is the Bibliothèque Nationale de France also know as the Bibliothèque François-Mitterrand, that preserves historic documents, 5,000 Greek manuscripts. (Photo.)
La Butte aux Cailles is a small hilly area within the 13th Arrondissement. It's about a ten-minute walk from Place d'Italie and worth exploring for the charming shops and restaurants.
Also of note is the Manufacture des Gobelins, the factory that once produced and dyed luxury materials for royalty, most famously tapestries. It is now a museum, although there is a workshop still here as well. It's a short five-minute walk from Place d'Italie.
As for transportation from CDG to your apartment in Paris, given you are a group of six people, we recommend you book a private shuttle in advance with our #1 choice, professional driver Manu.