The Dark Side Of The City Of Light – Mysterious Walking Tours Of Paris
Not all of the walking tours in Paris take place in the daytime. In fact, not all of them take place above ground! We've uncovered (or should we say, dug up?) a few mysterious walking tours of Paris that are all about the eerie, the fantastic, the underground of the city, and the nighttime.
A visit to the city's most famous cemetery is one of those things you don't want to miss. Or perhaps plunge beneath Paris to experience the mysterious catacombs. Or how about one of our preferred night walking tours in Paris, where you hear about ghosts and legends? You're allowed to hold hands!

Discover What's On When You're Here...
Discover What's On When You're Here
Night Walking Tour in Paris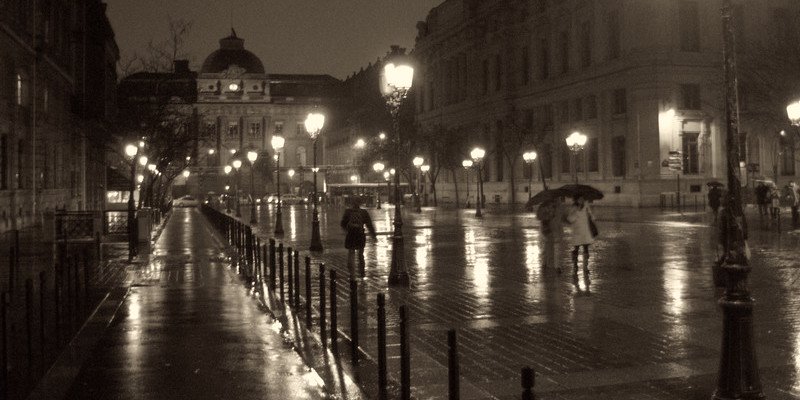 Explore the Marais, the Paris Islands, and hidden streets in a walking tour at night. Learn about the dark history that is part of the City of Light: the plague, the French Revolution and the St Bartholomew's Day Massacre of 1572. Visit Hotel de Ville and Hotel de la Concierge under the cover of darkness.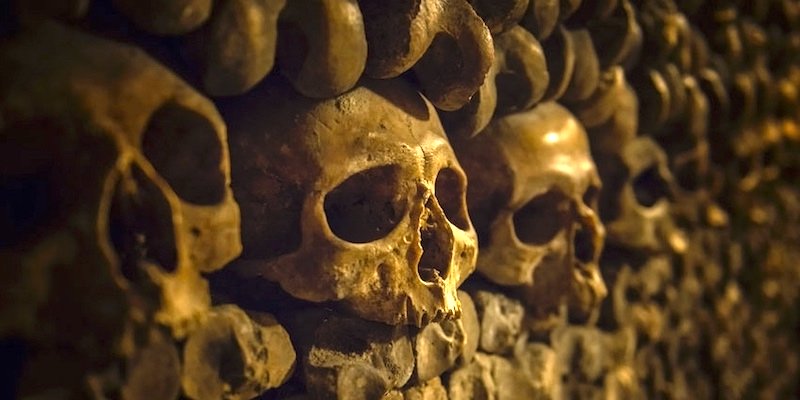 If you're looking for something a little different in a Paris experience, consider a trip to the underworld. Explore the labyrinths beneath the city that are the final resting place of millions of Parisians. A tour through the Paris Catacombs is an eerie reminder of the long and sometimes bizarre history of Paris. There are only a limited number of visitors allowed in the catacombs daily, so be sure to book early.

The Graveyard of the Rich and Infamous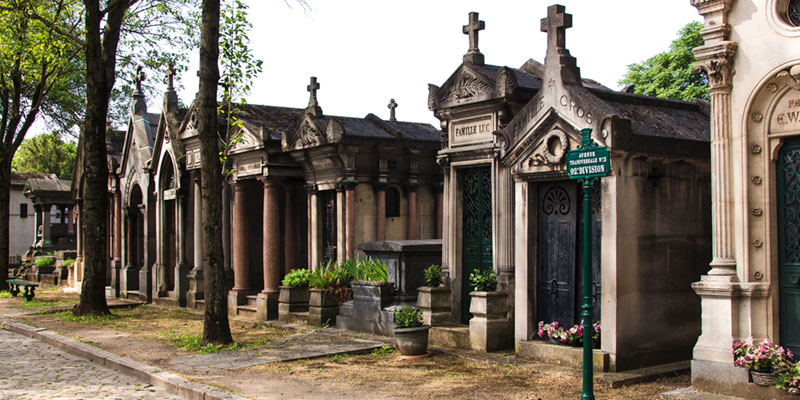 What's more mysterious than a graveyard? A visit to this famous cemetery is a must, what with all the famous people buried here. You visit the graves of celebrities past and present — Heloise and Abelard, Chopin, Oscar Wilde, Balzac, Proust, famous artists, authors and personalities. And yes, Jim Morrison is buried here, too. As soon as we did this tour it became one of our most highly recommended activities in Paris.