You Asked – What Should We Do For Our 4th Time In Paris?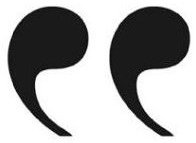 My wife and I are returning to Paris for our fourth time and we have visited all the main attractions. Do you have any ideas on unique or alternative ways to spend our time? Or different and interesting ways to revisit some of the iconic places?
"Thanks very much."
– John, Canada
We Answer – Something Old, Something New
Cher John,
There's a lot to do and see in Paris, a place with 2,000 years of culture, history, monuments, and food. So, yes, we have ideas for other activities you may not have tried.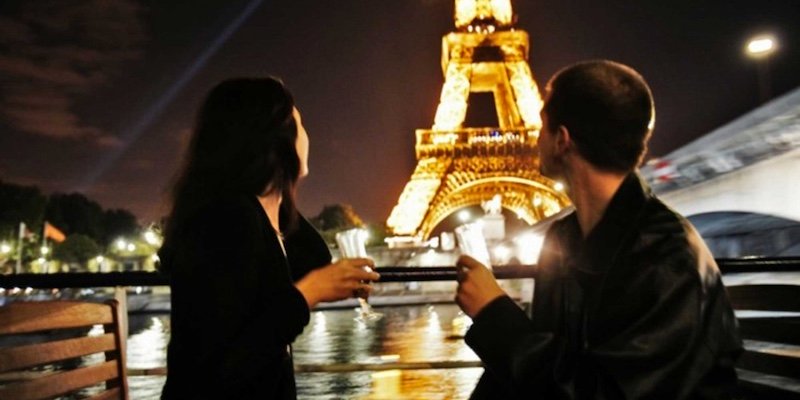 Here's a little Paris Insiders secret — we don't actually live in Paris year round. We divide our time between Vancouver Island and France. We've been spending time in Paris for twenty years, on the average twice a year. And every time we return it's with fresh eyes, and we find new things we hadn't noticed before.
Since our personal and business life revolves around Paris we never get tired of exploring the city we love and discovering hidden gems. Our goal is to continue to see Paris like a first-time visitor — to maintain that sense of wonderment and awe.
The Layers of Paris
We've found that a very good way to uncover the many layers of Paris is to take advantage of the wonderful small-group tours. We have to admit that it took us a few years to fully understand how small group tours could show us new perspectives of old friends like the Louvre, the Seine River, and other well-known monuments and attractions. Now we are complete converts.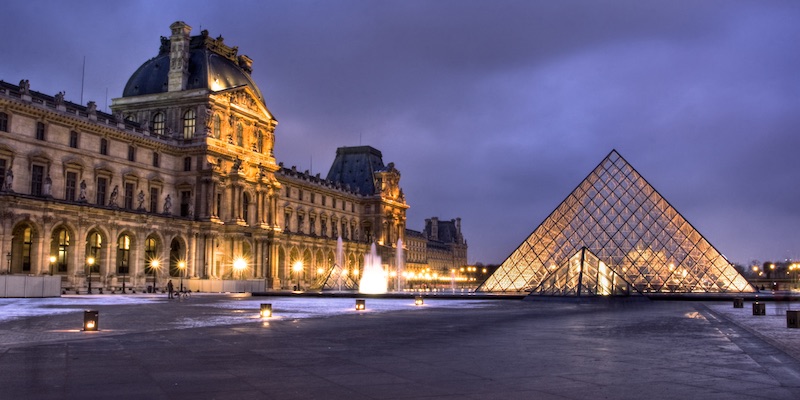 Let's take the Louvre as an example. As one of the largest and busiest museums in the world, it's impossible to cover it all in one visit. We've made it our goal to examine the Louvre multiple ways, but now it's always with a guide on a skip-the-line tour. One of our favorites is the evening tour that combines seeing the highlights of the Louvre followed by a wine tasting at a nearby wine bar.

The Seine River is truly the heart and soul of Paris and finding new ways to explore the city from the Seine will bring new zest to your discovery of Paris. One of our favorite activities is a champagne-fuelled river cruise where you are treated as a VIP.
When you arrive at the banks of the Seine, you have priority boarding access and are led to a reserved area in the front of the bateaux (with a curtain to divide you from economy class, much like first class on a plane). Your trained sommelier then gives you an introduction about the making and drinking of champagne before you begin the sampling. As you sip, the sommelier points out the monuments as you drift along the Seine.

Another recent favorite was an unusual walking tour through Pere Lachaise cemetery. We were very impressed by our guide's knowledge and his ability to tell fascinating stories about the cemetery's historical residents like Edith Piaf, Frederic Chopin, Oscar Wilde, and Parmentier, the man who brought the potato to France. Of course, we could have just gone by ourselves, but without the details and history, it wouldn't have been so thrilling.
Explore the Food of France in Paris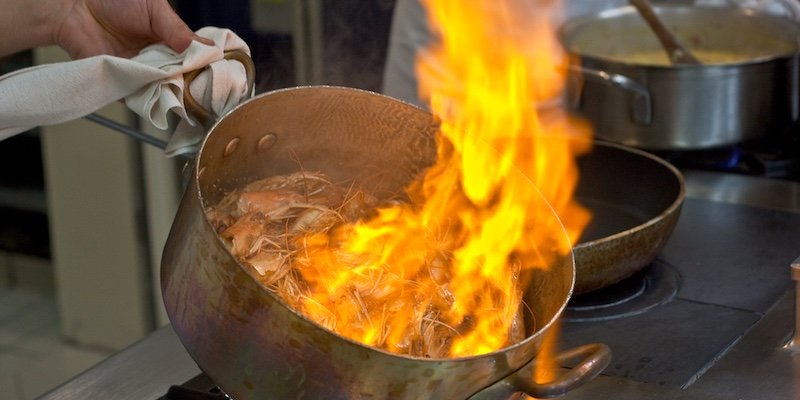 Other big favorites for us are guided food tours. Through these gourmet experiences, you learn so much about the foods of France in a short period of time. Some of our current favorites are a chocolate & pastry walking tour, a food & wine tour of the Marais, and a gourmet walking tour that takes you to either the Latin Quarter or Montmartre.
And if you love food as much as we do, a cooking class is another way to delve into the food of France by visiting an outdoor food market with a chef and then learning how to create classic French dishes under his instructions. At the end of the day you share your creations with your small group.
Finally in food — each time we're in Paris, we make sure to book one restaurant that will be a meal to remember. One of our recommendations is a lunch or dinner on the Eiffel Tower. Even better, why not sign up for dinner at restaurant 58 Tour Eiffel on Level Two of the tower, followed by a nighttime river cruise.
Get Out of Town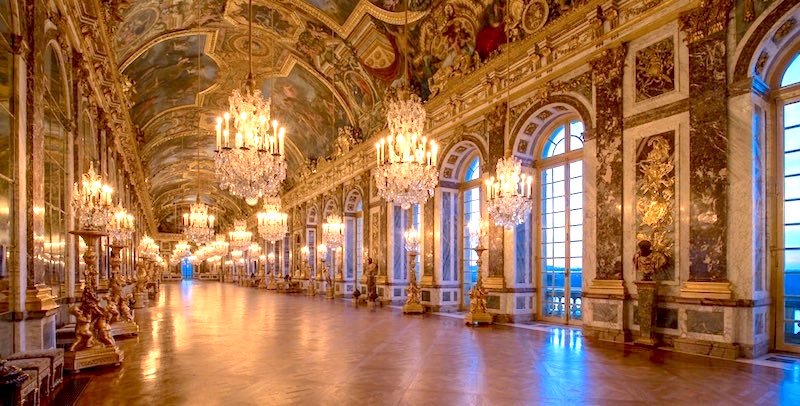 Lastly, let's talk about day trips from Paris. Most first-time visitors don't fully understand how near the bounty of the rest of France is to Paris. Versailles, Champagne, the Loire Valley, Claude Monet's Garden, and even Mont Saint-Michel are all within a day trip from Paris.

Visiting Versailles is far more enjoyable on a guided tour that gets you from Paris to the palace and then uses priority access to walk you right past the long lines. On a recent trip we booked the VIP Versailles tour, and were immensely glad we did. The tour also takes you into areas where visitors are normally prohibited. In a sea of travelers, we were taken to cordoned off rooms to see the private library of Louis XIV and the theatre built for Louis XV and Marie Antoinette.

Another favorite day trip was spent in the vineyards, caves and tasting rooms of Champagne. Only an or so hour away from Paris, our guide escorted us to small, family champagne houses as well as internationally famous producers. We spent the day in the chalk caves, learning how the Romans built them and how vital they are for the making of our favorite beverage. We learnt that during World War I entire villages went underground where temporary hospitals, schools and residences thrived while the shelling continued above ground.

But our top day-trip memory is of a VIP guided visit to Vaux-le-Vicomte. Few know about this secret castle getaway just an hour from Paris. Built in the 17th century, these are the chateau and gardens that would inspire Louis XIV to create the splendour of Versailles. Unlike Versailles, Vaux-le-Vicomte is still undiscovered by tourists. Here we spent the day driving around the magnificent gardensin a golf cart with a picnic basket strapped to the back filled with champagne and macarons.
More Out-of-the-Ordinary Paris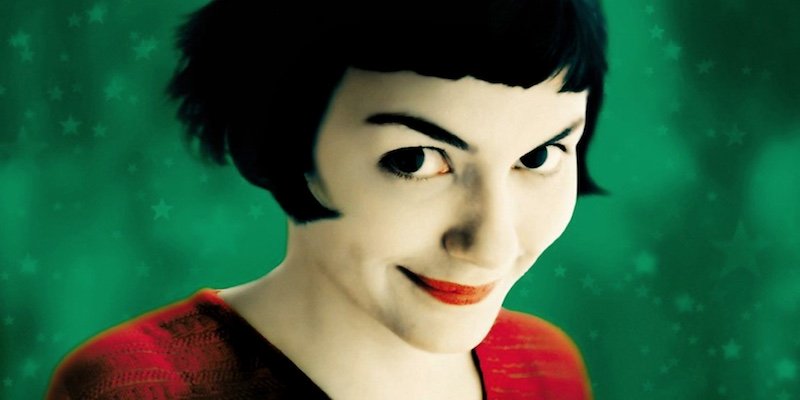 In other articles we've explored more of the unexpected, the little-visited, the secret bits of Paris. Here are some ideas, —