Driving From Paris? – French Trains Are A Better Choice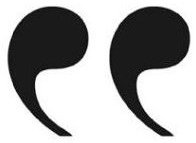 I love the tips on your website and now I have a question. My 12-year-old son, a sophisticated foodie, and I will be in Paris before heading to the UK. I've reserved a rental car for three days. What do you recommend for a driving destination that is not stressful? Probably no wine tasting, but the chateaux in the Loire Valley look beautiful. Would you suggest Normandy over Monet's Garden in terms of ease? Anywhere else?
"Thanks for your help,
– Beatrice, USA"

We Answer – Here Are a Few Better Ideas
Dear Beatrice,
Those are good questions. The Loire Valley is marvelous and easy to get to. And of course you can't go wrong with Giverny and Monet's garden. From Giverny you can easily explore the rest of Normandy. But the truth is, it's hard to go wrong whatever direction you go! France has so many wonderful areas to explore. But just one word of warning, driving out of Paris can be quite stressful.
As far as the Loire Valley is concerned, you might consider a (guided) day trip from Paris that gets you to the best castles and back to your hotel in time for dinner. That lets you set aside two or three days to go elsewhere in France. The same idea applies to visiting Monet's house and gardens at Giverny.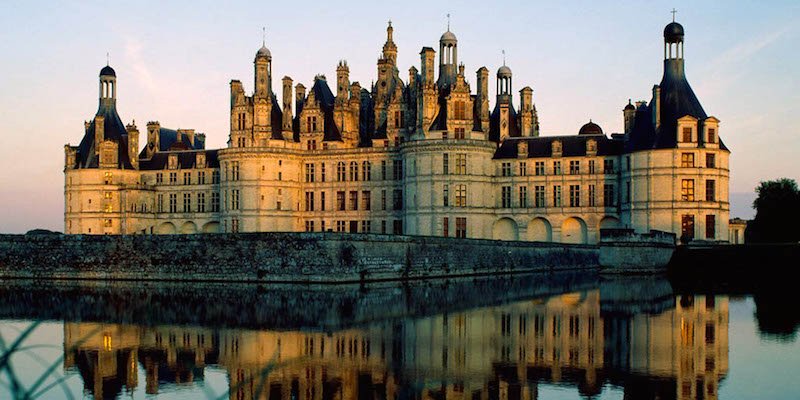 Wherever you decide to venture, our recommendation is to catch a train in Paris to get to your destination, and then pick up a car from the gare (major companies like Avis have offices at almost all the train stations). For example, it's a very nice, short (90-minute), and inexpensive train ride from Paris to Dijon. In Dijon, it's easy to pick up your car at the lovely, sleepy train station. From there you can then explore the beautiful vineyards of Burgundy, and drop off the car in Dijon on your way back to Paris.
If you decide on the train/car method you open up possibilities. For example, it's only a two hour forty minute train ride from Gare de Lyon in Paris to Avignon. From there, it's easy to pick up the car to drive around that part of Provence for a couple of days. There's really no advantage to starting or ending your driving tour from Paris, especially with the extensive train system France has.

Why Not Burgundy?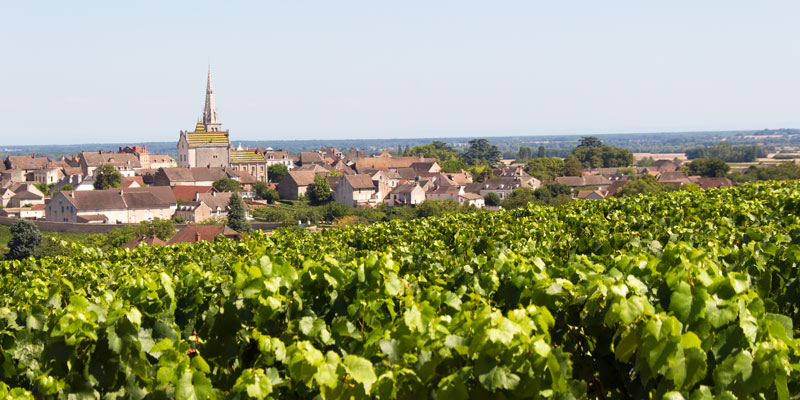 Burgundy is a food and wine lover's paradise in every corner. There are many beautiful wine villages to explore. The core of Burgundy wine country stretches from Dijon in the north to Chalon-sur-Saône in the south. From the Dijon gare to Beaune, the capital of wine country, it's a beautiful 60-minute drive along the D974. (That's the route to take for the best village views, not the A6.)
We think you'll love Burgundy. Beaune is a lively city with plenty to do and see including the Hotel Dieu, a wine museum, and wonderful restaurants. Domaine Leflaive in nearby Puligny-Montrachet has a fun wine tour plus tasting lunch. I think your 12-year son would enjoy it… probably without the wine tastings ! Bistro des Cocottes in Beaune is a wonderful casual place for lunch. (We dined there three times the last time we were in Burgundy.)
The wine Exploratorium outside of Beaune is fun in a tacky sort of way. Our 16 year old enjoyed the presentation. Meursault is a beautiful little town, just 20 minutes south of Beaune. We stayed there at Christmas and loved having all the services so close — two bakeries, small grocery store, deli, etc. Plan on having lunch at the Michelin-starred restaurant Montrachet where lunch is always a good bargain.
Beatrice Writes Back
"Good advice! I cancelled the Paris car and will take train to Dijon and pick up a car there. Thanks for note about stressful driving. I don't need that! I appreciate all your advice.
– Beatrice"