The 7 Best Latin Quarter Paris Hotels – Live La Vie de Bohème
Winding cobblestone streets, the Sorbonne, the dome of the Pantheon… this is the historic 5th Arrondissement, one of the oldest and most delightful neighborhoods in Paris. Known as the Latin Quarter, today many famous attractions are found here — from the the Pantheon to the Cluny Museum, from the markets on Rue Mouffetard to the zoo at Jardin des Plantes. Here is where you'll find some of our top recommended hotels in the city — all of them with good travelers reviews, close proximity to the Metro, and full of charm. What else would you expect from the Latin Quarter?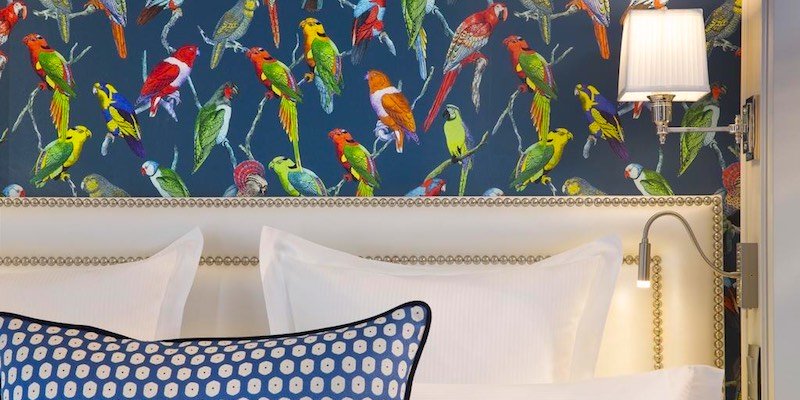 The new and reigning top hotel in the Latin Quarter is Hotel Monge, on the street of the same name. As soon as it opened (only a couple of years ago) Hotel Monge knocked all the other area hotels down in our rankings. Perfectly located in a vibrant neighborhood Hotel Monge is also convenient to the things you want to see in Paris, like the Pantheon and Notre Dame. There are also two Metro lines to choose from (7 and 10) that get you to the rest of the city quickly.
Everything about the Hotel Monge is excellent — the best hotel beds and pillows ever, fantastic lighting design, great staff and service. Since we started singing its charms, Hotel Monge has become incredibly busy, so be sure to book early.
How Our Ratings Work
Superb Plus = 93%+ Travelers Rating
Superb = 88%+ Travelers Rating
Highly Rated Plus = 85%+ Travelers Rating
Highly Rated = 80%+ Travelers Rating

Our Rating — Superb-Plus!
• 55 Rue Monge
• 5th Arrondissement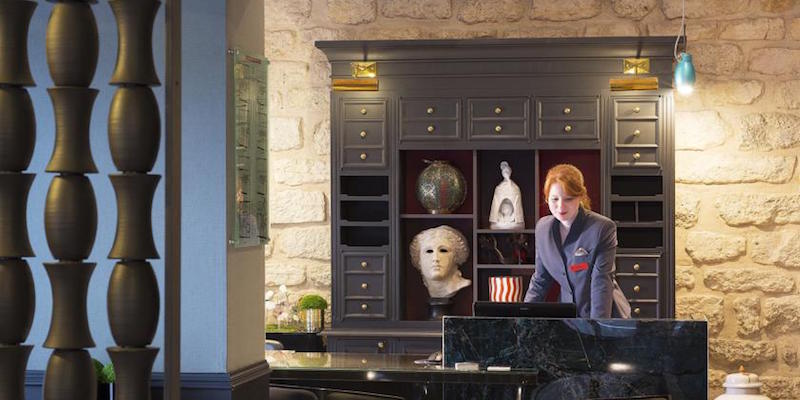 Let's head over to the Place du Pantheon and another charming hotel in the heart of the 5th Arrondissement. The Hotel Les Dames du Pantheon, named in honor of the two women who are laid to rest in the Pantheon (and also as a play on Hotel des Grand Hommes), is set in a 17th-century building just across from the Pantheon itself and five minutes away from the Luxembourg Gardens.
We love the mix of antique furniture, fresh fabrics, period woodwork, and exposed beams, as well as the recent upgrade. And, if you book a superior room, you'll be rewarded with an amazing view of the Pantheon and be able to see across the rooftops to Sacre-Coeur, on the other side of Paris. All rooms have air conditioning.
Our Rating — Superb
• 19 place du Panthéon
• 5th Arrondissement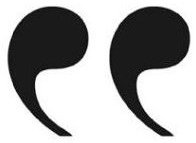 Lovely hotel, romantic, with a boutique feel. Great Location. The deluxe room with the view of the Pantheon was wonderful, plush decoration, very opulent and romantic. Great location, a short walk to everything. Found a fab eatery just around the corner… staff friendly. Can't fault."
– 5-Star Review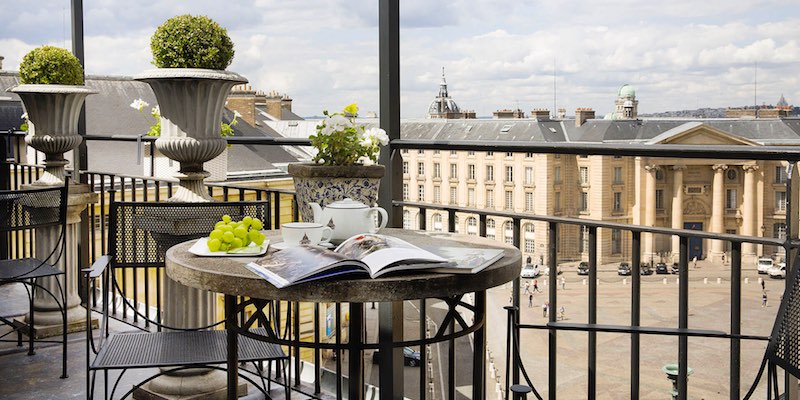 You won't go wrong with this popular Latin Quarter Paris hotel. First of all, the location is fantastic — right in front of the Pantheon on the place. In fact, the hotel is named after the famous French men (and two women) who are buried in this monument. Travelers can't seem to get enough of this winning Paris hotel, and for good reason.
It's close to so many must-visit places — Jardin du Luxembourg is just down the hill, Rue Mouffetard (the market street) is just around the corner, and the famous English-language bookstore, Shakespeare and Company, is only nine minutes away on foot.
Our Rating — Superb
• 17 Place du Panthéon
• 5th Arrondissement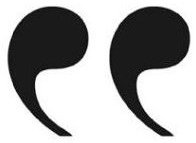 Great hotel, great location… Excellent and very friendly staff…helpful and accommodating. Staff gave me an free upgrade to a suite and it was elegant and very clean. Bathroom was huge, especially by Paris standards. Clawfoot tub, lots of closet space. Location is fabulous. Would definitely stay there again."
– 5-Star Review
Just a few steps away from the Seine and Île de la Cité, this 4-star hotel is in one of the most ancient parts of Paris, at the location of one of the earliest walls surrounding the city. It's the highest-rated hotel on this page. (d'Aubusson is strictly just outside of the Latin Quarter, but in such a great location that we include it here.)
Crossing the Seine on the city's oldest bridge (called, oddly enough, Pont Neuf or "New Bridge"), it's a 10-minute leisurely stroll to the Louvre Museum. On the way you'll pass the triangular jewel of a park, Place Dauphine. Want to stop in at Notre Dame? No problem, it's just beyond the place.
D'Aubusson was originally a 17th-century mansion and has been refurbished to luxurious standards. Some rooms overlook the courtyard, and those are our favorites.
Our Rating — Superb-Plus !
• 33 Rue Dauphine
• 6th Arrondissement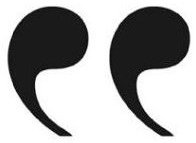 Fantastic hotel — every little detail was well thought about. Great staff, knowledgeable and helpful. Location — easy easy access to all main attractions, but in the heart of a great cafe and restaurant area. Would recommend this hotel over and over again… Interior of the hotel is truly beautiful, pictures don't really do it justice."
– 5-Star Review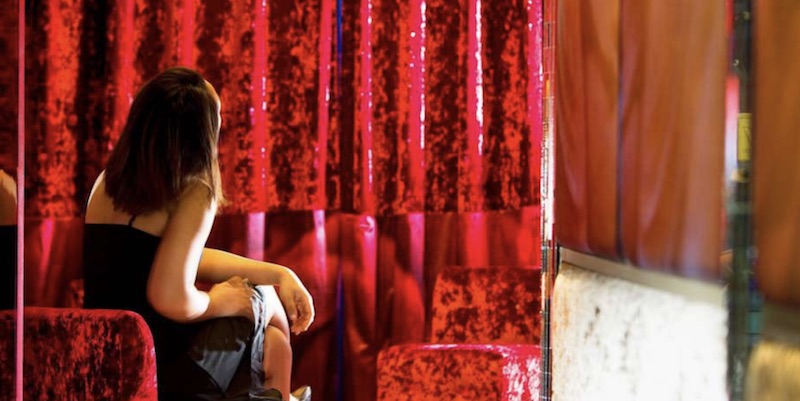 This amazing romantic design hotel is known for its floating beds and… well, its amazing design.
The staff is attentive and ready to answer all questions. Travelers have called the hotel "cute, romantic with great bedding" and "kind, quite and elegant". If you're looking to start, continue or rekindle a romance in Paris, this is the hotel you want. By the way, the Five Hotel was a Travellers' Choice Winner.
Our Rating — Highly Rated
• 3 Rue Flatters
• 5th Arrondissement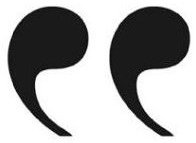 Amazing first stay in Paris. Amazing location, friendly, polite, competent and helpful staff… It's my first place in Europe with so great staff like this. Extremely cleaned and comfortable, good WiFi everywhere, including the room. I love…this hotel, it made my first stay in Paris more special. I'm really grateful."
– 5-Star Review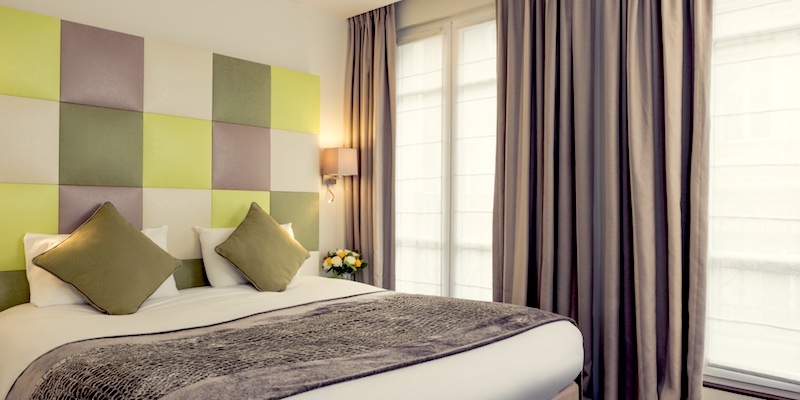 Located smack dab between Jardin du Luxembourg and the Cluny Museum (the National Museum of the Middle Ages), and a five-minute walk to each, this hotel features air-conditioned rooms, still a rare thing for Paris.
An easy walk from Metro Cluny-La Sorbonne gets you to this serene hotel. Despite being in one of the most bustling neighborhoods of Paris, this hotel is on a quiet street and perfect for restful sleeps.
Our Rating — Highly Rated
• 14 Rue de la Sorbonne
• 5th Arrondissement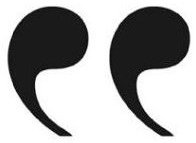 Great staff, very helpful and amazing (all of them)… They were very patient to all of my questions every day. Location was very close to Saint Michel and La Sorbonne Metro stations and it took me 20 minutes on RER express from CDG airport… The location is perfect and quiet… Definitely great value for money… Central location near to all attractions: Notre Dame, Pantheon, Luxembourg gardens 5 – 10 minutes from the hotel!!! …I will back next time to this hotel for sure!"
– 5-Star Review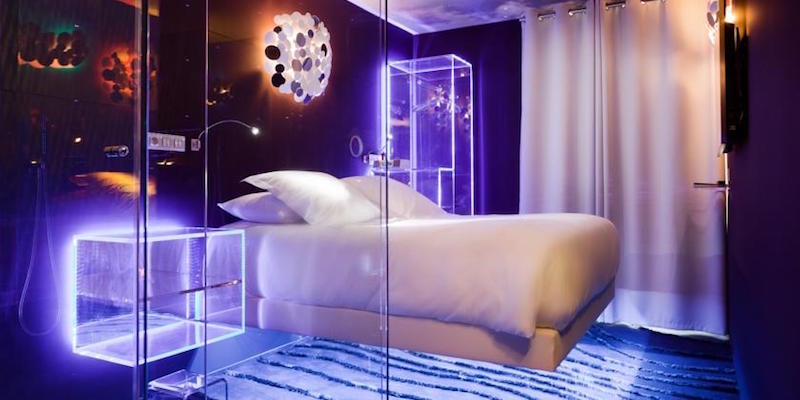 Is the Seven Hotel two better than the Five Hotel ? Perhaps not, but they both feature floating beds
This recommended accommodation is located on an unexpected little street a bit farther out in the 5th and the revamped Seven Hotel hotel shouts out Trendy Design. Consider, for instance, the Levitation rooms, with seemingly suspended beds and fiber-optics lighting.
Each of the hotel's room and suites are cleverly designed around a theme — Alice, 007, Suspended Bath. And each one is a bit of ultimate design experience. If you're in the mood for romance, check in to the Marie Antoinette Suite with a canopy bed, a boudoir, and clawfoot tub and shower.
Our Rating — Highly-Rated
• 20 rue Berthollet
• 5th Arrondissement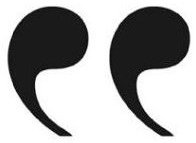 Perfect Paris. The hotel is clean and stylish — in a French way — with a lot of transparencies, reflections and trendy kitsch. It is also somehow sexy and contains a lot of well-thought details and character. A great stay."
– 5-Star Review