You Asked About – Bike Rental Stores in Paris & Les Velibs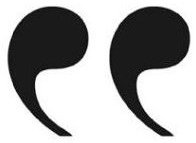 Hi. I'll be in Paris next month for a couple of weeks and I'd love to see the city on two wheels Can you help me locate a bike rental store in Paris?
"Thanks,"
– Mia, Lebanon
We Answer – Let's Start with Les Velibs
Dear Mia,
Of course, the obvious choice for renting a bicycle in Paris is the public system, now called Velib' Metropole. When Velib, the city-wide bike rental service launched in Paris in the fall of 2007 it was revolutionary. Now, with a huge fleet of 20,000 bikes and 1,800 stations, Velib is here to stay. And no wonder — it's an easy, affordable way to get around Paris on bike and it's used by locals and tourists alike. It has transformed the transportation landscape of Paris for the better.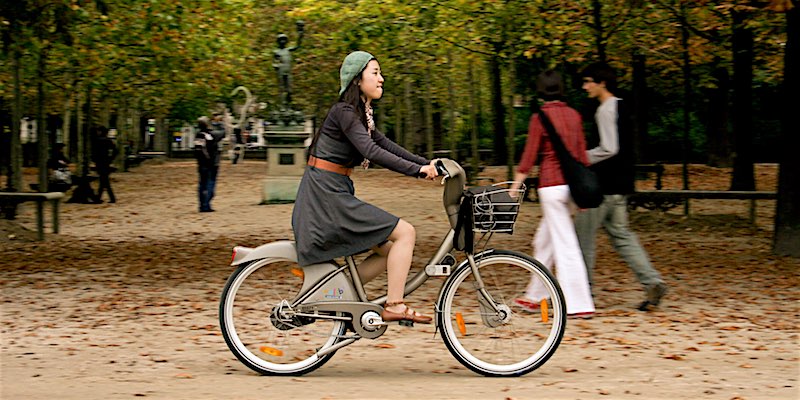 You may find it far easier to jump on a Velib than to use a bike rental shop. The biggest disadvantage is safety — bike helmets are not available with Velib. And Paris traffic being what it is (a little scary), we'd rather avoid a head injury. If you are planning to use Velib and you care for your brain health, you may want to pack a helmet. You'll notice that locals don't use helmets.
Velib is simple to use, simply swipe your credit card at any station around Paris to rent a bike for a day or a week. You pay a small flat fee that gives you as many trips as you want during the day or the week. If you end up riding for less than 30 minutes on any trip, you won't be charged above and beyond the flat fee.
You can return a Velib bike to any station, not just to the one where you rented it. An advantage is that the self-service stations are open 24/7. The system takes a credit card deposit to ensure the bike is left in good condition. (By the way, the photo above shows one of the original Velibs being ridden in Jardin du Luxembourg… where bike riding ins not allowed!)
But, there's a big disadvantage to the Velibs if you want to go riding for a couple of hours and have a picnic in the Bois de Boulogne, for instance. Velibs are primarily meant for commuting in Paris, for getting for one place to another. That's why the first half-hour of any ride is no extra charge — that's plenty of time to get from one place in Paris to another. But, if you keep a bike out for more than 30 minutes additional charges start to rack up on your credit card. And that's when private rental bikes start making more sense.
If you're still determined to rent a bicycle in Paris, we've rounded up a few shops for you to check out, below.
Allo Velo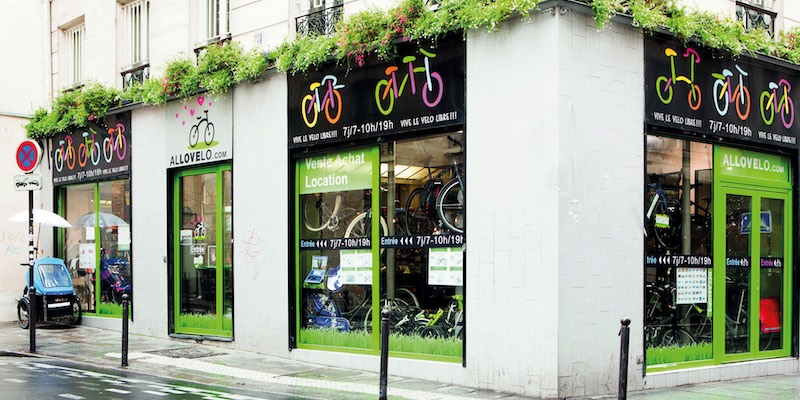 Allo Velo offers a variety of bikes and accessories for rent and to purchase. All their products are selected and maintained by a team of cycling professionals. Although the website is only in French, we guarantee there will be English-speaking staff on site.
Available for rent are city bikes, road bikes, tandems, folding bikes, and even bike trailers. Helmets and antitheft locks are provided. Other accessories are available on request. Rentals are available for short term up to one year. Reviewers have commented that the bikes are in good condition and the staff speaks English. Rates are about 45 Euros for a full day rental on their best touring bikes. It's recommended to rent a repair kit in case of a flat tire.
Situated in the neighborhood of Sentier, close to the Grands Boulevards and Rue Montorgueil, the shop has a large stock of new bikes for purchase and rent with all the necessary accessories.
2 Rue Beauregard
2nd Arrondissement
10 to 7, seven days a week
Metro – Bonne Nouvelle, Sentier
Paris Bike Company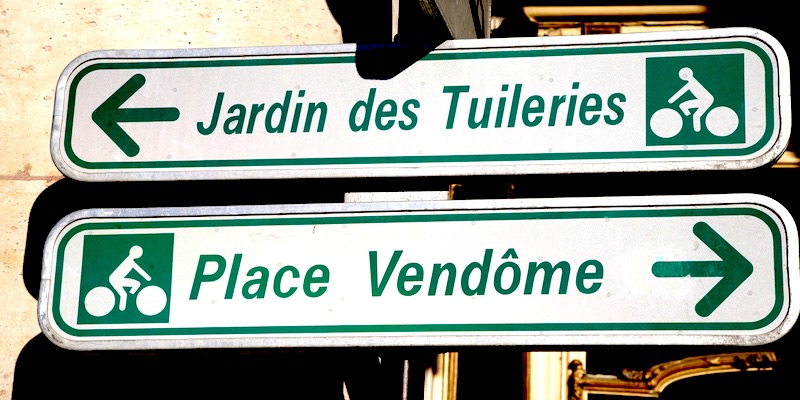 Not in Paris proper, the Paris Bike Company is found just beyond the peripherique, down by the 14th Arrondissement, and is easy to get to on Metro line 13. This bike rental gets lots of very good reviews, so it might be worth it to take the extra Metro ride to get there.
The folks at Paris Bike Company are dedicated to ensuring your rental bike is set up according to meet your specific measurements. They have a plethora of bike stems and gender-specific saddles so you can cycle as comfortably as possible. They have been offering pro-level bike fits for the past twenty years. Rentals includes everything you need to fix or change a flat — a tube, patch kit, tire levers, pump, and two water bottles.
They also have helmets and specific brands & models of pedals available. Add-on items like pedals, helmets, and racks are rented separately. If you are planning to do a bike tour, email them to make sure your specific needs can be organized in advance. Another cool thing is they can deliver and pick up your bike! There is a charge but it seems worth it to have your bike delivered to and returned from your Paris address. The rates vary depending where in Paris you'll be located. Bike rentals are available by the day, by the week, or longer. Paris Bike Company gets many, many positive reviews.
29 rue Victor Hugo
Malakoff 92240
10 to 7, seven days a week
Metro – Porte de Vanves or Malakoff Plateau-de-Vanves
Other Bike Rental Options in Paris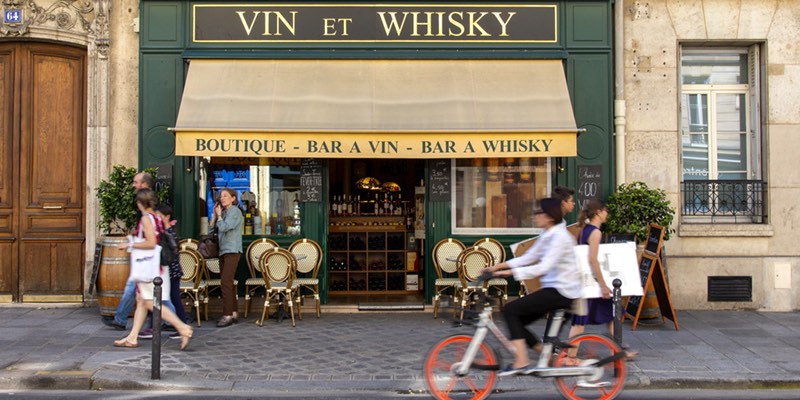 Bike About Tours
17 Rue du Pont Louis Philippe
4th Arrondissement
Metro — Hotel de Ville, Pont Marie
Gepetto et Velos
28 Rue des Fossés Saint Bernard
5th Arrondissement
Metro — Jussieu, Cardinal Lemoine