You Asked About: Hotels With Terraces In The Heart Of Paris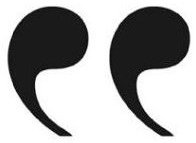 This is a 'significant' birthday year and I'd like somewhere special to stay in Paris in July. I like the Marais, Latin Quarter, and St Germain. I'm a teacher, not a hedge fund manager, so about €200 per night is probably my limit.
Do you know of any hotels in those neighbourhoods that have terraces, or large balconies, or at least some outside space?
"Thank you,"
– Lynne, UK
We Answer – You May Have A Slight Budget Snag !
Chère Lynne,
We pondered your question for quite a while. What we were mentally searching for was a charming hotel room, with a terrace, in a prime part of Paris, at €200/night. Putting it like that, we realized this might be a challenge. There are thousands of hotels in Paris, and we are familiar with only a fraction of them. But, we searched and we came up dry. The €200 budget was the sticking point.
So we decided to recommend three hotels, hoping that one of them would work for you and (somehow, anyhow!) for your budget
Hotel Baume, in the 6th Arrondissement
Hotel Baume is located on a quiet street the runs from Saint-Germain into the Odeon. Here there are rooms to be had for just about €200/night, but there are a few extra-special terrace rooms that look out onto the Odeon. Those rooms cost 50% more, but are probably worth it. It's a lovely hotel that has recently been renovated.
Hotel d'Aubusson, in the 6th Arrondissement
Hotel d'Aubusson is in the 6th as well, on the river side of Saint-Germain. Also recently renovated, but full of old Paris charm. Well situated in the center of things Saint-Germain and well liked by travelers.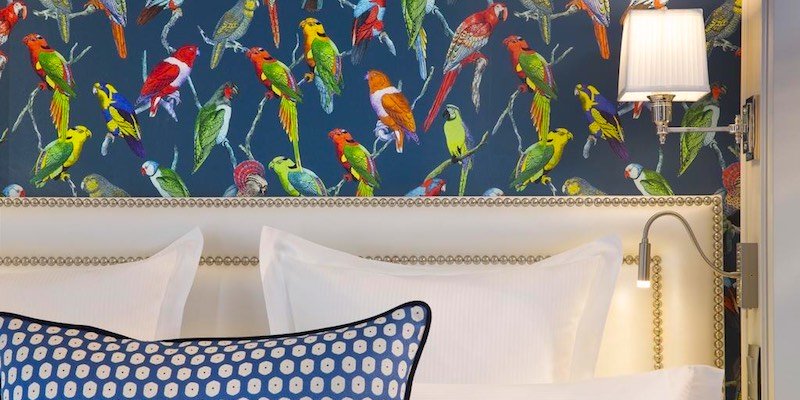 Hotel Monge, in the 5th Arrondissement
In fact, we are staying at Hotel Monge again this summer. We stay here whenever we're in Paris for five days or less. It's still virtually brand new, barely over a year old, and we think everything is perfect designed — with the most comfortable beds ever! IF you can get a room, it would likely cost something like €225 or so. No terrace, though!

Please let us know if you have any other questions about your fabulous upcoming trip to Paris.
Bon voyage !