Private Day Trips in France – Get Beyond The Gates Of Paris
Spending time in the beautiful parts of France that are outside the gates of Paris can be a very rewarding part of your visit, especially if you treat yourself to a VIP private trip. For us, this is the best way to take in all those castles, beaches, gardens, wines, and champagnes — somebody else does all the arranging and planning and the driving and we just need to sit back, relax, and enjoy.
Here are the private experiences we recommend — all VIP treatment, all with your driver meeting you right at the door of your Paris address. These are good ways to visit both the popular destinations, like Versailles, avoiding the crowds and the ticket lineups. But, it's also the perfect way to visit the more exclusive destinations, like Chateau de Fontainebleau and out personal favorite, Vaux-le-VicomteBon voyage !

Your Own Private Versailles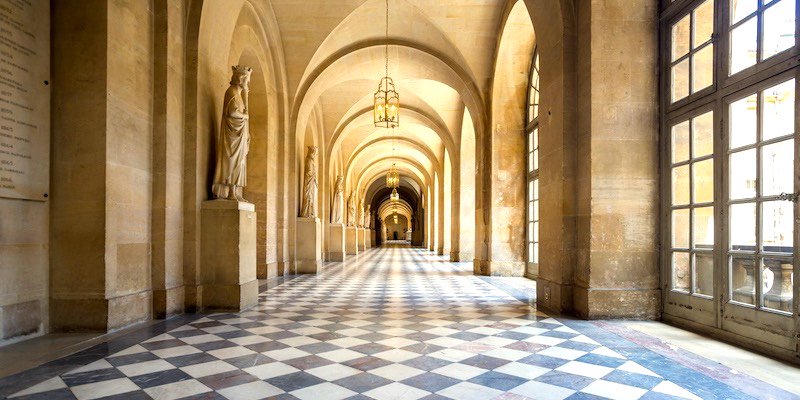 This magnificent estate, less than an hour from Paris, needs no introduction from us except to say it is something that you shouldn't miss. There are some very popular small-group tours from Paris that let you skip the long lines. We like those, but we also like this VIP private, half-day tour.
Your driver/guide meets you at your Paris address and gets you to Versailles the easy way, in a luxury vehicle. At the chateau he uses Fast Access Tickets to bypass the long ticket lines and leads you on a tour of the most fascinating, the most sumptuous rooms in the palace. Afterwards, in the gardens, you visit the Orangerie and the Grand Canal and, in the summer months, you might see the fountain show.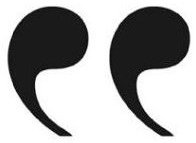 A husband and wife couple own this company. They were friendly, knowledgeable, and exactly on time, actually early. They picked us up right at the front door of our Paris apartment. It was a great drive in an upscale SUV, immaculate, and good driving. Very pleasant time despite the crappy weather. Would definitely recommend this tour. Great, easy way to get to Versailles."
– 5-Star Review
Best of Versailles Private Full-Day Trip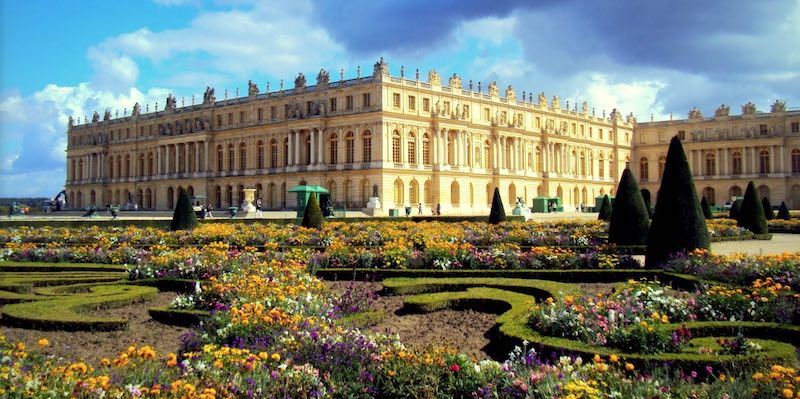 Even more popular is this full-day excursion to Versailles that features skip-the-line access and lunch near the Grand Canal. Like all the private tours, you are picked up right at your Paris hotel. At Versailles, you go immediately into the chateau, not waiting in line since you have fast access, skip-the-line-passes.
After an extensive tour of the palace, you explore the stunning gardens until it's time for a 3-course lunch at a restaurant close to the Grande Canal. In the afternoon you visit the Grand Trianon and the Queen's Hamlet, the country retreat and play-farm of Marie Antoinette. Your driver gets you back to your Paris hotel in plenty of time for a rest before dinner. We hope you made your dinner reservations the day before!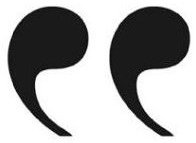 This tour was absolutely fantastic. Our family had unusual needs and time constraints, but our tour guide met them happily and graciously. We would not otherwise have been able to see Versailles. Being able to skip the lines also made a huge difference in what we were able to accomplish that day. Our guide was extremely personable and knowledgable. He went out of his way to accommodate our requests, and truly went above and beyond what we expected. This was a fantastic experience, and worth every penny."
– 5-Star Review
Monet's Gardens at Giverny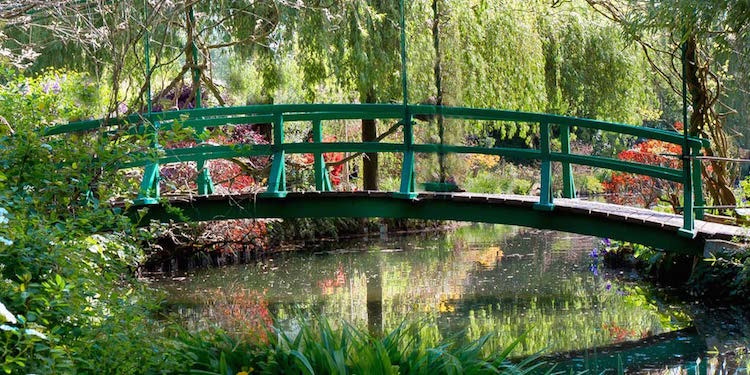 Easily the most famous Impressionist painter, Claude Monet painted many of his most famous works in the gardens he built at his house in Giverny, about and hour and a half from Paris.
The most striking feature of the Monet property is the large water lily pond, complete with its Japanese bridges. We know we keep saying this, but this beautiful spot should not be missed. This private day trip meets you at your hotel and whisks you to Giverny. There you are given your passes and have plenty of time explore the house and gardens on your own. (You don't really need a guide for Giverny). If you choose, you also have time to stop in at the neighboring Musée des Impressionnismes. Private tours are for 2 to 8 people and run morning and afternoon in the warm months.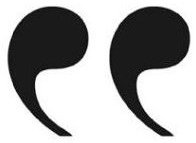 Our guide was very knowledgeable, courteous and personable. And importantly, he was a very safe driver. He was able to point out lots of things of interest on our way from Paris and especially in Vernon. We had a fascinating and very comfortable trip.… This was perfect, my second trip to Giverny in 17 years. Beautiful."
– 5-Star Review
VIP Giverny & Versailles in One Day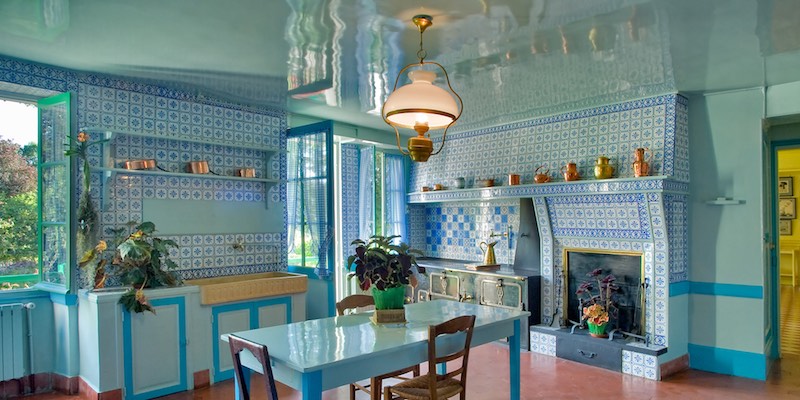 We also like this private full-day tour that gets you to these two iconic sites in the same day. There's no sense of rushing about, either, since each destination is an easy drive from Paris. Starting at your hotel, the morning is spent at Monet's property in Giverny. In addition to the gardens, you're going to love the house (where Monet actually lived) with its yellow dining room and blue kitchen. There's a nice break for lunch at Moulin de Fourges, a former 18th-century mill on the Epte River just outside Giverny. (You pay for your own lunch.)
The afternoon finds you at the opulent gardens and chateau of Versailles, where you are guaranteed to skip the long lines. If you have three to eight people in your group, this is a great choice and makes for an action-packed day! Available in the warmer months.
Vaux-le-Vicomte – Our Top VIP Pick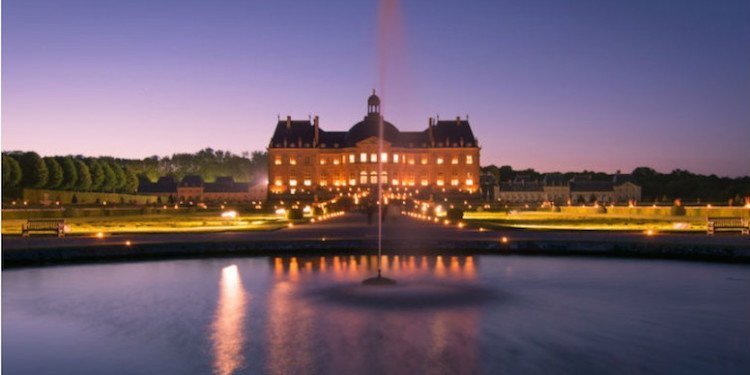 Vaux-le-Vicomte is a chateau located on an estate near Paris that was the original inspiration for the castle and gardens of Versailles. These days Vaux-le-Vicomte is a lovely destination in its own right, especially on this VIP day trip that includes a picnic lunch of champagne and macarons.
We were met on the curb, right outside out Paris apartment, by a driver in his luxurious Jaguar sedan. The one-hour ride was smooth and quick, the driver was completely professional, and there were snacks and water for us in the passenger seats. Ten minutes before we arrived at Vaux-le-Vicomte the driver called ahead, to tell them we were almost there.
At the estate the driver ignored the parking lot, pulled his Jaguar right in front, and personally escorted us into the chateau and past the short waiting line, where we were greeted as special guests. We were immediately led to the garden to a waiting golf cart that was ours for the next two hours to leisurely tour the paths, forests, ponds, and flowers. In the back of the cart was the picnic basket.
We parked our cart at the far end of the estate and ate our picnic lunch on the hill that overlooks the gardens and the chateau itself. It was a hot, sunny day, but it didn't matter — the champagne was chilled and the golf cart had a canopy over our heads. We later toured through the mansion and we could clearly see where the inspiration for Versailles came from. Afterwards our driver took us home to Paris.
We enjoyed this more than Versailles. The garden and design are just as fabulous, the crowds are small, and you can get the kind of VIP treatment that's just no available at Versailles. Highly recommended for a couple who want a once-in-a-lifetime experience.

The Cathedral at Chartres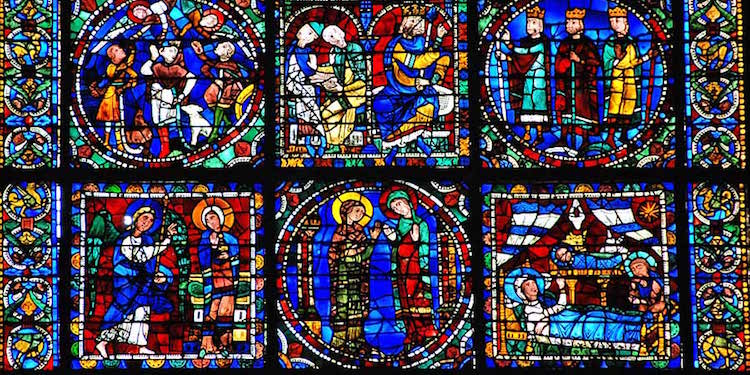 Since the time it was built in the 12th century the stained glass windows of the Chartres Cathedral have awed and amazed hundreds of thousands of visitors.
But the cathedral is famous for much more than its stained glass, for it's the epitome of Gothic architecture with soaring ceilings, flying buttresses, amazing statues and sculptures covering the building, and those iconic facades. This private day trip takes you to this historic cathedral with comfort and convenience.
Chateau de Fontainebleau + the Barbizon Painters
Chateau de Fontainebleau — French king Francois I transformed this former monastery into the pre-eminent royal palace of its day. It's just as stunning today, following the restoration work commissioned by Napoleon two hundred years ago. On this private tour you visit the chateau and the museum it now houses.
You also visit the nearby village of Barbizon, that gave its name to the style of the artists who lived and worked there in the mid-19th century. These were the lesser-known precursors of the Impressionists, such as Théodore Rousseau and Jean-François Millet. The tour includes pickup and return at your Paris address.

Go Even Deeper – Private Day Tours from Paris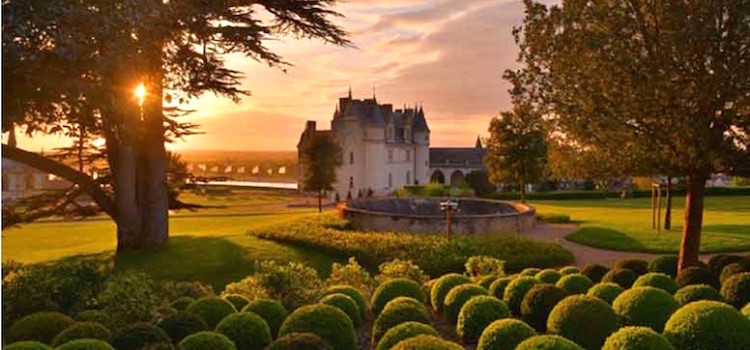 In addition to these very popular day excursions from Paris, our Paris Concierge has created longer day trips to some of the less-visited, but most spectacular and memorable regions of France. See the D-Day beaches of Normandy, beautiful Champagne country, or experience the wines and chateaux of the Loire Valley.
It's easy to do when our Paris Concierge has done all the work and you just need to sit back and enjoy. All trips start at your hotel door and get you back the same day.