You Asked – What Are The Best Activities For A Girls Trip To Paris?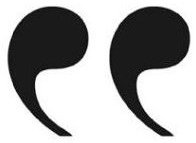 My two best friends and I are going to Paris for a girls trip! We've been planning this for years and I want to make sure we have the best time possible.
"We are looking at cooking classes, Seine River cruises, outdoor markets, art museums, day trips… the usual suspects! What are the most interesting neighborhoods? We are there for 7 days, staying near the Bastille. Any special things nearby?"
– Sara, USA
We Answer: Paris + Girls = Fun!
Bonjour Sara,
We can't think of a better place for a girls trip than Paris. A week in Paris will fly by, so make sure you make the best use of each and every day. Of course, you want some down time to unwind, but you can do that when you're back in Fresno.
Our best advice is to leave some things to chance, but not too many. Planning in advance will make the whole experience that much more fun.
Planning For Paris Activities
If you're going to want to take in some of the big attractions — The Louvre, the Eiffel Tower, a Seine River Cruise — you should plan them before you leave home. You don't want to spend precious hours in Paris standing in the line ups. Book a skip-the-line tour to these top attractions and feel like you've won the race.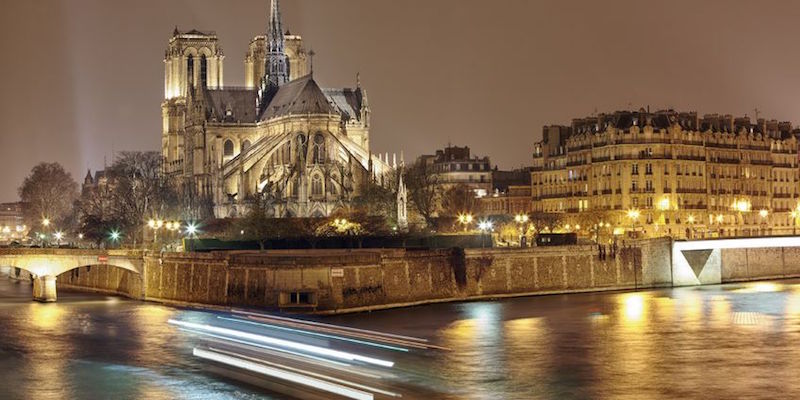 Our years of traveling and living in Paris have taught us that guided, skip-the-line tours really deliver — you have a better time and you learn something you would never discover on your own without wasting time getting lost or waiting in line. Here are some ideas, with links to lists of activities, to get you started —
If you're really interested in food (like us!) we recommend you sign up for this French Food Walking Tour instead of a cooking class. The tour really gives you an insider peek into the food of France while strolling the streets of Paris.
To really delve deep into the activities Paris has to offer, you might want to read our articles where we review our favorite things to see and do in the City of Light. Check out these guides —
Around Bastille
Near to where you're staying, and only a 10 minute stroll from bustling Place de la Bastille, Rue d'Aligre is home to the biggest food market in this part of Paris.
Rue d'Aligre itself is permanent home to some great food stores — fish sellers, a great cheese shop, butchers, and boulangeries — and then there's the daily street market that fills up Aligre for three blocks. Also, at the end of the street is Marché Couvert Beauvau, one of a handful of covered food markets in Paris still in operation. It's located at Place d'Aligre and has a selection of traditional, old-school French meats and fowl, as well as other typical food market goods.