Experience History, Food & Wine On These Top-Rated Walking Tours Of Paris
Paris, we are not the first ones to proclaim, is meant to be seen on foot. Walking in Paris lets you experience the heart and soul of the city. And walking an expert guide will get you to places you wouldn't discover on your own; into shops, buildings, and narrow streets you didn't even know were there. Here are the top ten walking tours that get you out on the streets of Paris, as chosen by us!

Our Top-Rated Walking Tours In Paris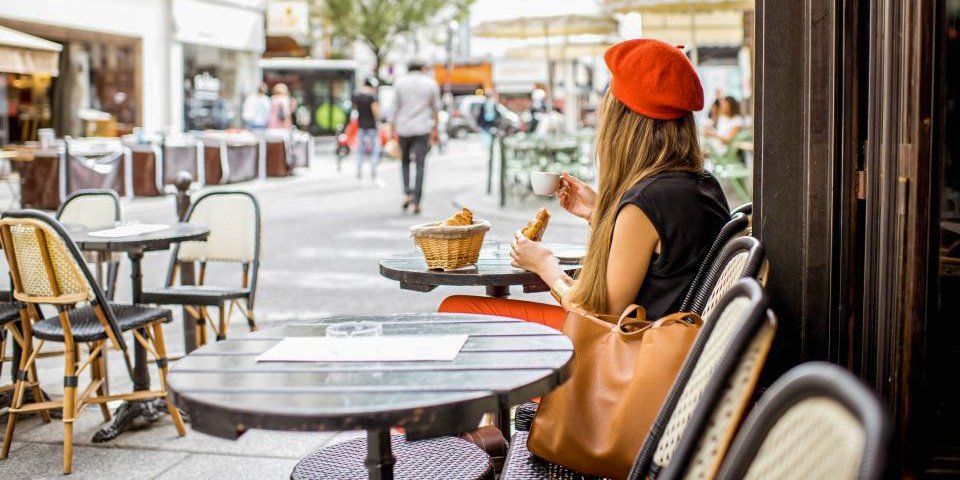 Join a food-expert guide for a walking tour of historic Montmartre to taste some of the best foods found in France — charcuterie, cheeses, wine, pastries, chocolate, bread. This quartier, which once used to be a village on the hill, is famous for its cobblestone streets, café and terraces, and for the bohemian crowd who once lived here. While you're up in Montmartre sure to spend some time to view Paris from its highest point, Basilique du Sacré-Coeur.
In the center of Paris, spend a morning or an afternoon with an expert guide learning highlights of the history of the city as you see with your own eyes the iconic sites that make the place so famous. You'll visit Catherine de Medici's Jardin des Tuileries, marvel at Notre Dame Cathedral, stroll the Champs-Elysées, and much more on this 2½ walking tour. This well-like promenade can is available as a semi-private tour or, if you prefer, a private tour for just you and your party.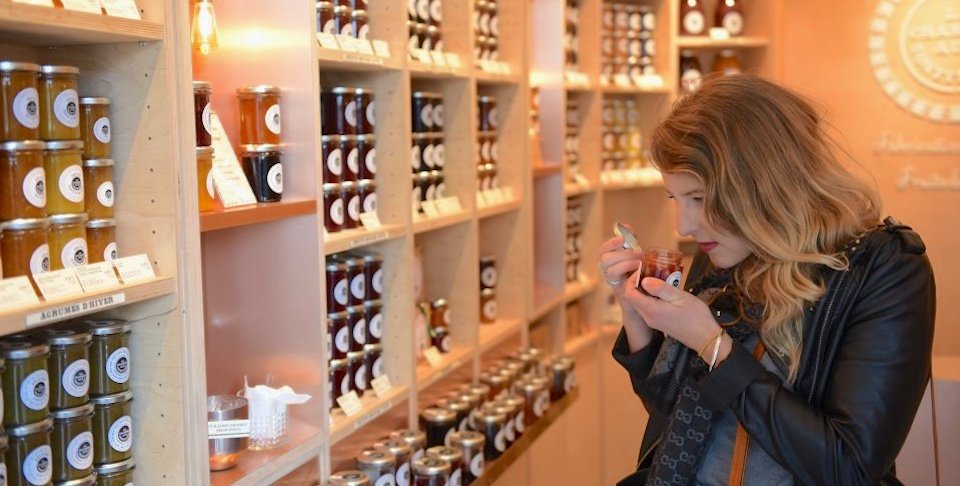 Saint Germain des Prés is one of the oldest and most charming quartiers of Paris. It's famed for the literary and artistic celebrities who lived and worked here, but it's equally well-know for the number and quality of its food shops. On a morning or afternoon a food-expert guide leads you through the neighborhood to some of the best of those shops. Along the way there's plenty of sampling!
In the true heart of historic Paris, on an island in the Seine, walk in the footsteps of figures like Louis IX and the unfortunate Marie Antoinette. Île de la Cité is packed with important memories of French history. You visit La Sainte Chapelle, Notre Dame, and La Conciergerie, the prison where Marie spent her last days, and other important landmarks. It's not often that you learn so much while viewing so much historic and scenic beauty.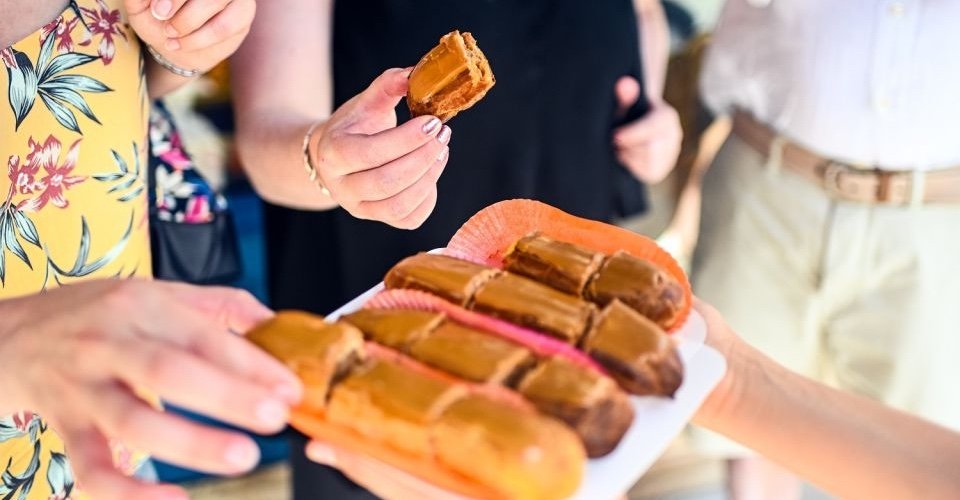 We have to face the facts — Paris and chocolate simply go together! There are dozens, hundreds, of gourmet chocolate & pastry shops in the city, making confections so dreamy they're unlike anything you've eaten before. This very popular walking tour takes you to Saint Germain des Prés where you focus in on the top chocolateries and patisseries, with insightful commentary by your expert guide… and plenty of sampling.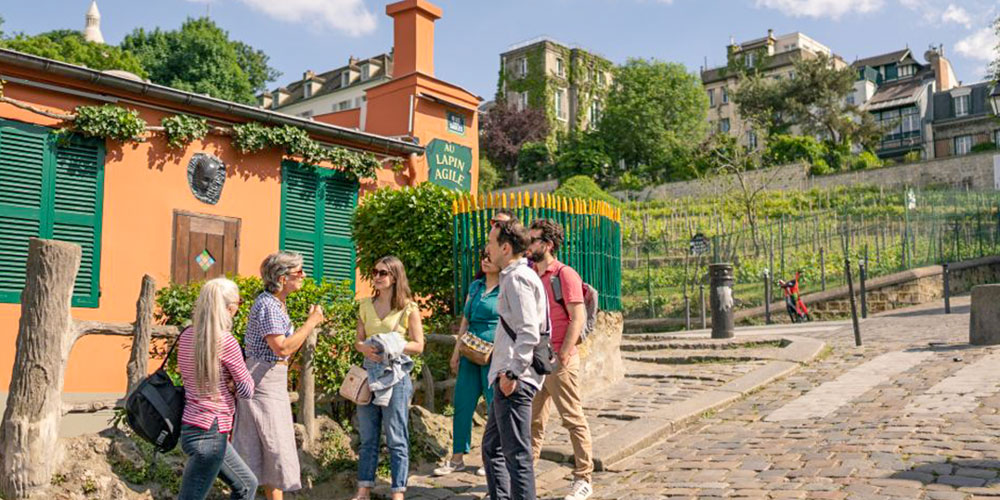 This is a fun concept — a series of short, 90-minute tours, each one of which introduces you to one of Paris' iconic quartiers (neighborhoods). WIth an expert local guide, learn about the Marais or Montmartre, the Latin Quarter or Saint Germain des Prés. Choose one of five Paris districts to visit on a guided walking tour, each one steeped in history and filled with fascinating places to explore. You may end up doing all the tours!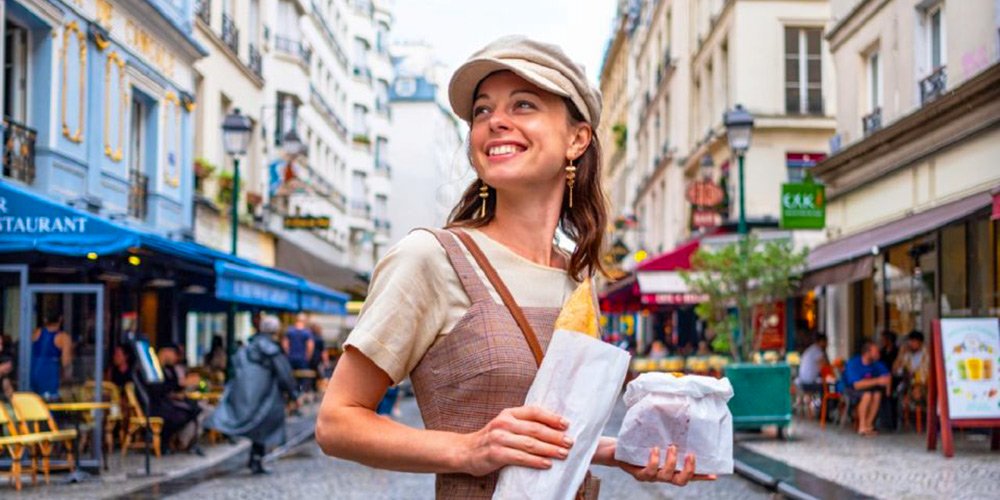 Any tour that starts out at a Parisian boulangerie automatically gets our attention. Especially when what follows are visits to (and tastings at) some of the most acclaimed food and pastry shops in the city. Taste award-winning macarons. Savor some of the finest French cheeses. Visit the patisseries favored by Louis XV. The hits (and bites) just keep on coming. Oh… we forgot to mention the sandwiches and the chocolates.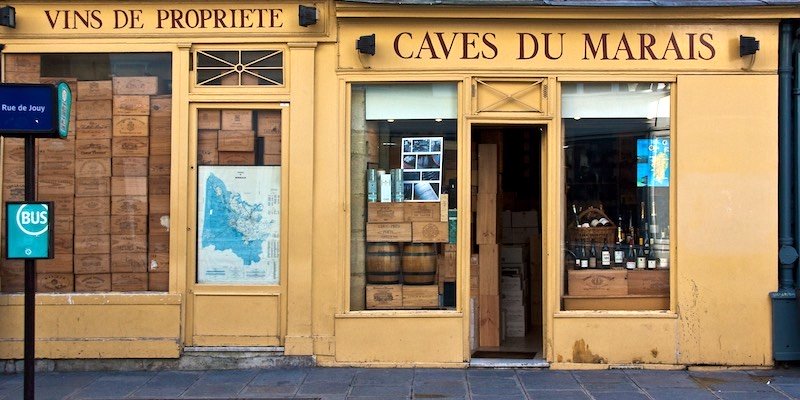 Traverse the historic Marais with a professional English-speaking guide and explore the medieval Jewish Quarter, today an active hub of community life. There's so much to see in this quartier, and your guide really makes it come alive — the Hotel de Ville, historic churches, cobblestone streets, Hôtel Carnavalet (home to the history of Paris museum), Place des Vosges, and much more.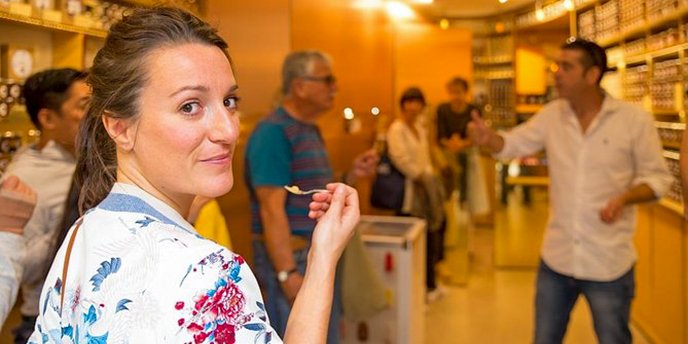 This very popular food tour also walks you through the Marais to visit the top food & wine shops in the historic quartier , tasting the best of French foods like cheese, charcuterie, baguettes, chocolate, and wine. You start your tour at the oldest food market in the city. This one is garnering high praise from satisfied travelers.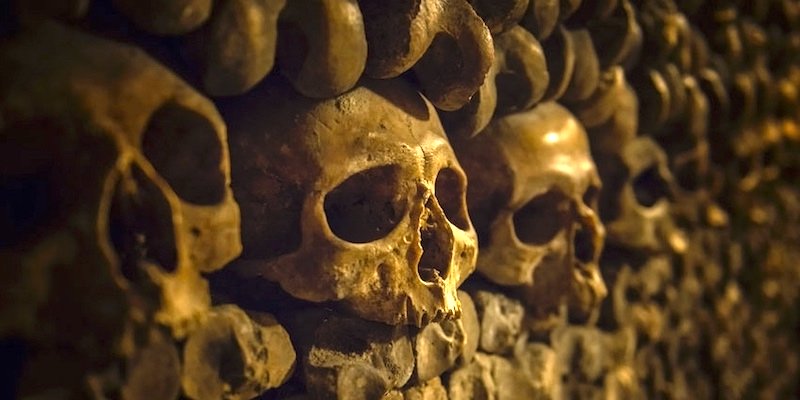 Right up there in creepiness is this activity, although perhaps we should say "right down there". Enter the world of the underground, the catacombs beneath the city where 6 million Parisians are laid to rest. But you don't have to go on your own. Join this small-group tour when an expert guide not only skips past the lineups, but explains the history of this eerie landmark. You also get to visit the darkest corners, usually off limits to visitors.
One more warning, although not a creepy one. Tours of the Catacombs, this one included, usually sell out months in advance, so planning is important.