You Asked – Can You Recommend A Hotel Near The Champs Elysees?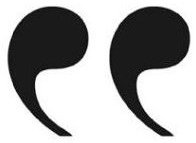 Bonjour ! My husband and I are coming to Paris for a special anniversary this spring. We'd like to be in the center of things and we were wondering if you have a recommendation for a good hotel near the Champs Elysees? We don't want to go too expensive, but we would like something special, something to remember. Where would you stay?
"Thanks for your help. Merci!"
– Deedee, Canada

We Answer – 4 Hotels Close to Champs-Elysées
Dear Deedee,
Well, if you want to be in the center of things staying near the Champs Elysees is a good place to be. Not only does the 8th Arrondissement have a lot to offer visitors, but you'll be in easy reach of everything from the Louvre to the Eiffel Tower.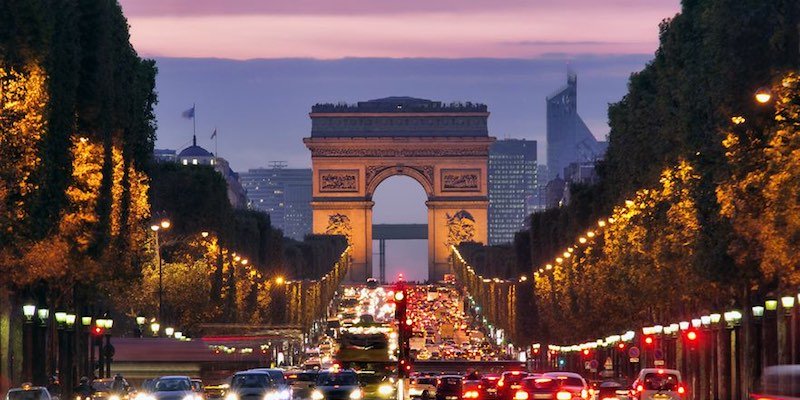 Metro Line 1 bisects Paris east to west and it boasts a number of stations in the 8th — all, it seems, named after famous men — Charles-de-Gaulle Etoile, George V, Franklin D Roosevelt, Champs-Elysees Clemenceau. If you end up being near to Line 1 it's a breeze to get anywhere on the east-west axis — the Louvre, Hotel de Ville, Bastille, and so forth.
As for hotels near the Champs-Elysees, we've picked out a few for you that we would recommend. A couple of them we find to be surprisingly affordable given their rating and location. But we've also included two hotels you might consider for a special celebration. (We've stayed away from the pricier hotels with the Palace designation.) All of these hotels have been highly praised by guests and all receive our rating of Superb or Superb-Plus, our two highest ratings.
1. Hotel Bradford Elysées
This well-appointed 4-start hotel is a 5-minute walk from Champs-Elysees, 1 minute away from Metro Line 9, and about 7 minutes away from Line 1 at Franklin D. Roosevelt. That means it's easy to get to places from the Bradford. Oh yeah, the fashion shopping street, Rue du Faubourg St-Honore is also just around the corner.
You'll find the usual Paris hotel amenities, like a nice lounge, plus free WIFI throughout the building. We like that the hotel is located in a Haussmannian building from the later 19th century. We also like that Bradford has triple rooms available, the perfect (and affordable) thing if you're a family of three.
Our Rating — Superb
• 10 rue Saint-Philippe-du-Roule
• 8th Arrondissement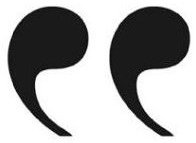 A real gem in the heart of the city ! The breakfast was the best I have had in France and it was nice to be served tea and coffee at our table. The room was a good size, clean and nicely furnished. We could even see the Tour Eiffel from our bedroom window if we 'poked' our heads out."
– 5-Star Review
2. Le 123 Elysées
Here's another affordable 4-star hotel that's only a 6-minute walk from Champs-Elysees. It's located on chic Rue du Faubourg Saint Honoré, at address 123, giving the hotel its name. We love the light-filled, nicely-appointed rooms, the free WIFI, and the location. The staff is consistently highly-rated by guests. We don't know how the Astotel group (who also run the Bradford Elysées) manage to provide the quality and great staffing at such reasonable prices, but we're glad they do !
Our Rating — Superb
• 123 Rue du Faubourg Saint Honoré
• 8th Arrondissement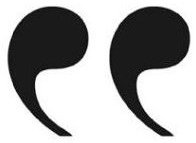 Exceptional ! The reception staff were friendly and delighted to offer help, for example telling us the nearest currency exchange office and the routes to Versailles. The location is good too, many food places around it. 2 minute walk to Metro Line 9 and only 10 minutes walk to Champs Elysées"
– 5-Star Review

3. Splendide Royal Paris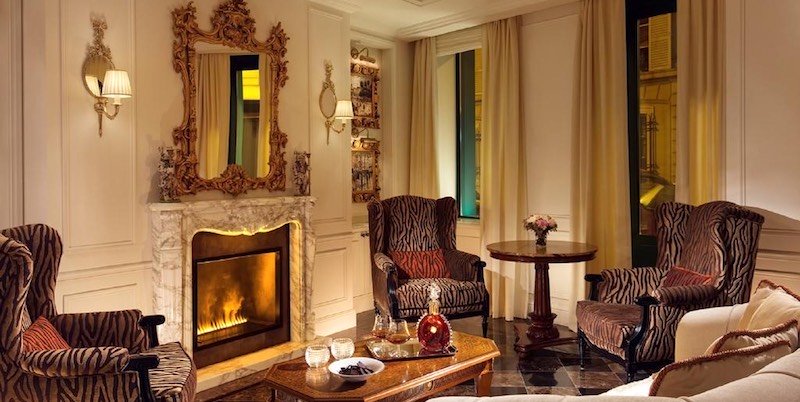 A short stroll along Rue du Faubourg Saint Honoré brings you to our first splurge hotel, Splendide Royal Paris. This striking boutique hotel offers only twelve rooms and is noted for its superior customer service. And it's just lovely inside, making you feel like you're living in luxury in Paris (and you are !). The decor is in soft, off-whites with just enough bits of colour to feel both relaxing an invigorating.
93% of guests have rated the Splendide as exceptional, and we award our highest designation of Superb-Plus. As a bonus, the hotel restaurant is the well-reviewed Tosca, serving update Italian classic. All of the rooms in the Splendide are suites, providing more-tha-usual space for Paris. It's a 6-minute walk to Champs-Elysées at Clemenceau.
Our Rating — Superb-Plus!
• 18 Rue du Cirque
• 8th Arrondissement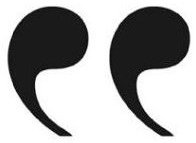 Brilliant. It's an excellent little hotel which provides superb level comfort throughout our whole stay! The breakfast was marvelous. You probably have to visit one of those very famous cafes to find a breakfast of similar level"
– 5-Star Review
4. Hotel Barrière Le Fouquet's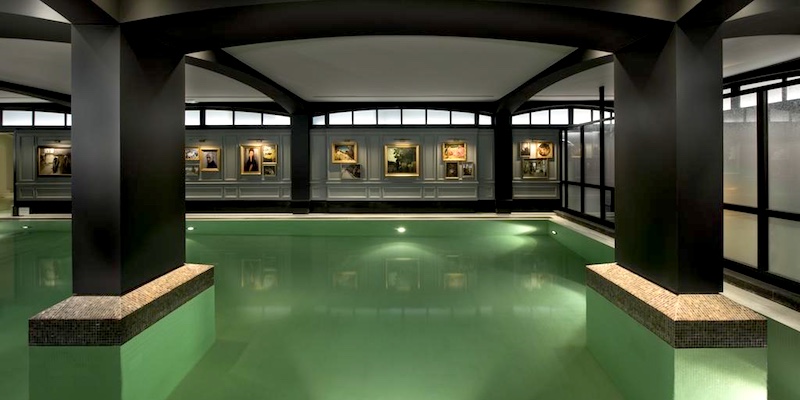 If you want to be in the heart of the Champs-Elysées quartier, in a hotel with luxury to spare, then Hotel Barrière Le Fouquet's just may be the place for you. That is, if your budget allows for it, for this is the most expensive of the four hotels we're recommending here. Mind you, it's not as expensive as, say Le Bristol or Hotel de Crillon, but plan to spend $700 (US) per night.
The Barrière is attached to Champs-Elysées iconic restaurant, Fouquet's (which accounts for its somewhat unwieldy name) though the hotel's entrance is on the less-busy Avenue George V. The Barrière is decorated in dark, muted reds and purples providing a feeling of cozy luxury. The hotel pool (rare in Paris) is a wonder to behold.
Our Rating — Superb
• 46 Avenue George V
• 8th Arrondissement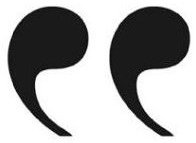 Exceptional. The staff were very friendly and helpful. Our room was spacious and very comfortable with all the high-tech and easy-to-use appliances including sockets everywhere. Noise isolation was perfect. It had the feel of a cocoon, an intimate place with friendly intentions and attentions."
– 5-Star Review