Explore Paris With Champagne, Sensational Shows & A Vintage Rolls
As you know by now, we love having VIP experiences in Paris. And that's what these private tours and nighttime ideas are all about. Seeing Paris on your own is great, but if you want to experience the whole gamut of the city's magnificence enjoy the good life from a chauffeured private car. Or maybe book yourself a VIP at the city's most exciting cabaret.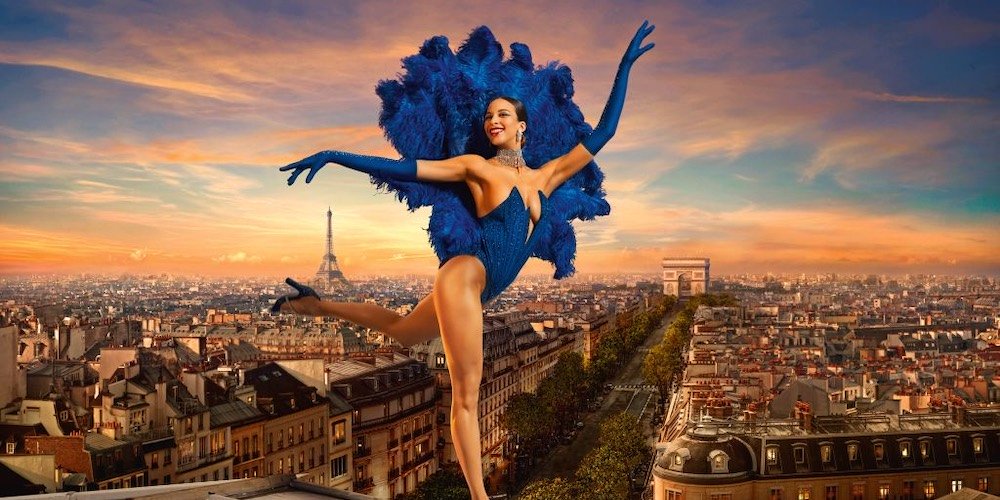 Spend a night out in Paris on the Champs-Elysées and take in a show at the city's most spectacular cabaret. A multi-course meal prepared by French chefs pleases your palate while the cabaret delights your eyes and ears. For the best experience, choose the VIP Dinner & Show option that features dinner (with wine & champagne), the best seats to view the show, and even a photo with the dancers! This was one of our personal favorite evening experiences in Paris.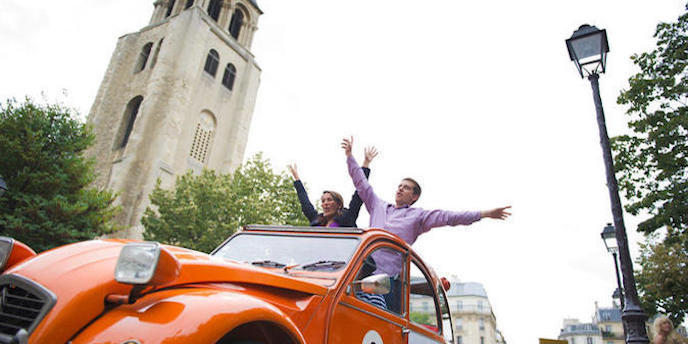 The Citroën 2CV was an advanced economy car with innovate engineering and bodywork. Almost 9 million 2CVs were produced between 1948 and 1990. It remains the most iconic car ever produced in France.
Now, imagine being driven around Paris in a comfortable and completely refurbished 2CV. We don't know about you, but it makes us feel sooo French. An experienced driver/guide takes you to the best The City of Monuments has to offer on a fun and fact-filled tour.

Somehow it seems that Paris + Eiffel Tower + champagne naturally go together. Now you can get it all in one memorable activity — a champagne-fueled evening in Paris in the back of a vintage Rolls Royce as you view the iconic sights, including the Iron Lady. If you're ready for it, click here to find out more.