Explore Paris With Private Guided Tours & Stylish Dining
As you know by now, we love having VIP experiences in Paris. And that's what these private tours and exclusive dining ideas are all about. Seeing Paris on foot is great, but if you want to experience the whole gamut of magnificent monuments, get someone else to drive you around, enjoying the good life from a chauffeured private car. Of course, in Paris, you'll want to dine in style as well.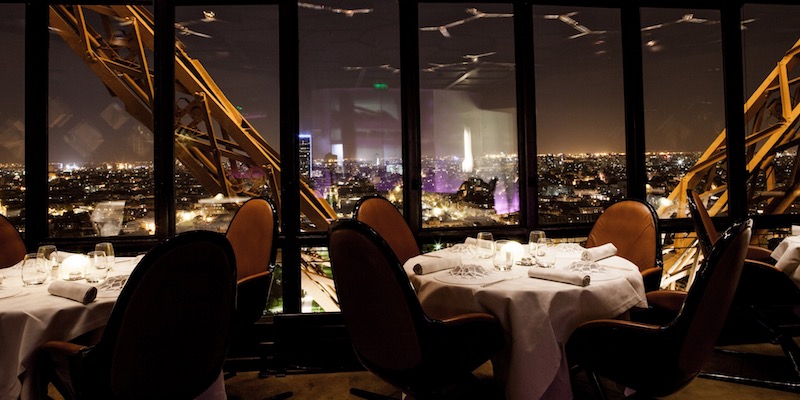 Let's first take a look at a couple of not-to-miss dining activities that you can book yourself. We love the way France uses its monuments, incorporating them into everyday life. The Gothic churches of Paris, for instance, are also venues for classical music concerts.
In the case of the Eiffel Tower, there are not one, but two restaurants on the tower, plus a champagne bar at the tippy-top. One of your choices for your evening illuminations tour is to have dinner or lunch at 58 Tour Eiffel, located on the first level. We love the ultra-contemporary setting and leading-edge French cuisine.
The second Eiffel Tower restaurant is the Michelin-starred Le Jules Verne, up on level two, with what may be the ultimate Paris dining experience. Both restaurants are easy to book online, but make your reservation as early as you can, since they tend to sell out. Note: currently (mid-2019) Le Jules Verne is closed for renovation.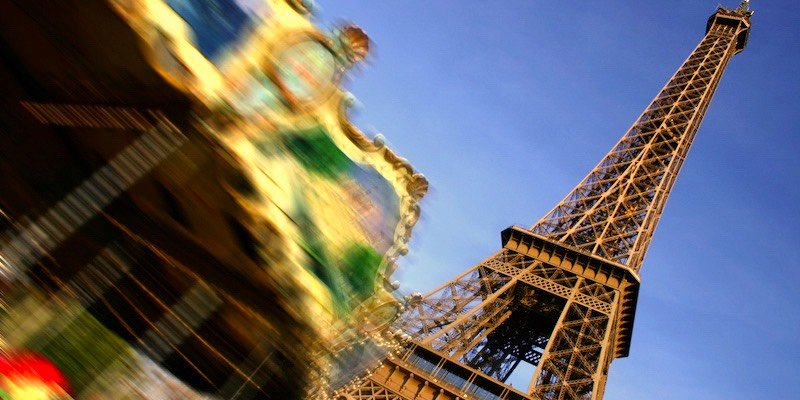 These private city tours create longlasting memories. Your driver meets you at your Paris address and takes you on a magical tour of the city, making sure you see all the iconic sights. As the tour ends you find yourself at the Eiffel Tower, where a table has been reserved for you at 58 Tour Eiffel for a lunch 200 feet above Paris. (And where you have a priority-access pass, so there's no waiting in a long line.) This is also available as a small-group tour at a lower cost.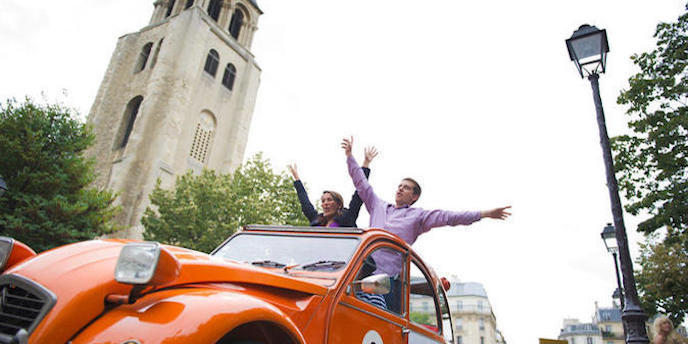 The Citroën 2CV was an advanced economy car with innovate engineering and bodywork. Almost 9 million 2CVs were produced between 1948 and 1990. It remains the most iconic car ever produced in France.
Now, imagine being driven around Paris in a comfortable and completely refurbished 2CV. We don't know about you, but it makes us feel sooo French. An experienced driver/guide takes you to the best The City of Monuments has to offer on a fun and fact-filled tour.
This private 2CV exclusive tour shows you the best of Paris in 3 hours. It also includes a stop at the famous Ladurée tea room.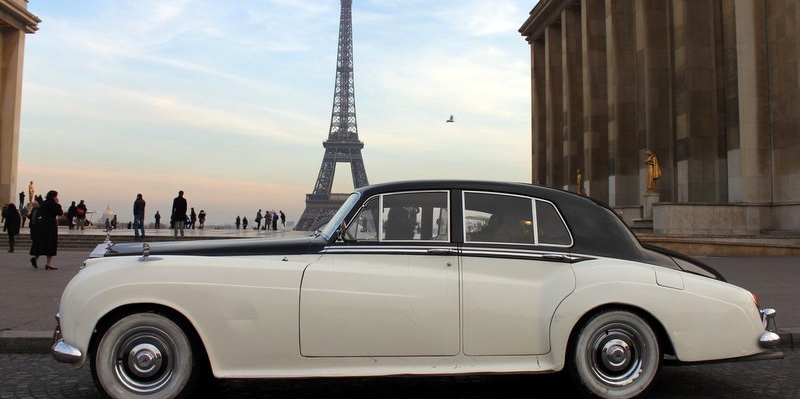 Somehow it seems that Paris + Eiffel Tower + champagne naturally go together. Now you can get it all in one memorable activity — a champagne-fuelled evening in Paris in the back of a vintage Rolls Royce. If you're ready for it, click here to find out more.