Paris Chocolate & Pastry Tours – A Taste Of The Sweet Life
Treat your taste buds to a walking tour of the best Parisian chocolatiers and pâtisseries. In Paris, chocolate is an art form, an entire food group! There are hundreds of artisan chocolate shops found throughout the city. Debauve & Gallais, the first chocolate shop, opened in 1818 and is still found at the same location.
Then there are the modern masters, like Patrick Roger, Pierre Marcolini and a dozen others. And we haven't even left the Saint-Germaine-des-Prés quartier yet! It's easy to hook up with a tour that gets you inside the best of the shops, sampling and learning all about chocolate. So strap on your walking shoes. Allons-y !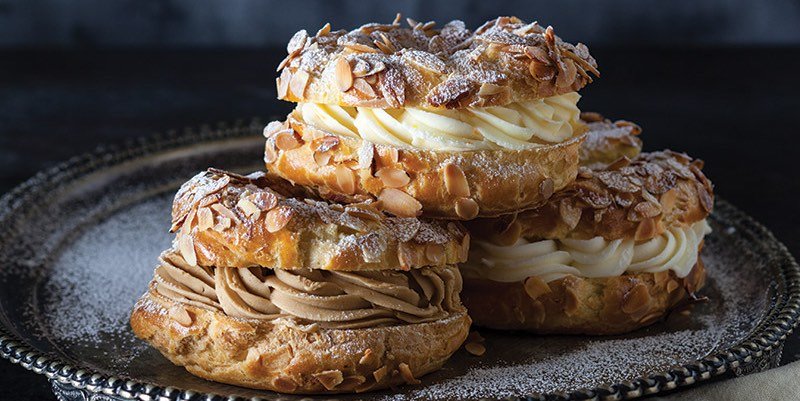 Combine your passion for The City of Food with your love of chocolate and fabulous French pastries. Spend an afternoon tasting your way through the best Parisian chocolate shops, pâtisseries and boulangeries on this small-group walking tour.
The tour is limited to 8 people so you can receive personal attention. A Paris food expert leads you through charming neighborhoods as you learn how to choose the best chocolates, how they are prepared, and even the history of the Paris gourmet world.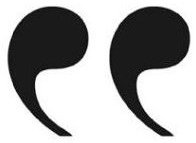 This was amazing; our guide was perfect. We went to many chocolate shops and bakeries and learned so much. Many, many samples. Almost had too much chocolate… but not really ! I would recommend it; well worth the money."
– 5-Star Review
Want to focus on chocolate? Take your sweet tooth on the trail to some of the city's best chocolate shops — all found on the trendy Right Bank, in the historic First Arrondissement. As you savor the mouthwatering confections, your local guide will point out landmarks like the Louvre and Place de la Concorde, and tell you a bit about the history of Paris, including the delicious history of French chocolate.
The group is small and the pace is leisurely as you visit five of the most exclusive chocolate boutiques. Did we mention the free chocolate tastings at each chocolatier?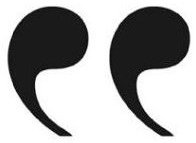 Loved the tour and our guide was great. We even found a chocolatier that we visit every time we are back in Paris, thanks to that tour. Wonderful chocolate with a good variety of places. Highly recommend !"
– 5-Star Review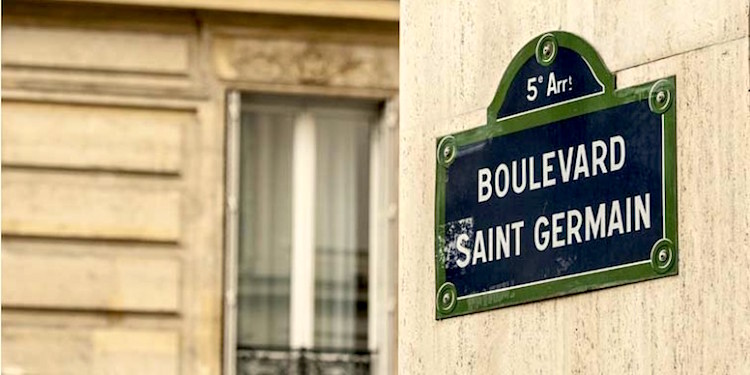 Stroll with your guide through one of the most famous parts of the city, Saint-Germaine-des-Prés. It's hard to imagine that in the early days of the city these were open fields, with the church sitting in the middle.
Along the way you'll stop at some of the top Parisian chocolatiers to learn how they make their delicious concoctions and to sample some of their chocolates, pastries & macarons. While you're in the quartier, take a few minutes to stop in the park honoring the great Ukrainian poet, Taras Shevchenko, right on the Boulevard Saint-Germain.
A Very Short Guide to French Chocolate
"Paris" and "chocolate" sort of go together, don't they? It's such a tradition in the City of Food where the prestigious chocolatiers roll out new offerings every season, just like the fashion houses. But, here are a few favourite chocolate blends that remain constant favorites.
Praline — ground roasted hazelnuts and almonds simmered in caramelized sugar.
Ganache — chocolate blended with cream and butter.
Nougatine — roast almonds in caramelized sugar.
Caramel — a mixture of caramelized sugar and butter and milk or cream.
Pate d'amandes — almond paste – almonds ground together with sugar.
Gianduja — An Italian specialty of chocolate ground with roasted hazelnuts.
Nougat — frothy egg whites mixed with almonds, honey, sugar, and pistachios.