You Asked – Getting From The Airport Into Paris Using The RER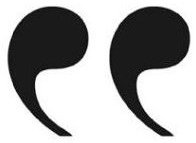 I'm traveling to Paris with four friends. So, I'd like to know if we can save some money by buying a carnet of 10 tickets for the RER. We would use five tickets when coming from the airport to Paris and the rest when traveling from Paris back to the airport.
"What I want to make sure of is whether all the tickets in a carnet must be used in a single direction or if they serve in both directions. Thanks for your help."
– Petri, Finland
We Answer – No, But Here Are Good Options For You
Dear Petri,
Unfortunately, the transportation tickets available in carnets (a package of ten tickets) only allow you to travel in central Paris. While these are the perfect tickets for visitors once they are in Paris, they do not get you to or from Charles de Gaulle Airport (CDG).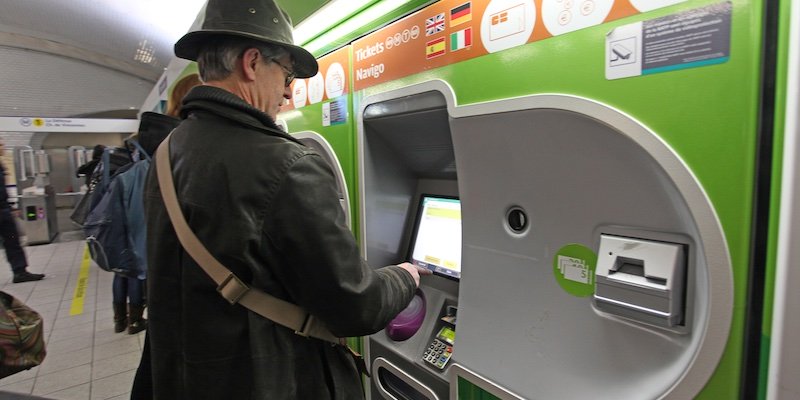 The tickets in the carnet, called t+ tickets, do let you take a single ride the Metro, the RER, the city buses (but not the Orlybus and Roissybus) the trams, and the Montmartre funicular — but only in the central zone. Within zone one, the Paris Metro covers sixteen lines, from one to fourteen.
However, it's easy to buy RER tickets at CDG that will get you into central Paris. This page on airport ticket fares will help you. You can buy the ticket you need from the kiosks (or vending machines) right at the entrance to the airport RER station. The line is RER B. Current cost is €10.30 per ticket, one way.
Similarly, if you want to take the RER back to CDG on your departure day, buy your ticket at the RER B station.
Catch an Airport Taxi Instead
However, since there are five of you, We'd recommend you pool the money and catch a taxi. There is a flat fee from CDG to Paris €50 (Right Bank destinations) or €55 (Left Bank destinations) with no extra charge for luggage. Taxis cannot charge extra for up to four passengers, although a fifth passenger will entail an extra charge. This is going to be way better than dragging your luggage through the RER and Metro stations. You also might want to read our article about Paris airport transfers.
Central Paris = Zone 1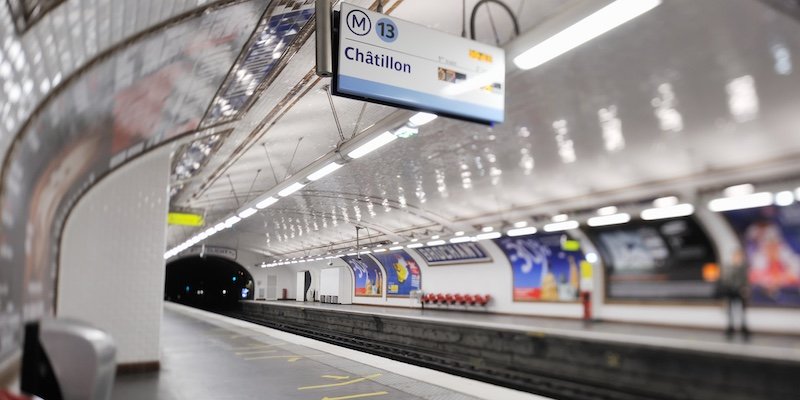 The central transportation zone of Paris is pretty much where you want to be when you're visiting. Using a single t+ ticket you have the ability to transfer — on the Metro for two hours; on the RER for two hours; and on the buses and trams for 90 minutes between the first and last validation.
The Paris transportation system covers what they call zones one to five. As we said, central Paris Metro is pretty much within zone one. La Défense station is in zone three. The Orly airport and Versailles are both in zone four. The CDG airport is in zone five. By the way, all Metro/RER/bus tickets allow you to travel in any direction.