Le Jules Verne Restaurant – A Shining Star on the Eiffel Tower
Four hundred feet above the city, chef Alain Ducasse hung a star above Paris. Le Jules Verne restaurant is situated on level two of the most iconic landmark in the world — the Eiffel Tower. Not only is the view magnificent, but Ducasse's 6-course menu was amazing. Is it any wonder French President Macron chose Jules Verne as the restaurant to impress the President of the United States on a recent visit?
However, in September 2018 we learned that changes are happening at Le Jules Verne. Alain Ducasse was unable to renew his 10-year lease and there is now a new star on the Eiffel Tower. Or rather, two new stars, in the form of chefs Frederic Anton and Thierry Marx. The pair hold five Michelin stars between them — Anton with three stars at Le Pre Catalan in the Bois de Boulogne and Marx with two stars at Sur Mesure at the Mandarin Oriental hotel.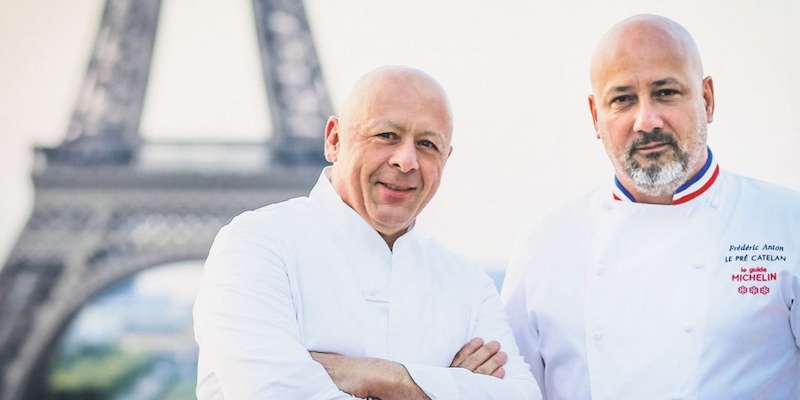 This is exciting news and we expect Le Jules Verne to be better than ever with the talents of these two chefs stirred together. So, stay tuned! Meanwhile, here's what we had written about the restaurant under Alain Ducasse.

What to Expect at Le Jules Verne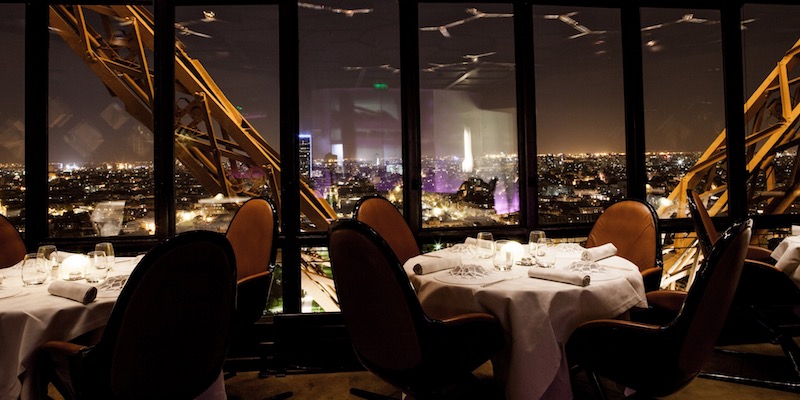 First and foremost, when dining here there's no waiting in line at the Eiffel Tower. You enter at the South Pillar, where a private lift whisks you up to Jules Verne 410 feet (to be exact) above ground. And, after dining, you get VIP access to the second floor viewing deck through a private entrance, with no additional costs or tickets. We can attest that it's a real bonus to be able to skip the lines at the Eiffel Tower. (Once you're on the second level you can also buy a ticket to get to the very top.)
As you enter the restaurant, peek into the kitchen to see where the magic happens with a team of chefs bustling as they prepare your Michelin-starred meal. During the day, the giant windows provide unobstructed views and natural light. In the evening, with the lights of the city below, you'll feel you're in the center of the Parisian universe.
The evening's six-course dinner menu — using the best ingredients prepared with classic French techniques — delivers unbridled luxury dishes like brioche with foie gras, grilled lobster, caviar, hot chocolate soufflé with chocolate ice cream. A sommelier will explain the six wines carefully chosen to pair with each of the courses.
If you prefer to dine at lunchtime, you'll be delighted by marinated salmon with citrus, roasted guinea fowl with peaches, or seared lamb with purple artichokes and Provencal olives. For dessert, the selection might be roasted figs with ice cream, or an Eiffel Tower inspired concoction, L'ecrou Croustillant au Chocolat de Notre Manufacture a Paris — a crispy tower nutty chocolate cake with a shiny ganache coating, made at Ducasse's chocolate confectionary.
Book Here to Get Exclusive Extras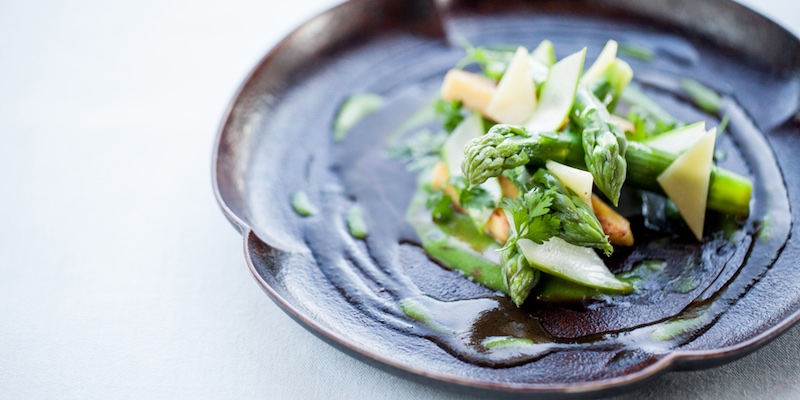 We know the food is very good, but we also want to make sure you get the best view possible, and that means sitting by a window. Luckily, by booking your Jules Verne reservation here you are guaranteed a window table. But that's not all — along with securing the best seats in the restaurant, there are extra perks you'll receive as a reader of Paris Insiders Guide, like a complimentary glass of champagne with an amuse bouche to start, and a plateful of delicious bite-sized desserts (a dessert after the dessert !) called mignardises to end the meal.
Other extras include a wine pairing (three glasses with lunch and six glasses with dinner service), mineral water, and a few surprises like your own copy of an Alain Ducasse cookbook plus a signature Alain Ducasse chocolate bar.
Guaranteed Window Table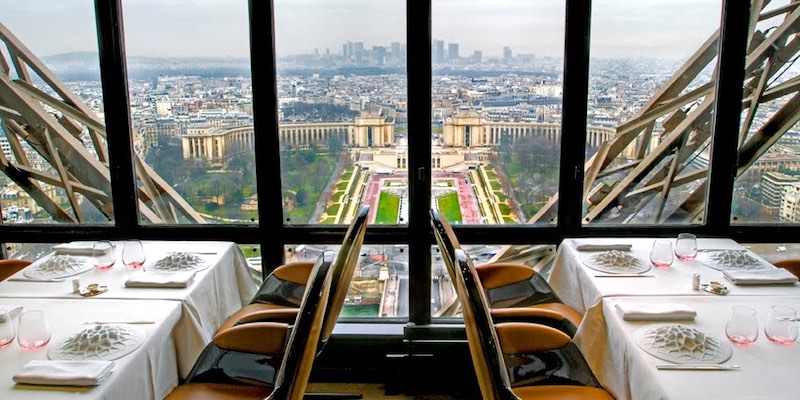 With only 120 seats available, you need to make your reservation weeks in advance. As we mentioned, the only way to ensure a window seat (short of being the President of France) is to book your online reservation here. You can relax and know that you will be seated overlooking the best views in Paris. This special offer is available Monday to Fridays only.
5-Star Reviews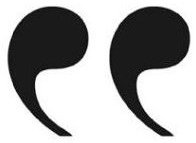 Our table was next to a window, best seats in the room. The food was the best meal we had while in Paris, the service was amazing, and the wine was personally selected to go with each course, I would definitely do it again on my next visit. The staff even presented us with a bag of gifts before we left. Great experience!"
– 5-Star Review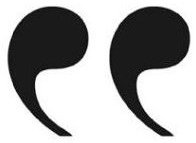 Amazing views. Le Jules Verne offers whatever you expect from a Michelin-starred restaurant. It is fine dining at its best with works-of-art dishes that are served by friendly, efficient and knowledgeable staff, with the added bonus of experiencing everything at 123 metres high up in the sky with amazing views of Paris and the River Seine below."
– 5-Star Review

Le Jules Verne Restaurant Information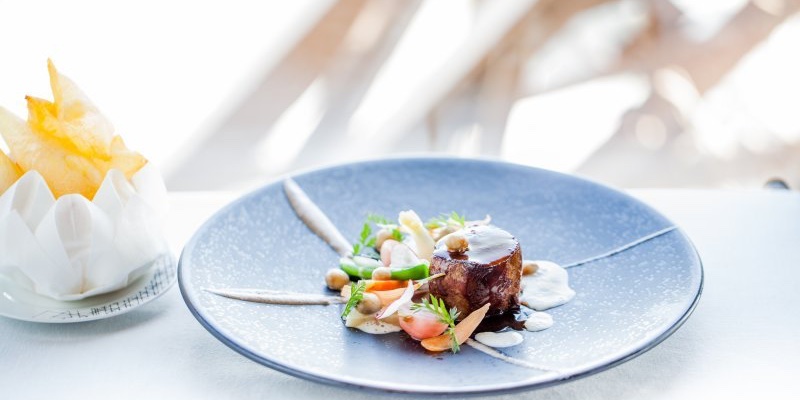 What to Wear
Remember, you're in Paris so you want to look your best. Men should wear a suit or a sports jacket and trousers (not jeans). For women likewise, dress to impress. Here's your chance to channel your inner classically-dressed Parisienne. Naturally, T-shirts and shorts are interdit (not allowed).
When to Arrive
It's recommended to arrive at least 15 minutes early, as you must go through security at the Eiffel Tower. Make sure you have your printed reservation to present when you arrive at the South Pillar. It's the only way you'll get immediate access to the restaurant's private elevator.
Tipping Advice
In France, there is a 19.6% service compris (service included) amount added to your bill. This means that there is no sense in adding an extra tip. By law, servers will receive this service compris amount on their paycheque.
Address
Avenue Gustave Eiffel 75007
South Pillar, Level 2 (Pilier sud deuxieme etage)
Jules Verne is wheelchair accessible and is air conditioned.
How to Get There
Metro – Bir-Hakeim. Get a spectacular glimpse of the tower as you cross the river from Trocadero, since this is one of the only Metro lines that runs above ground.
Metro — Alma. You come up out of the Metro next to the Eternal Flame sculpture and walk across the Seine on the Pont d'Alma. Then it's a short but breathtaking walk to the Tower. South Pillar, Level 2 (Pilier sud deuxieme etage)
Metro – Trocadero. Arrive on the Right Bank, cross the Trocadero plaza, and walk across the bridge.

About Alain Ducasse
In France, chefs are the equivalent of top athletes, celebrities, and rock stars. Among the most celebrated French chefs is Alain Ducasse. At the time of writing, he has twenty-three restaurants scattered around the globe — from London and New York, to Tokyo, Monaco, and Las Vegas. Not bad for a lad from Landes in the southwest of France.
Although the Jules Verne restaurant has been on the Tower since at least the early 1980s, it had been in decline until Ducasse took control of the restaurant in 2007. Ducasse ripped out the old restaurant and started fresh, sending Paris abuzz with a transformation into what was called an "opulent dining room with a soft palette of chocolate brown and amber." Ducasse's famous name contributed to the restaurant's newfound eminence and to the Michelin star it was awarded.