Private Tours Of Paris – Cruising The City In Style
Sometimes we just like to let our feet rest and let someone else do the work. That's when we turn to these private tours of Paris that make us feel a it like royalty as our private driver shows you the city. "Champagne, anyone?"
Private guided tours like these are especially useful if you're a first-time visitor to the City of Monuments, or it you only have a short time in Paris and you're in a hurry. The shorter tours (2 or 3 hours) are good if you have a morning or afternoon to spend, but the full-day tours get you really deep into the city. And then, of course, there's a night tour in a classic Rolls Royce…with champagne. It's up to you.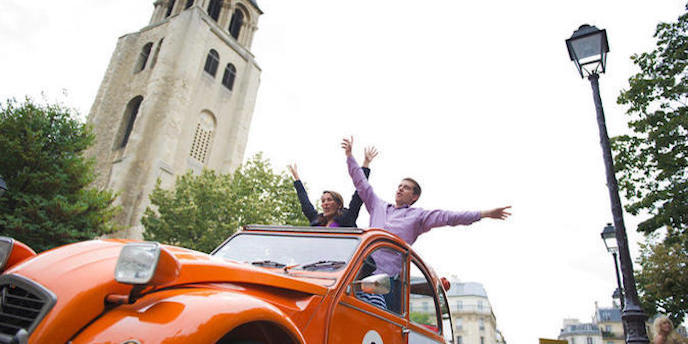 The Citroën 2CV is the most iconic car ever produced in France and is still recognized for its classic minimalist design and solid engineering.
Imagine seeing Paris from your own private Citroën 2CV, with a knowledgeable chauffeur taking you through the ins and outs of secret Paris. Your driver meets you at your hotel and then shows you the Paris that most tourists will never see. We can't imagine having more fun in a car!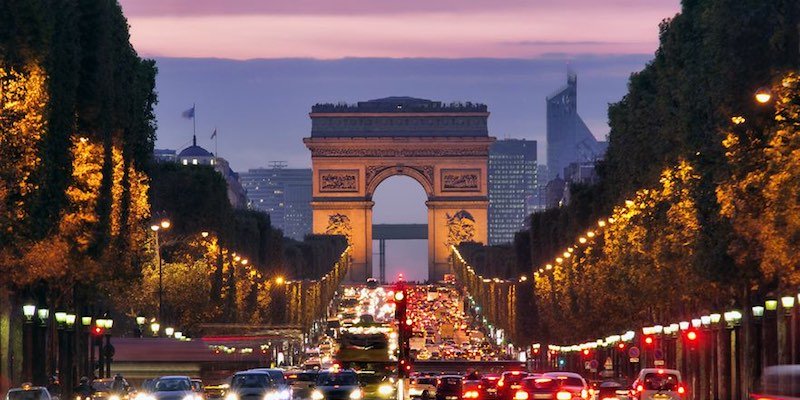 It you're unfamiliar with Paris, or if you're short on time, tours in a private car are a great way to see a lot in a few hours, or in this case, a full day. This private sightseeing tour also includes entrance to the Louvre
You and your party are met at your Paris address by an experienced English-speaking driver/guide. You spend the morning seeing all the touchstone sights or Paris, like the Arc de Triomphe, Notre-Dame Cathedral, Palais Garnier, Les Invalides, Place de la Concorde, Place Vendome, and Montmartre. After taking a break for lunch, you're whisked over the Louvre for a chance to view the incredible artwork found there.
As evening approaches and the tour is over, your driver returns you to your hotel, satisfied from having seen so much wonder in one day.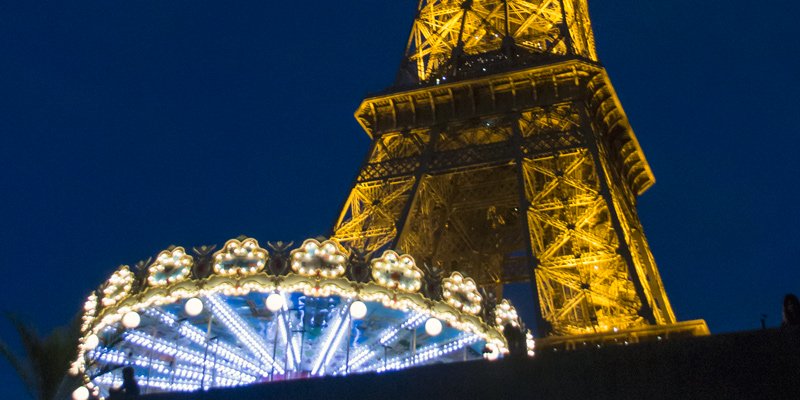 We know this for certain — skipping the lines at the Eiffel Tower is worth it. In fact, it's the only reasonable way to get to the top. That's why we always opt for a skip-the-line tour.
This tour gets you to the top after bypassing the lineup. First, though, you spend the morning on a city-wide tour of the best of Paris sights, just like the tour we described above. You know — Notre-Dame Cathedral, Place de la Concorde, Montmartre, and all the rest. But on this tour, later in the day you're dropped off at the Eiffel Tower with your skip-the-line tickets. After you've looked at the city from above for as long as you want, your private driver returns you to your hotel.

You're in the Driver's Seat (Though someone else is driving!)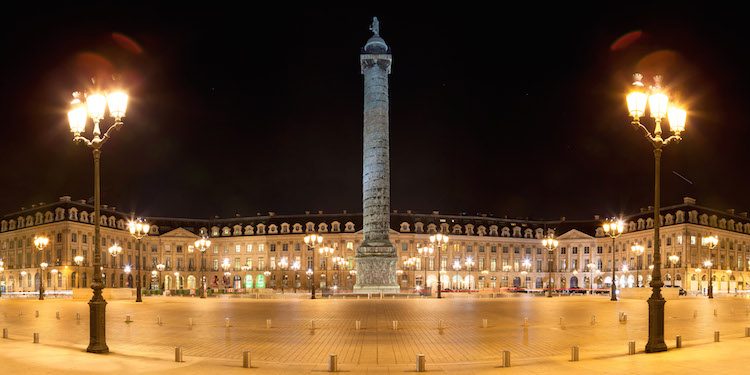 These tours were created with you in mind. That is, they're completely changeable to fit your interests and your needs. It's easy to do — you arrange it all in advance, before you leave home, with our Paris Concierge and he takes care of the rest.
You might choose to take a full day to see the best Paris has to offer, throwing in a walking tour through Montmartre. Or spend extra time in Place Vendôme, the home of the Ritz. Or drive leisurely along the Seine – along both banks if you like. As lunch nears your driver will drop you off at the bistro or café of your choice or, if you prefer, will offer a suggestion.
You have time for all this and much more on the full day Classic tour. The best part is, it's up to you. (Or, if you'd prefer our Paris Concierge to choose for you, that's fine, too.) Use the inquiry form to ask whatever questions you have and get ready for your Own Private Paris.
Hop in an iconic 2CV for a romantic tour of Montmartre, surely one of the city's nost romantic neighbourhoods. Your driver/guide takes you to the most interesting places and explains it all to you. After the tour your driver drops you off at La Bonne Franquette, where a table is reserved for you in this typical guinguette restaurant just off the Place du Tertre.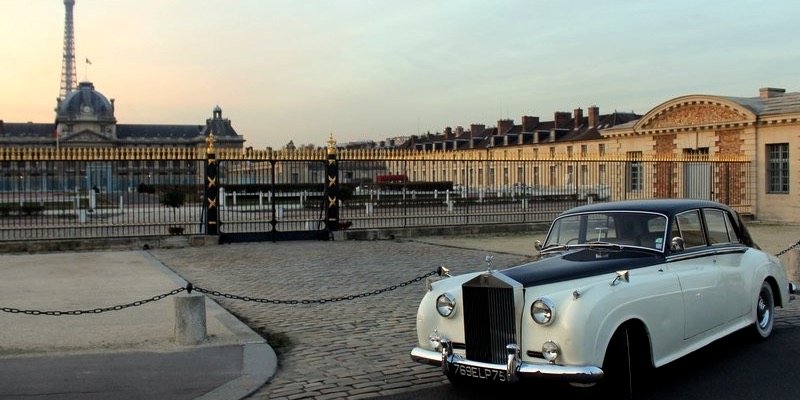 It feels good to say that. Let's say it again: "Champagne in a Rolls". We've saved the indulgent best for last — as the sun goes down, the City of Lights starts to glow. Your chauffeur picks you up at your Paris address and takes you around to see the best of the city in its illuminated glory — Eiffel Tower, Place de la Concorde, Champs Elysées, the Madeleine, Opera Garner…
"More champagne, darling?"