You Asked – The Best Christmas In Paris For Kids?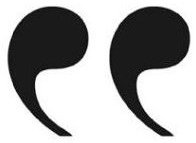 We are trying to get ideas on what interesting things we can do at Christmas time with our children. We have an 11-year-old girl and a 5-year-old boy and we want to see and do some things that they will enjoy as well. Any ideas and helpful tips will be greatly appreciated.
"Thank you in advance"
– Adrienne, USA

We Answer – Ideas for Christmas in Paris with Kids
Dear Adrienne,
We've got you covered. We started visiting Paris when our son was 15 months old and he'll soon be turning seventeen. We know all the favorite kids spots, especially around Christmas time. So, let's take a look at our suggested game plan.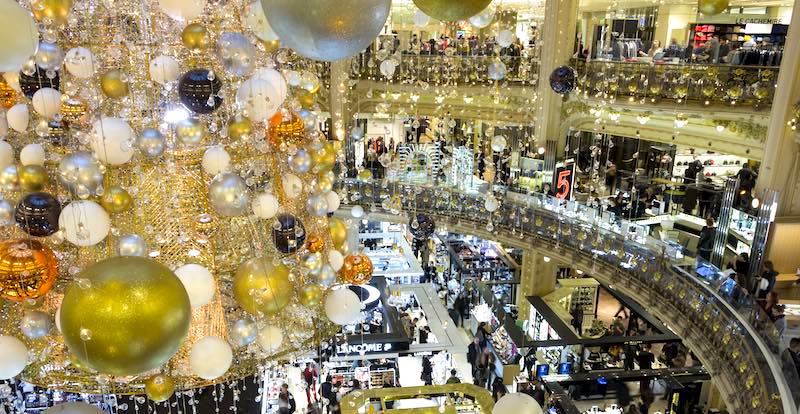 If your children are interested in cooking or desserts, we'd recommend the French Macarons Cooking Class.
Toy stores? Be sure to visit the toy department at Le Bon Marche. Yes, this a somewhat pricey department store, but it's our favourite place to peruse. The toy department, found on the fifth floor is fun and reasonable considering the price of other luxury goods in the store. Make sure to cross the street to the Grande Epicerie de Paris — the best food store in Paris and our happy place!
Plan a day trip to nearby Vaux le Vicomte to take in the lovely Christmas decorations and to see the magnificent chateau itself, a precursor of Versailles.
Break up the day. Stop for hot chocolate, crepes, lunch. Leave enough travel time between destinations. The Metro can be stressful for small children. Make sure to prep them on how the Metro works.
Sometimes it's the little things than spark a child's imagination. Take a stroll through Jardin du Luxembourg, or if you're a bit more adventuresome take a trip to the magnificent Paris Zoo in Bois de Vincennes.
Our overall advice for traveling with children at Christmas — it will be chilly, so make sure your kids are bundled for the season. And remember, Christmas in Paris is a very busy time. Department stores, skating rinks, museums, and markets will be filled. Plan accordingly, especially as you're traveling with small children.
Christmas for Kids Paris Resources