You Asked – Paris Restaurants Open On Christmas In The 6th & 7th?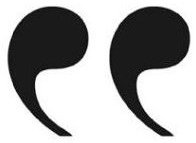 I am hoping to find some help with where to eat on Christmas Day. This is a first for us, to not be home for Christmas — we are flying into Paris from San Francisco that morning.
"We're staying on Rue de Grenelle and would like to eat somewhere in the 7th or 6th. We don't want to break the bank with an expensive dinner on our first night, even with it being Christmas. Are there any restaurants open that will be festive and serve a good dinner on Christmas Day?"
Thank you,
– Melissa, San Francisco

We Answer – 4 Great Ideas, But Book Early!
Dear Melissa,
You're in Paris, for the first time, on Christmas, so it's time to celebrate. For our money, in the neighborhoods you mention, we'd make a reservation at Christian Constant's timeless Le Violon d'Ingres for Christmas dinner. The set menu, at about €130, is choc-a-bloc with all the French classics — chestnuts, foie gras, seafood, langoustine and classic desserts like Grand Marnier soufflé.
But you must book early. Christmas dinner reservations are essential, otherwise you might be left out in the cold. Le Violon's 2018 Christmas menu is not yet posted, but when you make your reservation ask them to send you the special holiday menu.
Rue de Grenelle is a very long street, and we don't your address there, so the walk to Le Violon could be anywhere from just a few minutes up to half-an-hour. Whatever the case, it's an easy walk. You will have a quintessential Christmas dinner experience here. (A few years back, we enjoyed a stellar New Years Eve meal at Le Violon. It was very special).
Le Violon d'Ingres
Christian Constant's flagship restaurant deserves its place as one of the best restaurants in the 7th. It stands out by serving high-quality food, but with prices only a bit more than you'd pay at a bistro. Good value for the money. Think cool sophisticated brasserie with a Michelin star.
Les Cocottes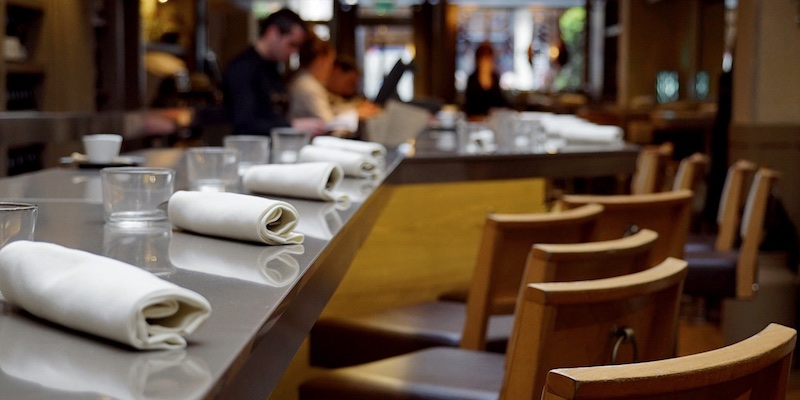 Costing less than Le Violon d'Ingres, Les Cocottes is another Christian Constant classic restaurant on Rue St. Dominique. You could say he's the King of the Rue with three restaurants virtually side by side on St Dominique — Les Cocottes, Le Violon d'Ingres and Cafe Constant. Here's a menu from Christmas last year to give you an idea of what to expect on the holiday. This is definitely more of a casual eatery than Le Violon.

Le Comptoir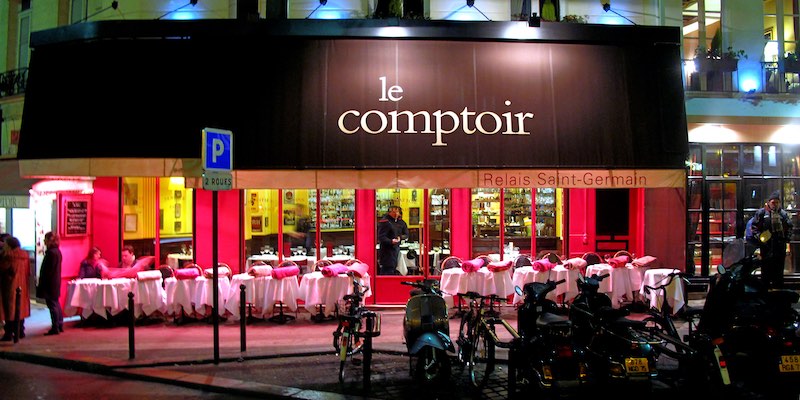 Yves Camdeborde's Le Comptoir is always in demand. Book weeks in advance for dinner weeknights; reservations are not accepted for lunch & weekends. We suggest you book for Christmas by calling to secure a reservation.
Aux Prés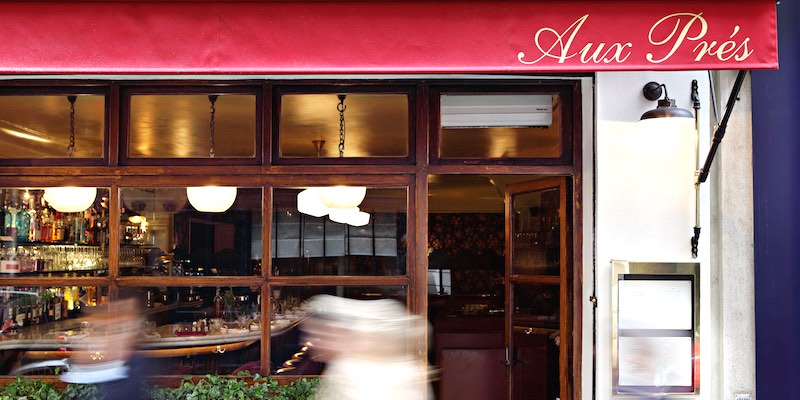 Cyril Lignac's cozy restaurant in the 6th serves up some of the best modern food in Paris. We can't yet tell you if they are open for Christmas. The best ways to reach them is to use the reservation form on their website or call them.