Tours Has Two Train Stations. Which One Should I Choose From Paris?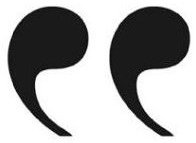 We are traveling from CDG airport to Tours and then back from Tours to Paris, near the 7th. I know there are two train stations in the Tours are. Can you go from the central station in historic Tours to to the newer St Pierre station and then to Paris, or is it more efficient to go on the TGV from St Pierre direct to Paris?
"On more question — where does the TGV stop in Paris? Is there a station close to the 7th?
Many thanks."
– Sheila, USA

We Answer – A Tale of Two Stations
Dear Sheila,
We've never travelled by train to Tours, but we do know that it's one of those cities that has two train stations, or gares. For trains that originate or terminate in Tours, the classic, central train station is used. (Gare de Tours, built in 1898.) Other trains that include Tours as a stop on their route use the Gare de St Pierre des Corps, about four kilometres away. The good thing is that SNCF (the French train operator) runs a shuttle service between gares. So, it doesn't really matter which station a train arrives at, you can easily get to the other.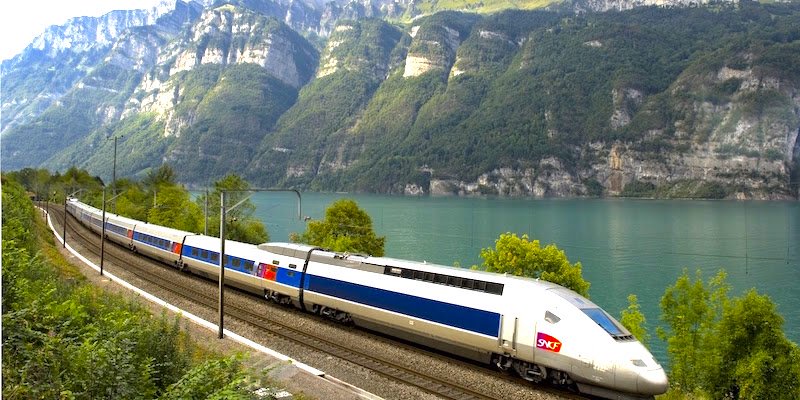 When we're not in France we book our train tickets in advance at RailEurope, using this link. With this method we're able to arrange all our travel before we leave home and download the tickets to our devices.
Buying French rail tickets on line has improved vastly over the past few years. You can now book your tickets farther in advance and, instead of having the tickets mailed to your home address (really, that's how it used to be just a few years ago!) you immediately download your tickets, as we mentioned.
Having it all on our portable devices is so amazingly convenient. Of course, you can print your tickets if you prefer. By the way, we always select first class seats. We love the larger seats and more space for luggage. Plus, it often doesn't cost much more at all.

Getting from Paris to Tours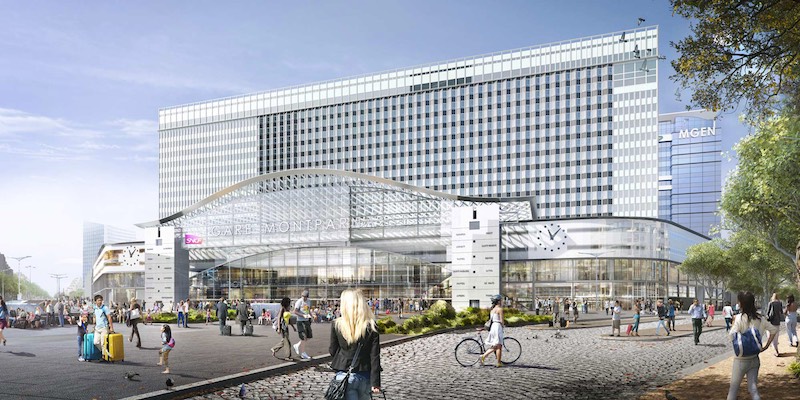 Another good innovation has been scheduling high speed TGV trains from Charles de Gaulle to various French centers. Using the same link as above we discovered that there are trains that do, indeed, get you from CDG to Tours in about an hour-and-a-half. (On the website form you can just type in "CDG" as the departure point.) We advise you to choose a train that shows only one connection, and that connection is to the shuttle (navette) in Tours. Of course, it's going to depend on when your flight arrives, etc.
For a much bigger selection of direct-route departure times, check the trains departing from Gare Montparnasse to Tours (a one-hour journey). Be sure to choose one of the high-speed trains (TGV or Inou) instead of the local trains like Intercités or TER.
It's easy to get a taxi from CDG to Montparnasse, although, as you know by now, I prefer the comfort and convenience of having our Paris driver, Manu, meet us at the airport and drive us to our Paris destination. Sure, it costs more than a taxi, but given the hardships of air travel, I'm always willing to pay a little more to feel a lot better!
All trains from Tours to Paris terminate at Gare Montparnasse, at the border of the 14th and 15th Arrondissements. Taxi or Manu to the 7th Arrondissement from there. (For a sense of scale, it's a half-hour walk from the gare to Les Invalides, in the centre of the 7th.)