The 6 Best Paris City Tours – A First-Time Visitor's Guide To Paris
We know we've said this before, but there are a LOT of things to see & do in Paris — just another reason we love it. However, this can make it hard to decide what to do in your limited time here. That's why we've created this series of First-Time Visitor's Guides, to answer common questions we have heard.
Here we offer our advice on how to see a lot of the monuments and sights in a short time — by joining a Paris city tour. These are ways to get to know the layout of the city quickly, often under wing of an expert guide. From cruising down the river to hopping on an open-tip bus, there are the city tour activities that visitors have loved the most.

1. Paris in One Day City Tour
Eiffel Tower, Lunch, Louvre, Cruise, Notre Dame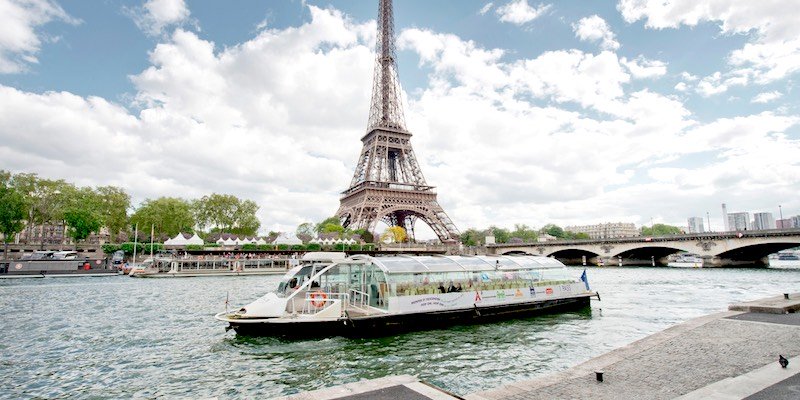 Can you really see Paris in one day? Well, this combo activity sure gives it a try and, in doing so, gives visitors an easy and wonderful introduction to the City of Light. It kicks off in the center of Paris at the Louvre Museum, where your guide leads you past the lines and right to the Mona Lisa and other great works of art.
Next, it's a short walk to the banks of the River Seine to hop on a river boat that takes you on a cruise to the Eiffel Tower. You skip the line at this iconic monument and go up the elevator to restaurant 58 Tour Eiffel for a classic French lunch — while you gaze at the city spread out beneath you.
After lunching and taking in the view, it's back on the river for another cruise, this time to Île de la Cité for a tour of the historic island and a chance to visit the gothic masterpiece that is Notre Dame Cathedral, where you guide will update you on the lastest restoration work (following the tragic fire). Let's see… Louvre, river cruises, Eiffel Tower, lunch, Notre Dame, and Île de la Cité — yep, that's a lot of Paris in one day.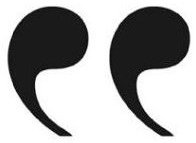 My tour guide… was very knowledgeable, passionate, energetic, funny! For someone who only had one day to see Paris, this tour is a must-do. At the Louvre museum, for example, we spent close to two hours, and saw and learned about much more than the Mona Lisa… Lunch at the 58 Tour Eiffel restaurant was great; the fromage blanc was a highlight. The Seine river cruise was a great way to see the different landmarks. And well, to cap it off at the Notre Dame, it was perfect."
– 5-Star Review
2. Hop-On, Hop-Off Open-Top Bus Pass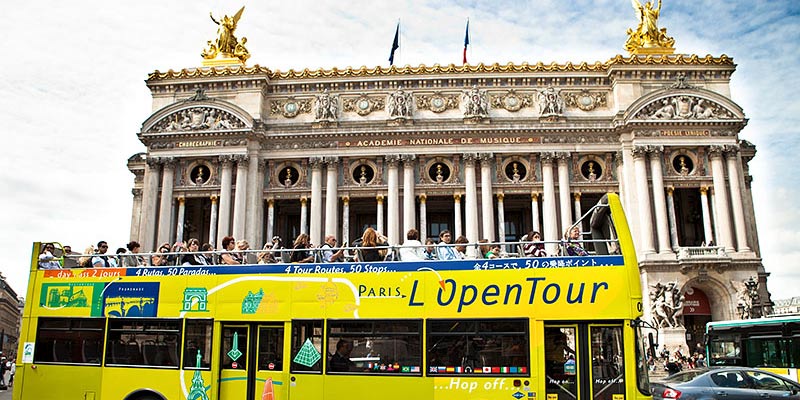 Sometimes it feels right to do touristy things in Paris. And riding around the city on an open-top is one of the best ways to see a lot and also to get to understand the city. The best thing about these buses is that you can go at your own pace, getting off at a sight that interests you, spending as much time as you want, and then hopping on the next bus when you're ready.
In fact, this is often our #1 recommendations for first-time visitors — to spend a day or two just getting the lay of the land and marvelling at the city landscape. Readers have pointed out that the buses also provide a great vantage point for taking photos. The hop-on bus pass is available for one, two, or three days.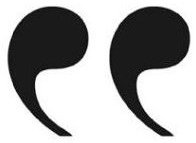 This is a great way to see and explore the city. The bus is equipped with headphone jacks that provide an audio supplement to the sights you see. The Green Line is the best route to choice because that allows you to see all the major sights. It is so simple and easy to use, hop on a bus from any of its stops and the hop off where ever you like. You do your thing and in 10 minutes there will be another bus… Overall a wonderful trip experience!!"
– 5-Star Review
3. Champagne Cruise Along the Seine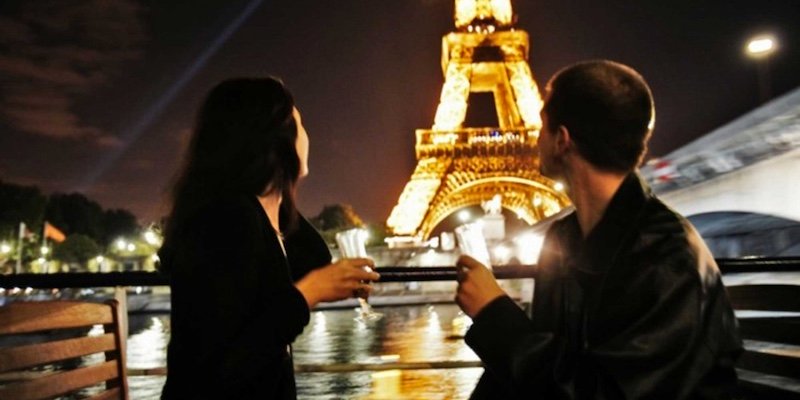 We love cruising down the Seine, getting a tour of Paris from the city's famous river. In fact, if you don't get on the river while you're here, you miss a wonderful aspect of the urban landscape. If you know us, you'll know that a simple Paris activity won't suffice — it has to involve champagne whenever possible. That's why we can't get enough of this cruise !
Not only do you get a guided tour of Paris, riverside, but you also participate in a guided tastings of three different champagnes, led by an expert sommelier. It's such a better experience than merely hopping on a large bateau among a crowd of tourists. Instead, your champagne tasting takes place in a special room at the front of the boat, where only your group of bubbly-sippers has access. You also have front-of-the-line priority boarding. Highly recommended by us.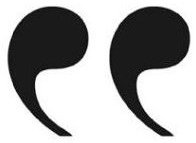 Our sommelier was excellent. We tasted 4 different champagnes and he told us the history behind each one, how it was produced, and what region it came from. He also explained the history of some of the buildings and bridges that we passed on our cruise. It was a different way to see some of the city at night. Would definitely recommend this."
– 5-Star Review

4. VIP Louvre, Eiffel Tower, Notre Dame, Montmartre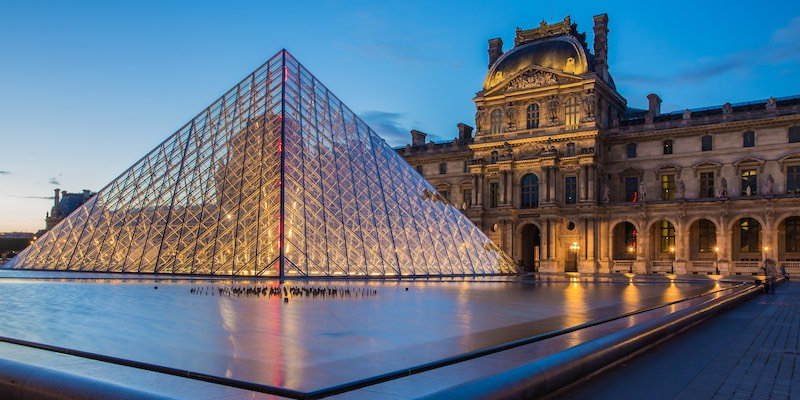 This combination, VIP city tour also covers a lot of Paris in one day, plus it includes some deluxe features — like hotel pick-up and drop-off, small group size for personal attention, expert guides, and skip-the-line access to the Louvre and the Eiffel Tower.
Getting to skip the lines at two of the mega-popular sights is one of the greatest benefits (you'll especially appreciate this once you see the lines), but you also get the services of guides at each of the places you visit. You see a lot in this one long day (there's a break for lunch, on your own) and it's perfect having a driver to get you to the next stop.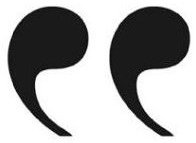 If you only have one day to tour, this is the answer! We were picked up at our apartment and met our tour guide near the Louvre. She provided plenty of historical facts about the art in the museum with what you could see was a true appreciation for the masterpieces. She was insightful, personable, and very down to earth. The VIP access to the Louvre and Eiffel tower was definitely worth it. Our visit to Notre Dame and Montmartre were equally educational and personalized by her commentary."
– 5-Star Review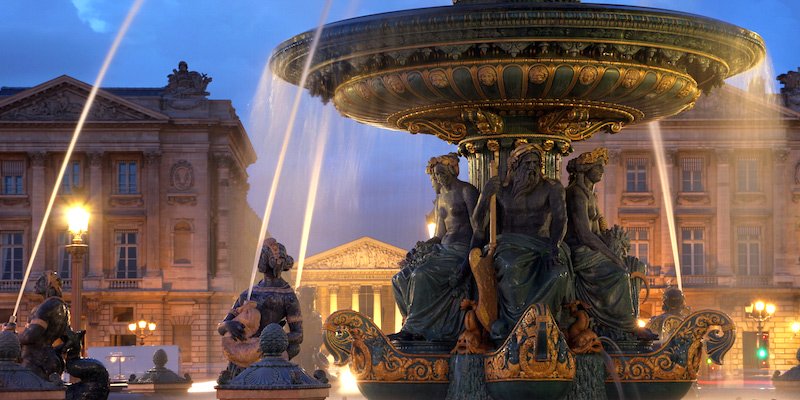 Spend the day on a grand Paris excursion that will give you an overall view of the city and its most famous monuments. Start out with an extensive city tour to see the best of Paris. Individual headsets in the language of your choice allow you to listen to a commentary and learn all about what you are seeing — perfect for first-time visitors.
Next up is a visit to the most iconic monument in Paris, the Eiffel Tower, where your hostess leads you past the ticket lines (you have priority access, of course) and up to the second-level viewing platform. After you spend some time taking in the city in all its glory it's time for lunch… in a restaurant on the Eiffel Tower. Also included is a one-hour river cruise, to see the city fro another perspective.

6. Night Bike Tour + River Cruise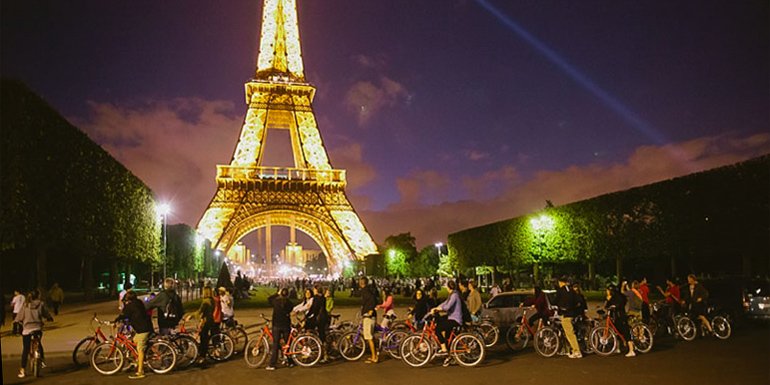 If you're more of a sportif type, you might want to sign up for this easy night bike tour of the highlights of Paris, led by an expert guide. You hear stories of the city's history while cycling to some of its most iconic places — Notre Dame, the Arc de Triomphe, the Eiffel Tower, and others. You even have time to stop for a scoop of the best ice cream in Paris.
At the end of the ride you find yourself on the banks of the Seine, where you hop aboard a bateau for a night cruse. Since this is Paris, a glass of wine is included, of course.