Five Of The Best Paris City Tours – A First-Time Visitor's Guide To Paris
We know we've said this before, but there are a LOT of things to see & do in Paris — just another reason we love it. However, this can make it hard to decide what to do in your limited time here. That's why we've created this series of First-Time Visitor's Guides, to answer common questions we've been asked.
Here we offer our advice on how to see a lot of the monuments and sights in a short time — by joining a Paris city tour. These are ways to get to know the layout of the city quickly, the best of them under wing of an expert guide. From cruising down the river to hopping on an open-tip bus, there are the city tour activities that visitors have loved the most.

Eiffel Tower, Louvre, River Cruise, Notre Dame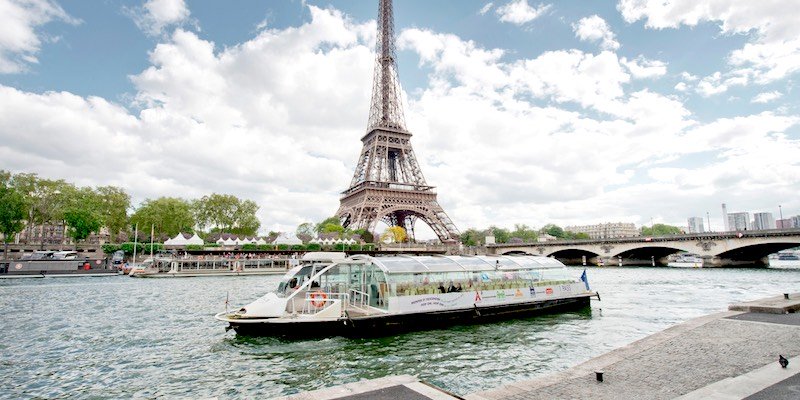 Can you really see Paris in one day? Well, this combo activity sure gives it a try and, in doing so, gives visitors an easy and wonderful introduction to the City of Light. It kicks off in the center of Paris with a tour of the Louvre Museum, where your guide leads you past the lines and right to the Mona Lisa and other great works of art.
It's a short walk to the banks of the River Seine to hop on a river boat that takes you on a cruise to the Eiffel Tower. You skip the line at this iconic monument and ride the elevator to take in the views of the city spread out beneath you.
Oh, we almost forgot! You also venture up the hill to Montmartre for a guided walking tour of this bohemian neighborhood.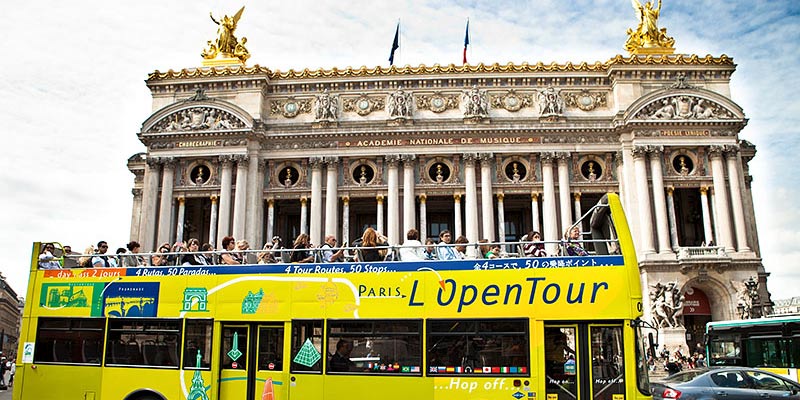 Sometimes it feels right to do touristy things in Paris — and riding around the city on an open-top is one of the best ways to see a lot and to understand the city. The best thing about these buses is that you can go at your own pace, getting off at a sight that interests you, spending as much time as you want, and then hopping on the next bus when you're ready.
In fact, this is often our #1 recommendations for first-time visitors — to spend a day or two just getting the lay of the land and marveling at the city landscape. Readers have pointed out that the buses also provide a great vantage point for taking photos. The hop-on bus pass is available for one, two, or three days.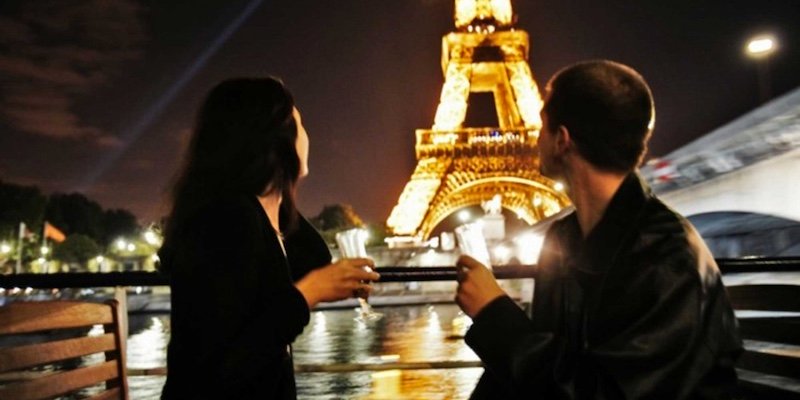 We love cruising down the Seine, getting a tour of Paris from the city's famous river. In fact, if you don't get on the river while you're here, you miss a wonderful aspect of the urban landscape. If you know us, you'll know that a simple Paris activity won't suffice — it has to involve champagne whenever possible. That's why we can't get enough of this cruise !
Not only do you get a guided tour of Paris, riverside, but you also participate in a guided tastings of three different champagnes, led by an expert sommelier. It's such a better experience than merely hopping on a large bateau among a crowd of tourists. Instead, your champagne tasting takes place in a special room at the front of the boat, where only your group of bubbly-sippers has access. You also have front-of-the-line priority boarding. Highly recommended by us.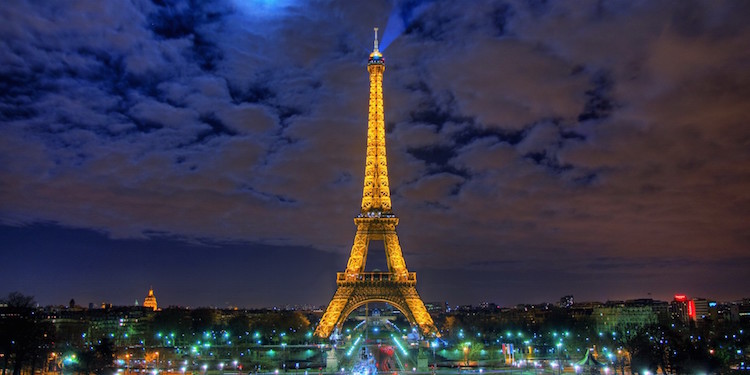 Sunset. Champagne. Eiffel Tower. Put the three together and you get a memorable evening in Paris. The fun starts as you're led VIP-style onto a bateau docked at the banks of the Seine where a glass of chilled bubbly await. As you sip, you'll glide by the best of Paris landmarks riverside. Back on land, the climax is skip-the-line access to the 2nd level of the Eiffel Tower. It doesn't get better than this, with the lights of the City of Light spread out beneath you!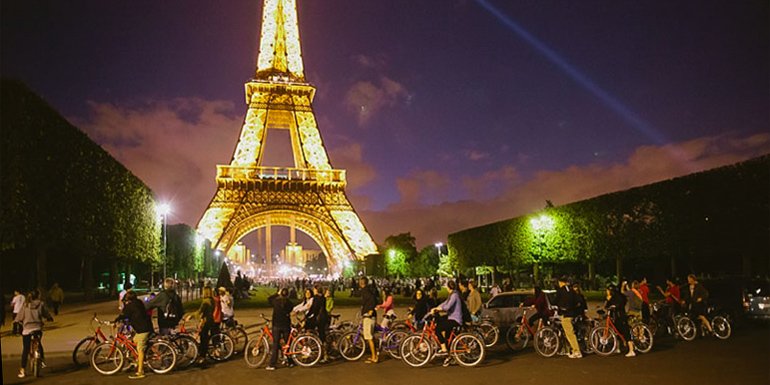 If you're more of a sportif type, you might want to sign up for this easy night bike tour of the highlights of Paris, led by an expert guide. You hear stories of the city's history while cycling to some of its most iconic places — Notre Dame, the Arc de Triomphe, the Eiffel Tower, and others. You even have time to stop for a scoop of the best ice cream in Paris.
At the end of the ride you find yourself on the banks of the Seine, where you hop aboard a bateau for a night cruse. Since this is Paris, a glass of wine is included, of course.