You Asked – Should I Just Wing It In Paris, Or Plan Ahead?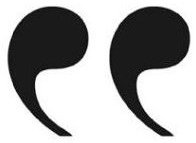 We are heading to Paris next month for 18 days to celebrate our 30th wedding anniversary. We were in Paris a few years ago on a bus tour and it was the best 48 hours ever. This time we just want to absorb the atmosphere and live like a Parisian. Our first thought was to wing it and see things when we wish, but as I have been doing more research I feel we need to book some tours before we leave home.
"Do you think we would be able to simply book a tour when we feel like it while we're there, or is this a little unrealistic? We have booked our anniversary dinner at Le Jules Verne, so that is one highlight taken care of. I love your website, it has helped a me lot while planning. But, it's also making me realize we can't see it all in one visit ! I would love your thoughts.
Warm regards,
– Bernadette, Australia
We Answer – Planning Ahead Brings Great Rewards
Chère Bernadette —
Wow ! Spending 18 days in Paris is a very good plan. You'll have time to explore, and really get to know the city. And you're right, you won't see it all — it's impossible to see every corner of Paris even in a lifetime, but you will be lucky enough to experience a lot.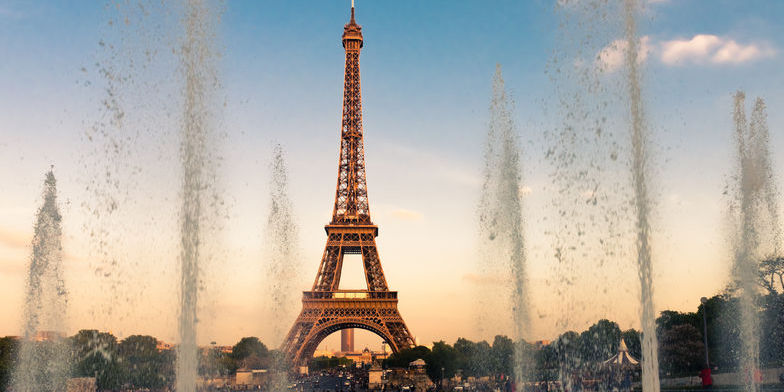 You're also right about planning — even with the time you have, you don't want to just wing it or go stand in line for hours. You'll certainly have plenty of time in Paris for wandering, but you'll also want to learn more about the city, its museums, its monuments, and its long 2,000 year history.
We suggest that you budget for a few guided tours to give you an overview of the city and its many charms. Although we're fans of the Paris Insiders Pass (that gets you in most museums for free), we're even bigger fans of guided, skip-the-line tours. For many attractions, a guided tour is the only way to ensure that you skip the long line-ups. Here are a few ideas.

Eiffel Tower
Normally we'd recommend you include a slip-the-line tour of the Eiffel Tower. But as you're already booked dinner at Le Jules Verne restaurant on the Eiffel Tower, your reservation gives you VIP access to the second level. Although it's not the tippy to, to us it's just about as good. If you feel you must go to the top, then we recommend booking a skip-the-line tour, since line-ups are very long.
Get Out of Town
You'll also want to plan some day trips from Paris. Instead of plotting your escape from the city on your own, book a couple of VIP day trips to make each trip even more enjoyable, It makes it easy on yourself and you learn so much more.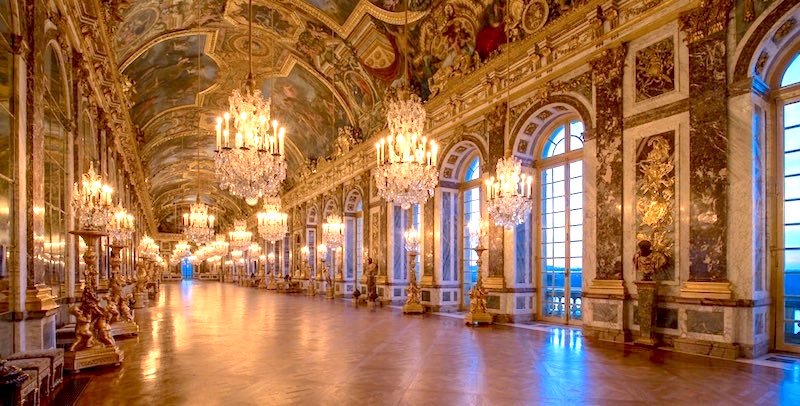 Don't Forget to Visit Versailles
When you're in Paris a must-see is the Chateau de Versailles. But be warned, it's incredibly busy year round. We've seen travelers struggle to find their own way to Versailles only to find themselves in a 2 to 3 hour line outside the gates. There is a better way — signing up for a skip-the-line guided tour of the royal estate. The two most popular tours are called The Best of Versailles and VIP Palace of Versailles Guided Visit. If you're feeling sporty, the Versailles bike tour is also a lot of fun.

Monet's Magical Gardens
For the last 43 years of his life, Claude Monet lived and painted at his home and gardens in Giverny. Today, we're all lucky that the estate has been maintained as it was when he was there. This is a fantastic day trip with a leisurely drive through the Normandy countryside before arriving at his lush gardens, the iconic lily pads, the pink mansion, and the famous Japanese Bridge that Monet loved to paint.

The Champagne Region
Just an hour or so from Paris, the Champagne region is rich with history and plenty of bubbles! This is one of our favorite places to visit on a small-group tour. It's so much fun to visit with a guide who takes you to the best Champagne Houses, where you are treated as a special guest.
Food & Wine Activities in Paris
If you love the food and wine of France as much as we do, we also recommend a couple culinary walking tours of the greatest food neighborhoods in Paris.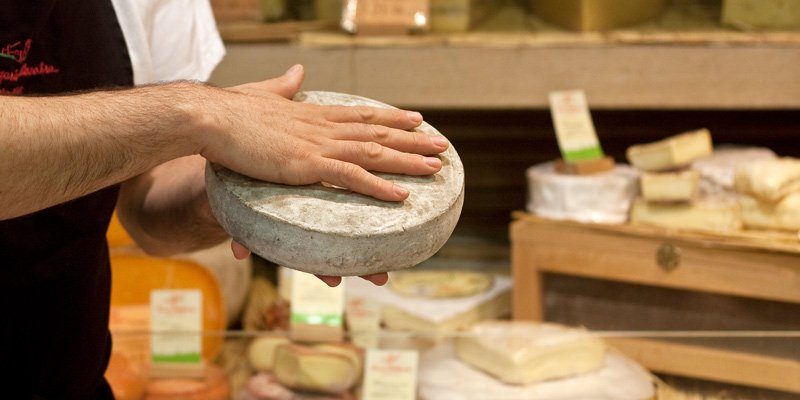 Marais Food Walking Tour
This food tour is led by a dynamic team and is getting absolutely rave reviews. The extensive tour takes you across the Marais from Rue de Bretagne to Hotel de Ville. You visit the oldest food market in Paris, food artisans, and taste your way through the city's prettiest arrondissements.

Chocolate & Pastry Walking Tour
We don't know about you, but it can sometimes be just a little bit intimidating to enter a chocolatier in Paris — there's so much choice. On this very popular small-group tour, you visit the best chocolate shops and patisseries of either the Saint-Germain quartier or the Marais. Your guide explains about the history and, of course, there'll be plenty to sample.

Wine Tasting in Paris
We've been fans of this wine tasting experience for over a decade. On this two-hour virtual wine tour, you take a spin around France to taste regional favorites and learn the ABCs of French wine. It all takes place in a popular wine bar very near to the Louvre. This would be a great tour to do early on your in your trip.
There's a Lot More to Paris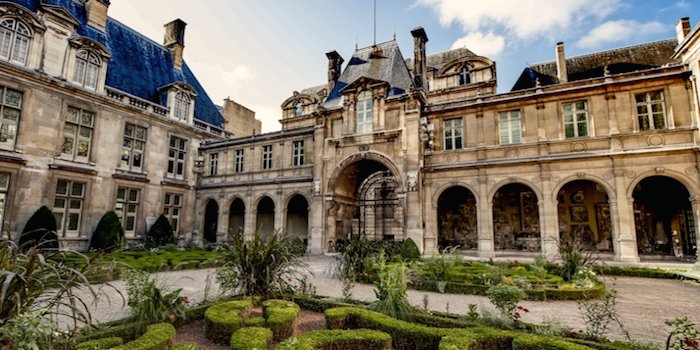 Free Museums
Sprinkled in with your guided tours, day trips and culinary outings be sure to take advantage of another wonderful thing about Paris — its many free museums run by the City of Paris. These small museums are wonderful to explore on your own. The crowds won't be an issue as you take a peek into some of the most rewarding museums in Paris.

Restaurants
As for restaurants, you've made a great choice by booking a meal at Le Jules Verne. It's a stellar way to celebrate your milestone anniversary. We assume with your extended trip to Paris that you've booked an apartment. You will love shopping and buying your own food to prepare. Here are a few articles on food markets, food stores and what you'll find at your local petit grocery store.

Please let us know if you have any other questions about your fabulous upcoming trip to Paris.
Bon voyage !