Musée d'Orsay – Everything You Need To Know About This Impressionist Gem
From Monet to Manet to Renoir to van Gogh — the Orsay Museum truly is an Impressionist gem. Built as a train station in the 19th-century's Belle Époque, Musée d'Orsay was transformed into a museum to house France's collection of 19th-century paintings when the Louvre literally ran out of space. Here you can see the best works of Manet, Monet, Cézanne, Degas, Renoir, Sisley, and a stunning collection of van Goghs.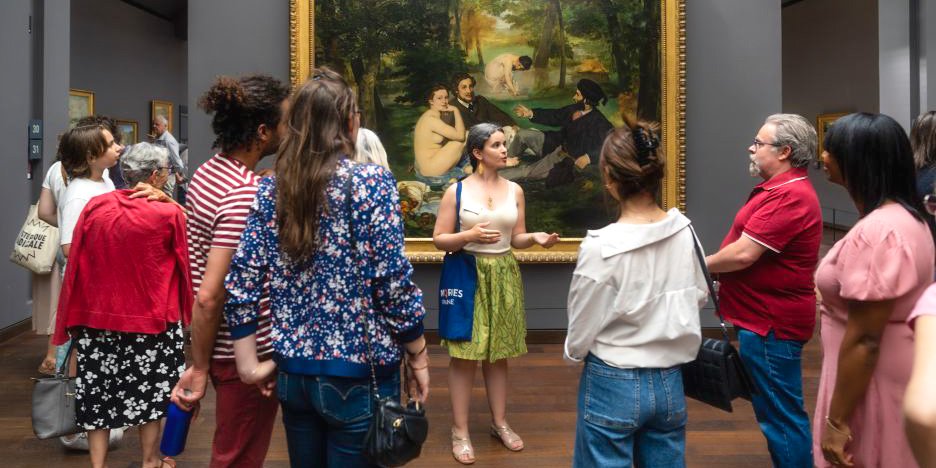 Years of visiting Paris museums have taught us that the best way to get the most out of a museum is by booking an informative guided tour, led by an art expert. You have a better experience, you pack a lot into a short time, and you learn so much more than you would from merely wandering around on your own. This is particularly true for a museum as large, and packed with as much great art, as the d'Orsay.
But, perhaps the greatest reason for signing up for a guided tour is that you get to skip the long ticket line. In the following article we review the best tours of Musée d'Orsay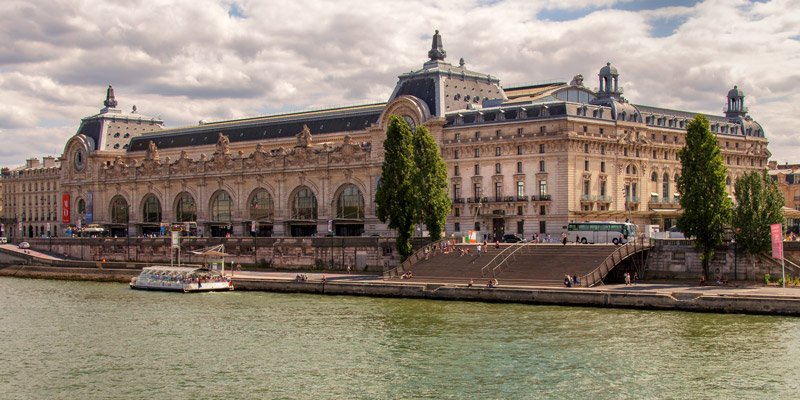 Sitting solidly on the left bank of the Seine, Musée d'Orsay seems like it's been there forever — this grand steel and stone structure that houses some of the world's greatest art treasures from the 19th and early 20th centuries. You may be surprised, then, to learn that this sturdy building has faced ups and downs, floods and fires, even threats of demolition.
Secure now as the world's greatest repository of Impressionist art, Musée d'Orsay's future seems even brighter with an expansion currently underway that will add more that 13,000 square feet of gallery space. Perhaps now is a good time to look back and review some of the perils Orsay has faced over the last 200-plus years.
After a few glorious hours taking in the glorious works by the Impressionists you're bound to be hungry and thirsty. Luckily, there are some good options right inside the d'Orsay, and there are other restaurants nearby. We loved being in the classic Beaux-Art museum dining room, but we also like the renovated modern brasserie on the top floor. We'll fill you in on the options, so you can fill up.

The Best of the Impressionists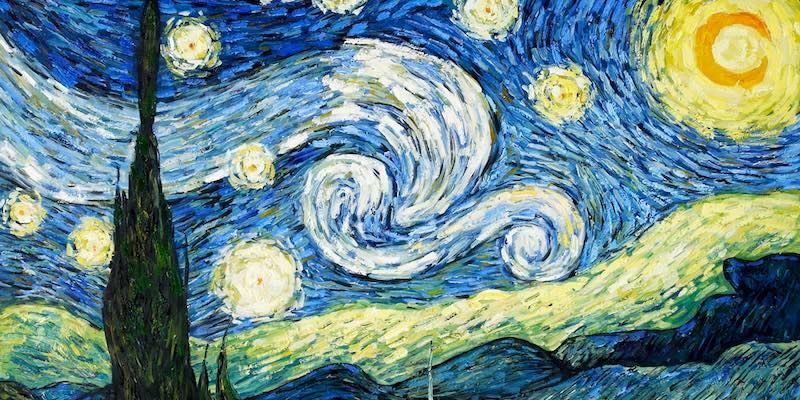 The d'Orsay is a treasure trove of Impressionism and other 19th-century art. All of the Impressionist painters who worked in France are represented here and the sheer number of great works will have your head spinning! To help you plan your visit, we've created a series of articles about the major painters found at the d'Orsay and their works that you don't want to miss.

If any one artist was the spiritual father of the Impressionists, that painter was Claude Monet. Born in 1840, he lived until 1926, producing hundreds of memorable works during his long life. Let's make a virtual visit to the d'Orsay to view seven of Monet's pivotal works.

Pierre-Auguste Renoir was a close friend of Monet and one of the most important Impressionists; probably the one painter who most gave the art movement a human face. Today his work is well represented at the d'Orsay: we'll take you to five of his best paintings.

In Vincent van Gogh's short life he produced an incredible number of paintings that changed the way we think about art. One of the most popular artists in history is well represented at Musée d'Orsay. We've picked the top ten — the ones we return to again and again.

The museum holds 49 paintings by 19th-century master Edouard Manet, who had an important influence on the Impressionists. All of his works are worth seeing, but if you want to make a quick visit, we'll show you the five best.


The Impressionist painters were described by one contemporary critic as "five or six lunatics, one of which is a woman." That woman was Berthe Morisot, friend of Manet and a huge influence on other artists. Let's visit the best of her works at the d'Orsay.

Impressionist painter and ballerina aficionado Edgar Degas is represented by over one hundred works at the d'Orsay. That's a lot of art. To concentrate on the greatest hits, we'll take you to the top five.

Camille Pissarro was born and raised in the West Indies and spent time painting in Venezuela before he settled in France, where he became friends with Cezanne, Monet, Manet, Renoir & Degas.

One of Impressionism's most overlooked artists, Alfred Sisley was a man of two cultures, an Englishman living and painting in France. Known for his landscapes, let's look at his five best works at d'Orsay.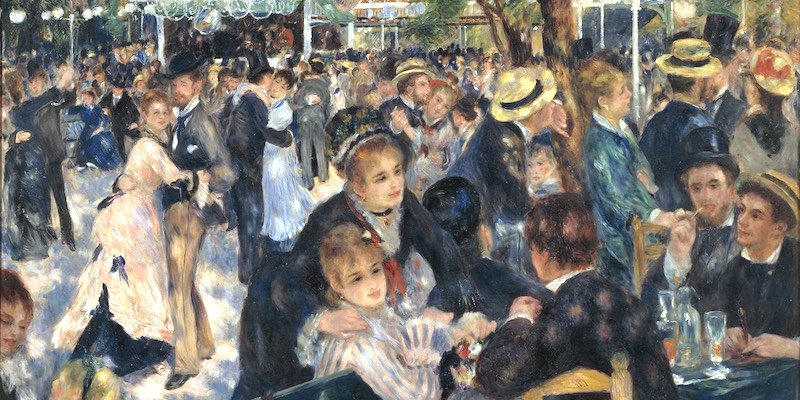 They were rebellious artists who were rejected by the official state art exhibitions — over and over again. Finally, they banded together to form their own group with their own art show. So, in 1874 a disparate group of friends and painters staged the first of eight Impressionist exhibitions held over the next twelve years.
It took time for the public,, collectors, and art dealers to warm up to their art but luckily for future art lovers (including us) the Impressionist painters persevered. Today, of course, there is a major Paris museum dedicated to their work. Let's look back at the 8 historic Impressionist exhibitions and how to visit the Musée d'Orsay in a new way.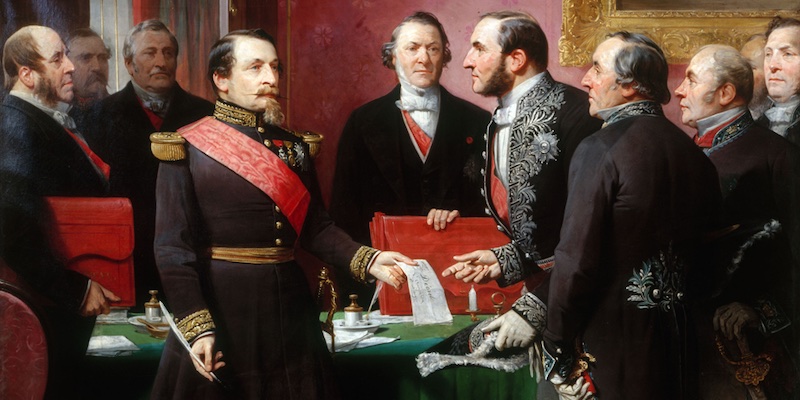 The art movement heard round the world. The little art movement that could. Call it what you will, Impressionism made an enormous impact on art in the second half of the 19th century. But, it didn't happen in a vacuum; it was part of and influenced by large historic and cultural changes in France. Let's take a look at the development of Impressionism in the larger cultural history of France.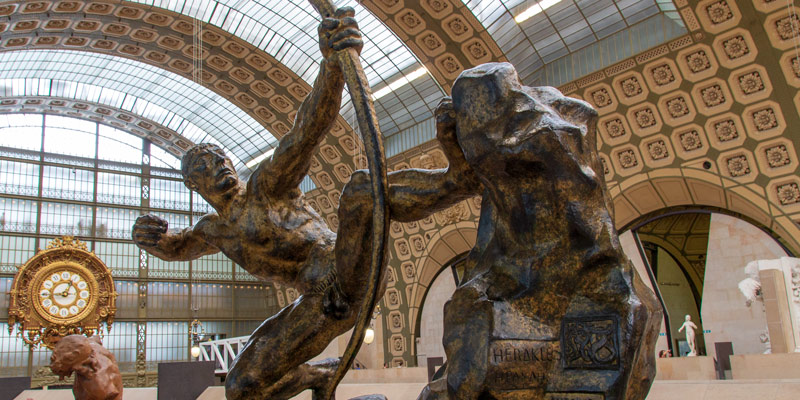 Sculpture was a very popular art form in the 19th century. As the French economy boomed and the bourgeois flourished, new houses and gardens were being decorated with statuary. For public buildings, too, sculptures were thought of as a necessary adornment. Sculptors such as Rodin, Maillol, and Bourdelle were in their primes.
Sometime in the 20th century, though, this all changed and new sculptures fell out of favor. Works were neglected or put in storage. But with the opening of the Musée d'Orsay in 1986, which celebrate the art of the 19th century, there was a brand new home and a revived appreciation of this body of work. There are now hundreds of magnificent sculptures at d'Orsay. We'll take you to eleven of the best.
Pavillon Amont is the newest gallery space at Museum d'Orsay. A corner of the building were elevators used to be located was repurposed to house the museum's collection of decorative arts from the second half of the 19th century — from the period knowns as the Second Empire to Art Nouveau. Let's take a virtual tour of four levels of the art of everyday objects.
In addition to the amazing collection of paintings and sculpture, Musée d'Orsay houses historic photographic prints and negatives from the early years of photography — the 1850s to the 1920s. Due to the fragile nature of this material there are no permanent displays, but the museum does mount two or three special exhibitions a year in the department's three galleries on the ground floor.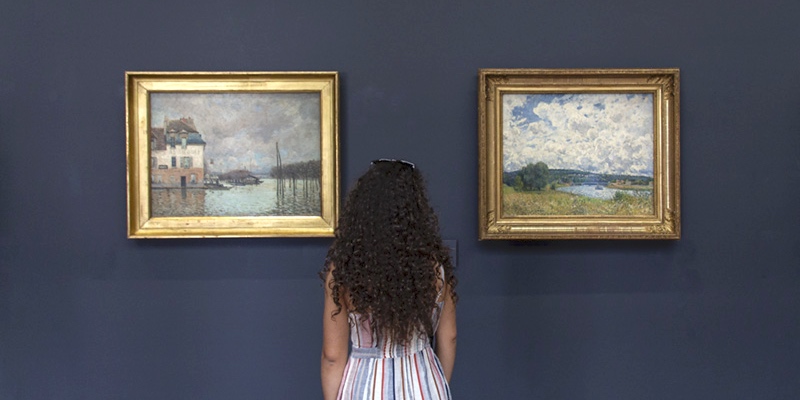 For our final look at Musée d'Orsay, we present our list of the must-see paintings, the works you don't want to miss when you visit this former train station. From Gustave Courbet to Claude Monet we've singled out nineteen canvases to set your sights on seeing. But, being the way we are, we found we couldn't stop at nineteen… we had to include a list of the runners-up as well!
Orsay Museum Resources
Because the Musée d'Orsay is smaller than the Louvre you can cover a lot of art in a morning and still have time for lunch in the restored Belle Époque restaurant, which was once the dining room of the hotel located in the Orsay train station. By the way, don't miss the view from the observation deck on Level 5 (next to the snack bar), if it's open. You'll be rewarded with a panoramic view of the Seine — from Place de la Concorde to the Louvre.
Closed Mondays, December 25, January 1, and May 1
Metro – Solferino or Tuileries (walk across the park and the pedestrian bridge)
RER – Musée d'Orsay (directly in front of the museum)
Orson Welles's film of Franz Kafka's The Trial was shot at d'Orsay, after the trains were shut down, but long before it became a museum.