How To Speak French, For Travelers – 5 Easy Lessons
Bonjour!  While planning your trip to Paris we think you should learn how to speak French, even if it's just greetings and a few useful phrases. Maybe it just our imaginations, but it sure seems like Parisians are pleased when you greet them in French, or try to order in French. And we swear the service improves when we try to communicate in the local language!
Luckily, it's not that hard to learn how to speak the basic French useful for travelers. Start with the articles in this section, a good French phrasebook and a dictionary are great aids, and we'll tell you about our favorites. Bonne chance! Good luck!

#1 French Greetings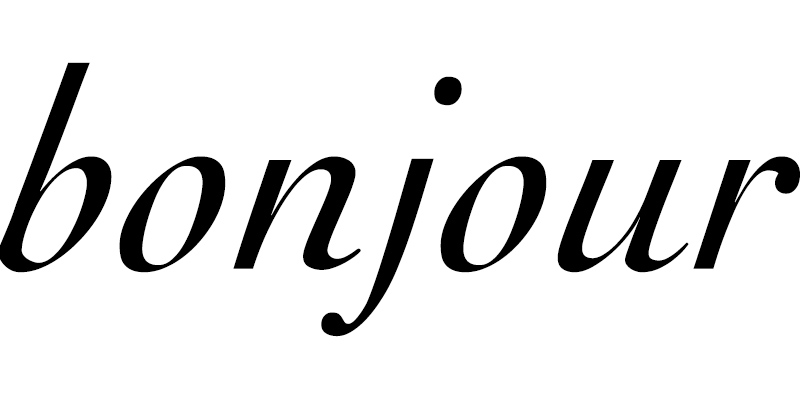 Imagine all the ways you can say hello in French. You should learn how to say hello and goodbye, as well as a few other salutations and introductions.
You'll also discover that "bonjour" and "au revoir" are not only a good way to start (and end) nearly every occasion in France, but are also the standard level of politeness.
#2 Common French Phrases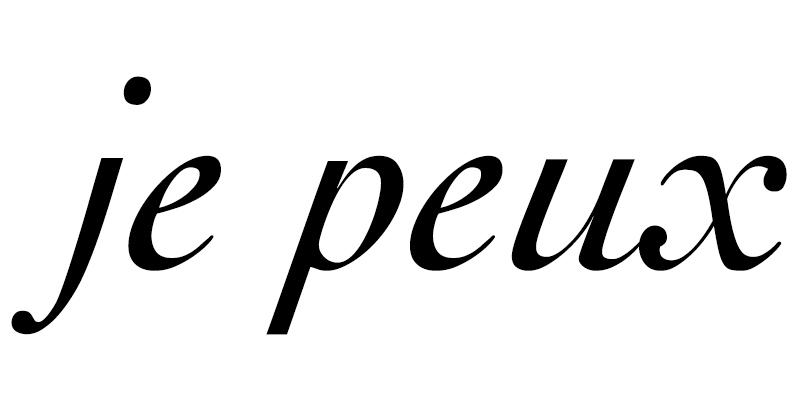 Get a head start by learning some common phrases before you travel.
"I would like… Not yet… I'll take…"
Once you learn these simple, yet magical, phrases, you'll feel more at ease and also more like a Paris Insider than a tourist.
And that's our goal for you!
#3 Basic French Phrases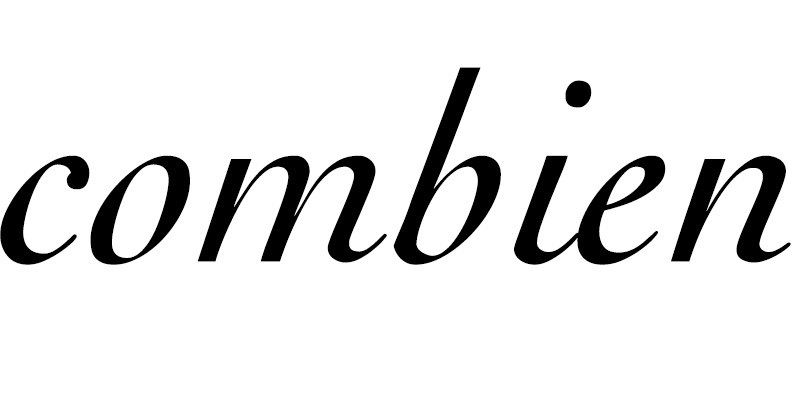 Once you've learned the common phrases we've taught you it's time to go deeper with some other basic French phrases.
You'll be able to say you're hungry, thirsty, cold or not feeling well.
Learning how to say "I am, I want, I need" gives you the tools to let your French hosts know what you need.

#4 Other Useful Phrases in French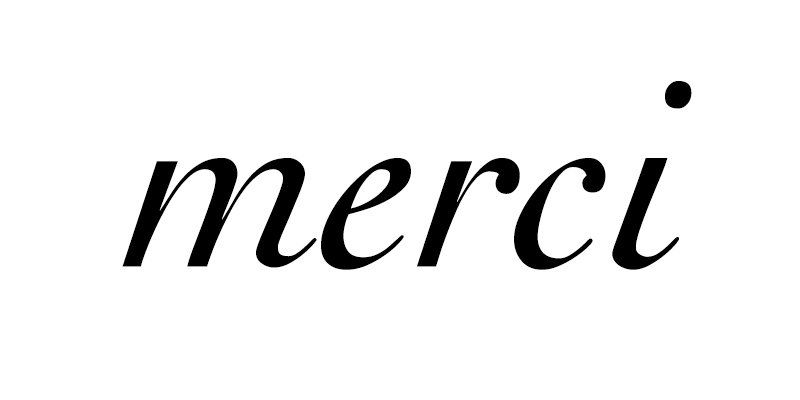 Now it's time top earn a few additional useful French phrases to help you at the pharmacie, in a restaurant, to find your way when you're lost, or at chez la coiffure (the hairdresser).
"Excuse me… Can you help me?… I'd like a menu…" These French phrases will give you a head start on feeling comfortable and confident in Paris.
#5 French Menus & Other Needs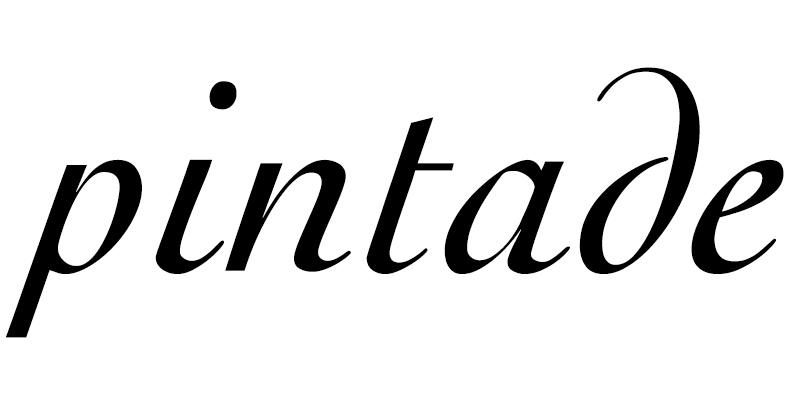 Speaking of restaurants, French menus can cometimes be confusing. Often times the English translation (if there is one) is no help.
Not to worry. Our handy guide will help you maneuver the menus, know how to order croissants at the boulangerie, and ask questions at the hotel or pharmacy.
English to French Dictionary & Phrasebooks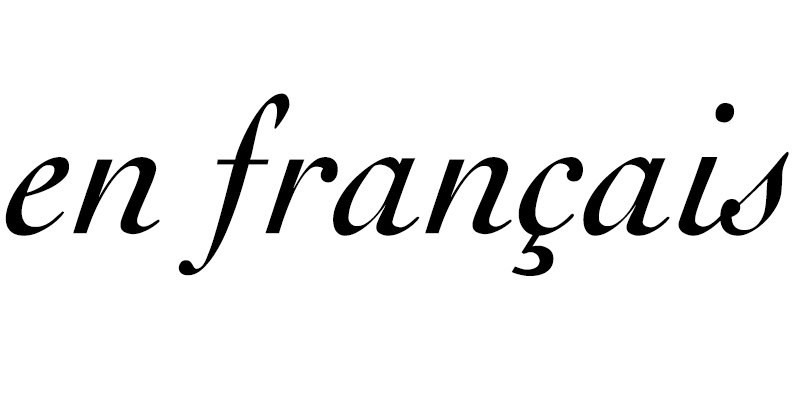 Even though more and more English is being heard in Paris, there's still a lot more in French.
You're going to want to know what's going on around you, what people are saying, what that sign says. So, we recommend you take a couple of books with you — a good French phrasebook and a small dictionary. Read about our top picks.