You Asked – What To Do & See in Paris in November?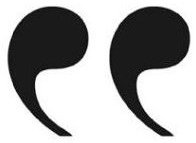 My family and I are going to be spending 10 days in Paris at the beginning of November. What is your advice for the top things to do and the top things to see? This will be our first trip to Paris and I'm very excited.
"Thanks for your help."
– Paul, USA

We Answer – Here's What to Do in Paris in November
Dear Paul,
November in Paris is a wonderful time to visit the city and you're going to discover that there are plenty of things to do. To get you started, be sure to take a look at our our updated November calendar, where we list the top events and activities happening this November.
Most first-time travelers don't realize how busy Paris can be. The major monuments and museums are justifiably famous and attract visitors from all over the world. It's easy to get tired and overwhelmed. The best way to avoid this is to book small-group tours of the major attractions, while planning to visit the less well-known attractions on your own.
We always recommend good guided tours in Paris. This advice comes from years of hard-won experience. We've done it both ways — on our own and with an expert guide — and can attest that you save time, energy, and learn so much more on a good tour. The greatest thing about this, though, is that most of the tours we recommend let you skip past the long ticket lines. The last thing you want to do with your precious time in Paris is to wait in line for hours.
Our best advice is to plan your trip to Paris like you would any project — have a general map of what's going to happen daily, leaving free time for happy surprises. This may be you only visit to Paris, so let's make it your best trip ever!
Our Top Tips for Paris in November
1. It could be chilly. Bring warm footwear, a warm fall coat, and a portable umbrella just in case of rain showers. (We usually just buy a cheap umbrella in Paris.)
2. Paris is always busy. If you're planning to visit the hot sights like the Eiffel Tower, the Louvre, or take a Seine River cruise, invest in a skip-the-line tour. Especially as you are traveling with your family, you don't want to waste time in lines, which can be long even in November.
3. Plan in advance. Buy tickets online, join small-group tours, avoid waiting in lineups. It can be very tiring to figure things out when you're there. We also recommend you plan your airport transfer in advance.
4. Consider getting a Paris Pass, one for each member of the family. The Paris Pass is very comprehensive and gives you entrance to all the major museums, while letting you skip the ticket lines. Just as useful, you also get unlimited travel on the Metro, bus, and tramway system. Because you're a Paris Insiders Guide Reader, you can use our discount code to save 10% on the Paris Pass. Be sure to use this special code on your order form — INGUIDE10.
Top Recommended Paris Must-See List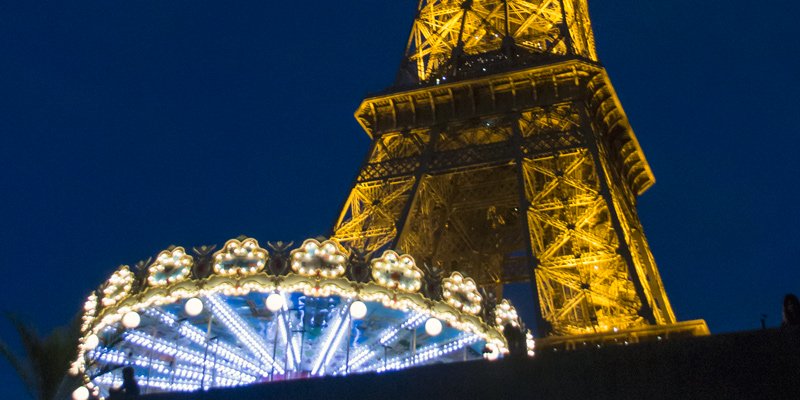 1. The Eiffel Tower
We strongly recommend booking a skip-the-line tour. You get ahead of the crowds, learn more, and have a better time. We'll include a link to this activities and to the other activities we recommend below.
2. Seine River Cruise Plus
A Seine River Cruise is essential. We just returned from Paris and enjoyed a fabulous skip-the-line night tour where you're treated like a VIP with seats reserved at the front of the boat and guide to tell you about the fascinating sights you are passing. Did we mention the free champagne? Afterwards you follow your guide directly up the Eiffel Tower, skipping the long lines.
3. The Louvre
It's the world's most popular museum; the lines are long and it's easy to get lost in the massive building. But, a small-group tour gets you inside quickly and whisks you to the museum highlights, leaving you with plenty of free time after the tour to wander on your own.
4. Don't Miss the Small Museums
Sure you want to see the hot spots of Paris, but you also want to see the small, romantic side of Paris. Many of these museums are out of the tourist zones, so you can wander among les parisiens. Intersperse a few these into your plans to experience another side of Paris that many tourists never see.
5. Classical Music in Historic Churches
This is another thing you just don't want to miss. Paris is filled with beautiful historic churches and some of them regularly host classical music concerts. Our favorite — and readers' favorite — is the amazing Gothic church, La Sainte Chapelle, and it's incredible stain glass windows.