Nice Things Readers & Travelers Have Said About Paris Insiders Guide
We don't like to blow our own horn, but from time to time we receive some very gratifying messages to thank us for our help. Here are some of the delightful things readers and travelers have said about Paris Insiders Guide — not one of them is our mom!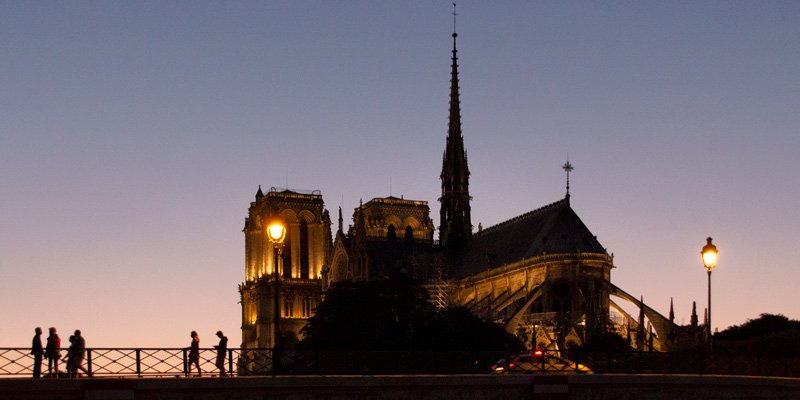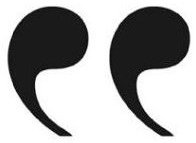 "Thanks you for taking the time to make this really special. Your website is fantastic. I appreciate good sites like yours, lots of time, work and thought. We are photographers so we truly understand presentation and sharing information."
– Larry, UK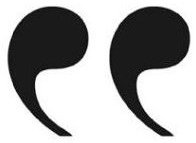 We, with our two grown kids, just visited Paris for 8 days. We followed your advice to the letter, and truly enjoyed every moment, had great experience, made wonderful memories, and came back only to make plans for revisiting again. Thanks to you for being our virtual guide all through."
– Mushtaque, Pakistan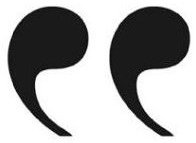 I am so glad that I came across your [website]! I have used your links twice now — once to arrange a shuttle for pickup at the airport and second for ordering up my passes to the museums and Metro. I thank you so much for the information."
– PK, USA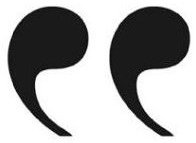 Your email has been one of the most generous information sharing emails I have EVER received! Thank you so much for your obvious effort and time in answering my query. All of the hotels you mentioned sound amazing and my partner and I are just in the midst of finalising our travel plans to Paris. Plane tickets are booked!!"
"I look forward to reading any suggestions you might offer.....oh, and I have just bought your paris gourmet e guide too, so my partner and I both look forward to returning back to Australia a good couple of kilos heavier."
– Kylie, Australia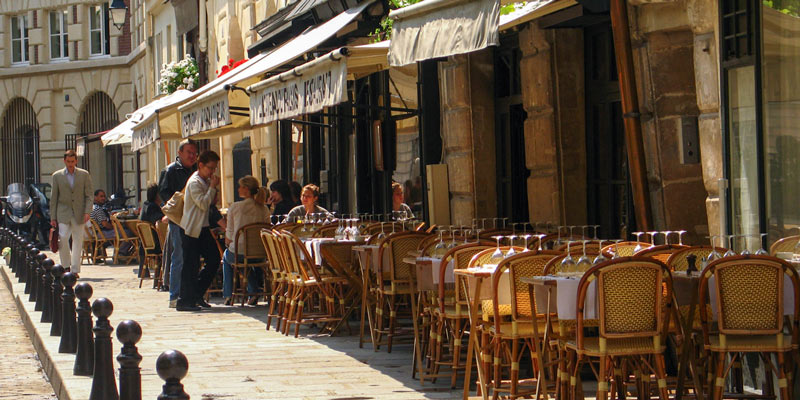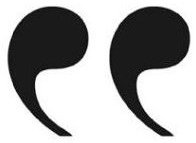 I just wanted to let you know that I took your suggestions when I went to Paris for the first time and everything went extremely well. I got my Paris Insiders Pass for 3 days. Could jump on the metro any time I wanted, arranged the shuttle service from the airport and that all went well. Thank you for all your tips and advice. When I go back the second time, I will be that much more savvy thanks to you."
– Paula, USA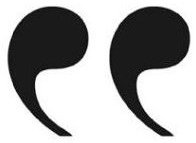 Thanks so much for your informative guide."
– Barbara, USA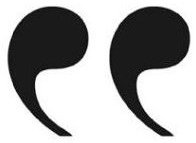 You have been very helpful. Thank you so much for the invaluable advice! I really appreciate all your time and insights. I will place London on the back burner for now. If we decide to go on that Monday, certainly the concierge at our hotel can assist us with booking.I will go ahead and book the other two tours as well as the Paris Insiders Pass on your website. Thank you so much!"
– Lissa, Canada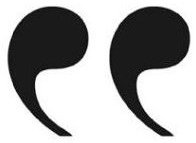 Thank you so much for this quick and informative email. It is greatly appreciate and we look forward to using your site to retrieve valuable information about your wonderful Paris. Wishing you continued success with your site.
– Robert, Canada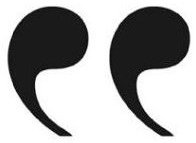 Thank you for your wonderful pages and email newsletters. They are delightful and helpful as my family plans our trip to Paris this April."
– Susan, Australia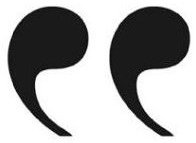 Thanks a lot!! It means a lot to me! I'll buy whatever I need through Paris Insiders Guide. As I said before, I am trusting you 100%."
– Jose, Puerto Rico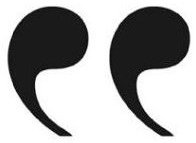 What a beautiful book and a marvelous resource. I know what we'll be doing during our holiday. Thank you!"
– Christina, USA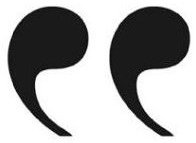 First of all, I would just like to say, "THANK YOU SO VERY MUCH!" This is my first time visiting your Parisian site and I have to say it really is a great and generous source of enlightenment when it comes to Paris, France — also my favorite city in the world. I love reading ALL of your articles. I plan to read and re-read all of them till I know them like the back of my hand. I would also like to tell you, that your site helps me take my mind off things and just… chillax. Thank you so so very much for your generosity"
– Ginela, Philippines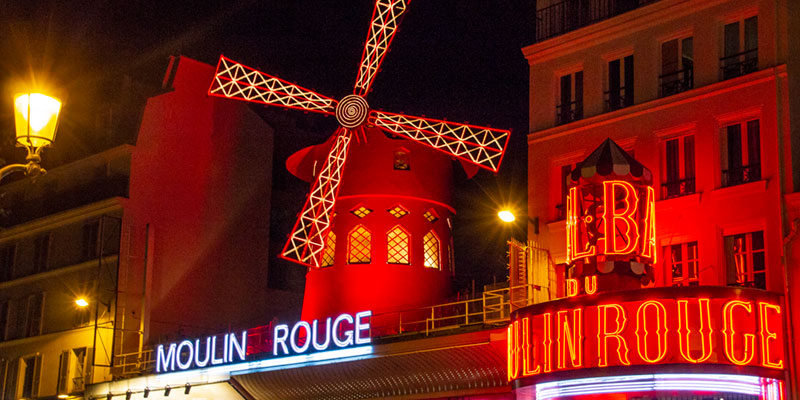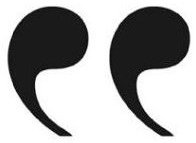 I just discovered this great website!!! Thank God! what a blessing!"
– Evelyn, Germany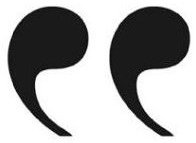 Merci! This is so very helpful. I really appreciate your help. I would love to accept your gracious offer to suggest restaurants. I have been doing a little research, but I'd love some feedback about my impressions from someone who really knows."
– Lisa, USA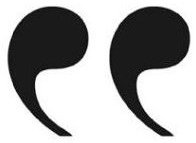 Thank you for such a wonderful site!"
– Sharona, USA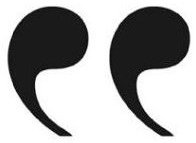 Thank you so much for your thoughtful and prompt response! I will take a look tonight and let you know if I have any follow-up questions at all. Again, thank you very much, we are so incredibly excited!"
– Meeta, India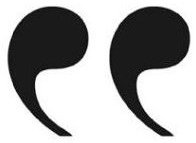 Thanks for a very helpful info!"
– Haran, USA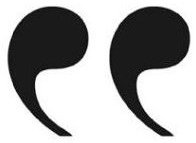 Just wanted to say a huge thank you for [answering my question]. I really appreciate the effort you went through. I got in contact with the restaurant and they advised me the best time to contact them regards New Year's Eve. Thanks again!"
– Sid, UK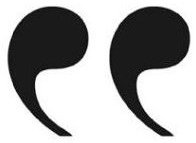 Sensationnel!!! Quel grand service! Thanks again for your helpful ideas."
– Richard, USA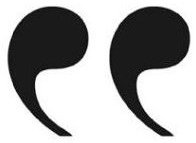 Thanks for being a great resource!"
– Stephen, USA