Easter in Paris is a time to marvel at the intricate chocolate creations that fill the windows of every chocolatier and patisserie. Church bells will be ringing, as les enfants hunt for decorated eggs and chocolate bunnies.
Showcasing the country's love of culinary excellence, Easter focuses on traditions that involve long, multi-course meals. One of the best places to be on Easter weekend in Paris is a luxurious Seine River lunch or dinner cruise. Allons-y !
Easter Lunches & Dinners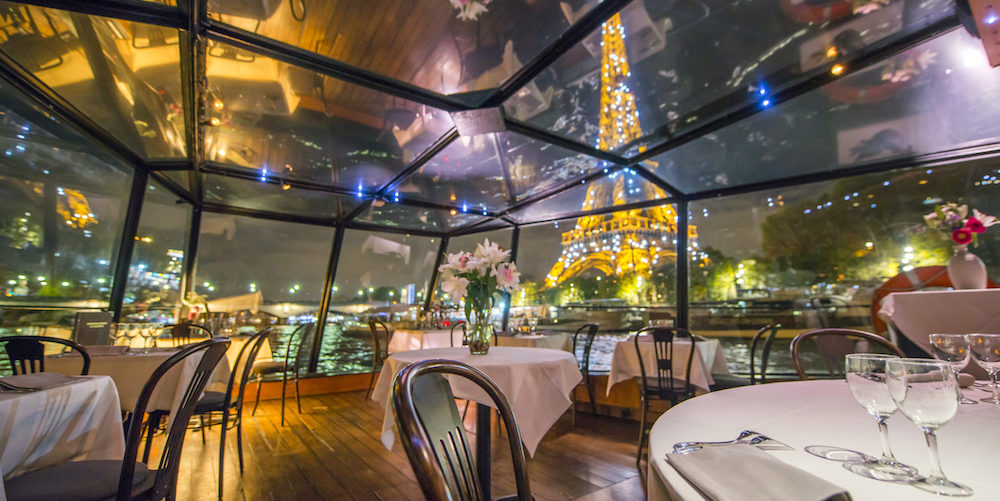 Indulge your inner romantic in the City of Love. Reserve a table on an Easter evening cruise to see the City of Light at its best. As you dine on a classic 4-course classic French dinner, with live music on-board, your bateau will slowly drift past the Louvre, Notre Dame Cathedral, and the Eiffel Tower. We recommend the Dinner-cruise Excellence option for the best menu and best table.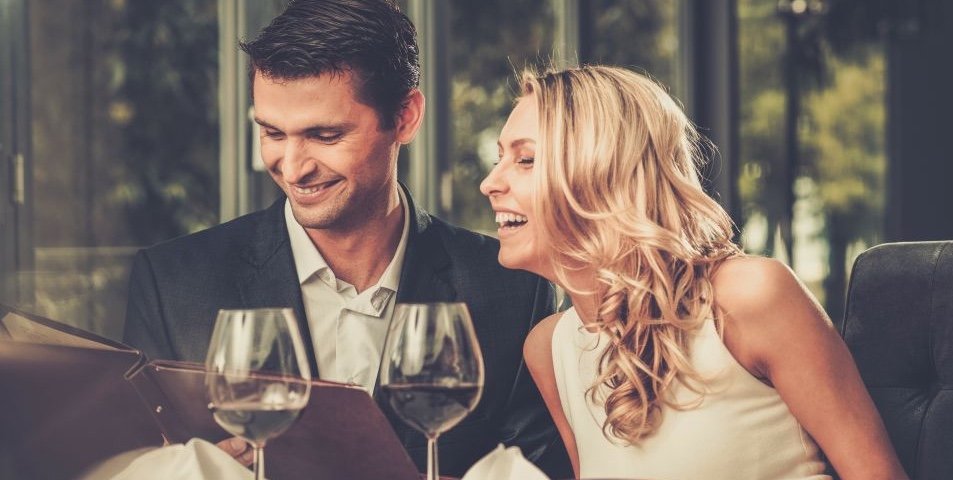 The Eiffel Tower is going to be busy at Easter — everyone wants to see the glorious view of Paris. Rather than wait in line, get priority-access to the Tower and dine at its newest restaurant, Madame Brasserie. As you sip champagne and gaze down at Paris and its nighttime display, you truly understand the magnificence of the tower. We recommend the Menu Grande Dame – Paris View option which includes a few extras like the best views, prestige wines, and extra courses. (Reservations for lunch at Madame Brasserie are also available.)
Drift down the Seine this Easter weekend with Bateaux Parisiens, the premier Paris dinner boat company, while being served a 3-course gourmet lunch, with wine. This makes for a fun, casual, and delicious midday break. Combine fine dining with a tour of Paris… riverside. This Easter lunch cruise is very popular, so book early.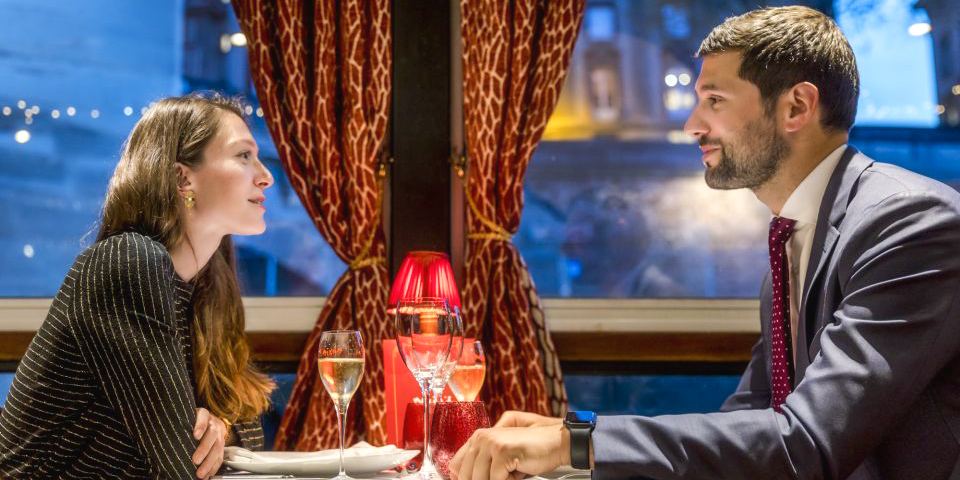 You're going to love this dinnertime cruise that joins the Seine River with Maxim's of Paris, the Belle Époque bistro that debuted at the 1900 Paris Exposition. On this evening cruise you'll dine on specialties made famous at the historic bistro as you admire the lights of the city. With VIP treatment including guaranteed window seating for the best views, you'll be immersed in an unforgettable romantic atmosphere.
Easter in Paris 2024 – The Top Things to Do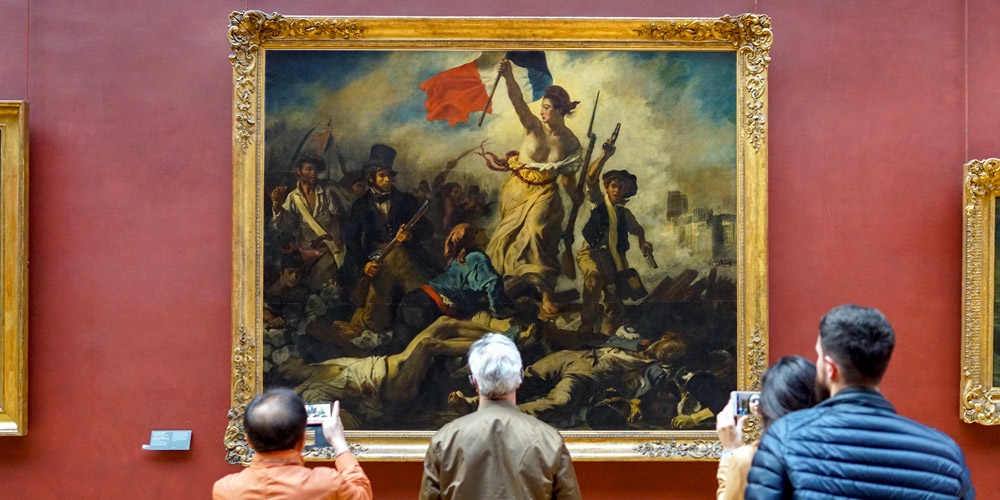 You're in luck. The Louvre is open Easter weekend and this informative private tour is available to help you get past the long lines and into the world's most popular museum. Would you rather wait in line to see the best art in the world, OR do you want to zip ahead of the long line with fast access tickets and join a tour where your art-expert guide personally takes you right to the highlights — Venus, Mona, Nike, and other influential pieces? That's what we thought.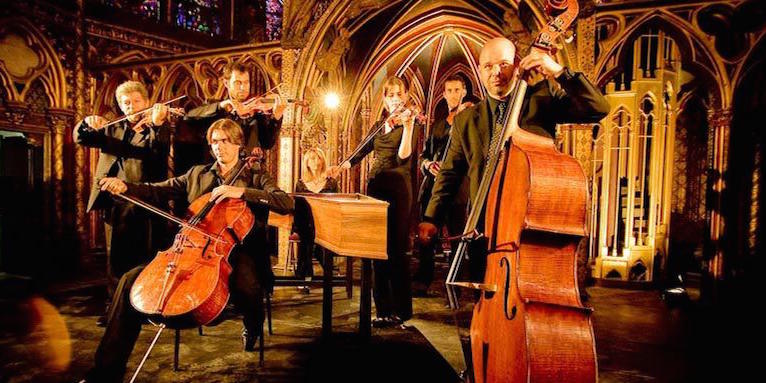 Concerts will be performed in the historic venues of Paris, from La Sainte Chapelle to Église de la Madeleine with music by Bach, Chopin, Mozart and Vivaldi. Easter will be a busy time, so be sure to book your tickets before you leave home.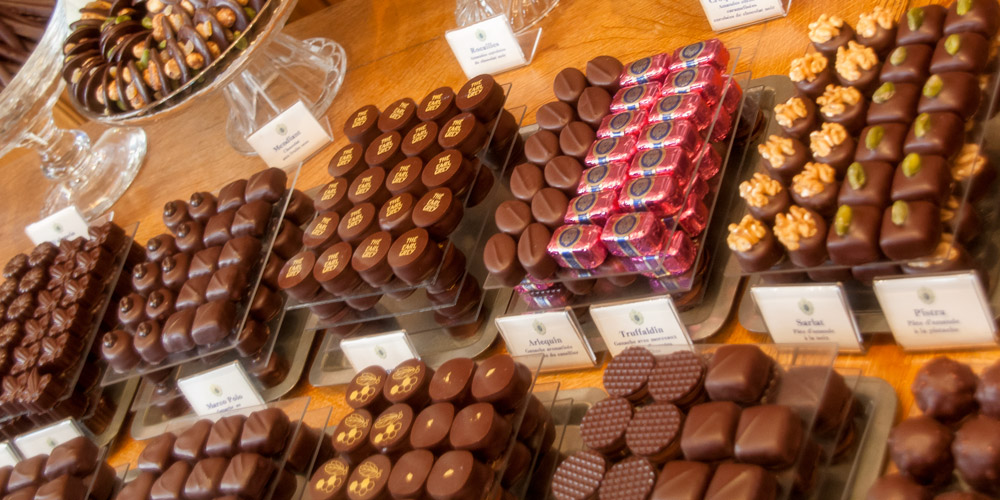 Chocolate + Easter = bliss. You could wander around on your own, gazing through the windows of the chocolatiers that line the streets of Saint-Germain des Prés OR you can join this small-group tour that takes you inside to meet the makers of fine French chocolate and sample, sample, sample. You begin at the shop that once supplied Marie Antoinette with her favorite concoctions. Have we got your attention, chocolate lovers?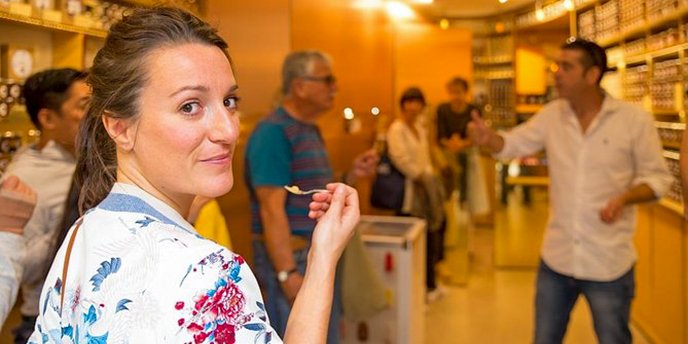 Travelers raves about this food tour of one of the city's historic quartiers. Start the tour at the oldest food market in Paris, then follow your food-expert guide through the historic Marais neighborhood to visit the top food & wine shops, tasting the best of French foods — cheese, charcuterie, baguettes, chocolate, and wine.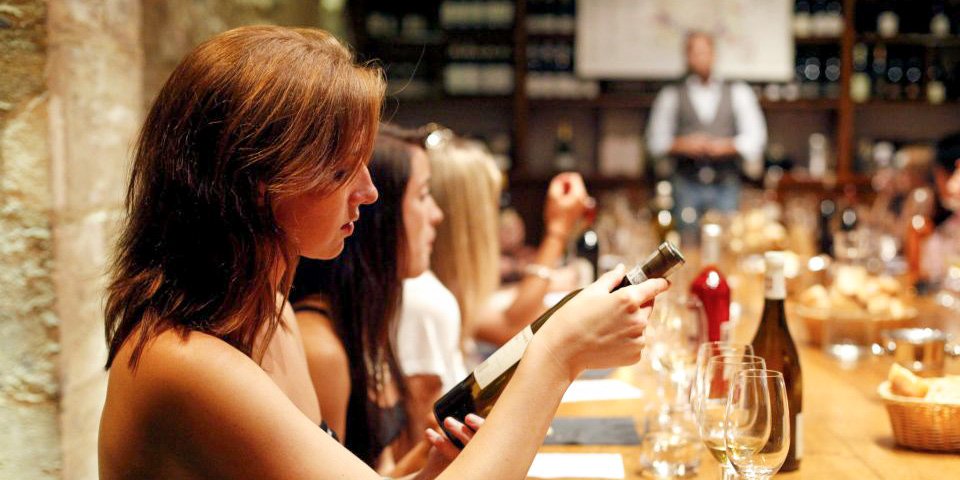 Five wines from five famous regions of France are set before you in Riedel crystal glasses in a wine cellar once owned by Madame de Pompadour in the 17th century. Easter just got a whole lot more interesting! Your tasting begins with champagne and moves to Bordeaux and Burgundy with some surprises. You'll see how French cheeses, charcuterie and fresh baguettes complete the essential food groups of France!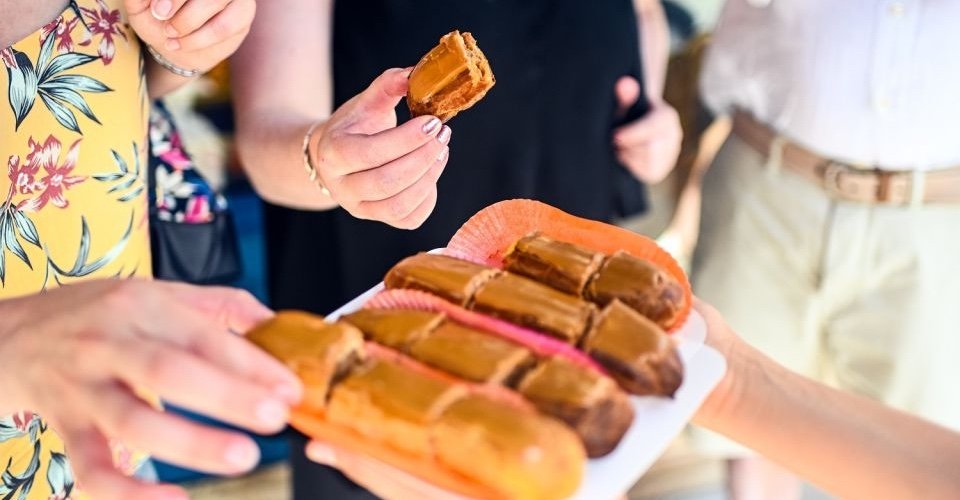 Calling all chocolate & pastry lovers — you really haven't lived until you've seen the windows of Paris chocolatiers and patisseries decorated in their best-of-Easter displays. On this walking tour you'll explore the finest shops and well, we're sorry to break it to you… there will be plenty of sampling. This very popular food activity is going to sell out, so be sure to book right away.
Easter in Paris 2024 – Day Excursions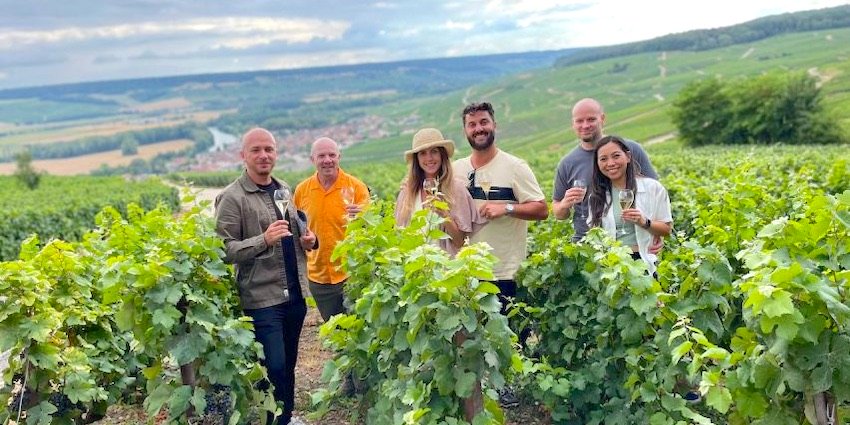 Let us set the scene. Your driver/guide gathers you from your Paris hotel and whisks you away on an action-packed day in the Land of Bubbly. Visit champagne estates plus the famous underground caves where thousands of bottles are stored. Drive through the vineyards to the village of Hautvilliers, home of Dom Perignon. You can also opt for a private tour.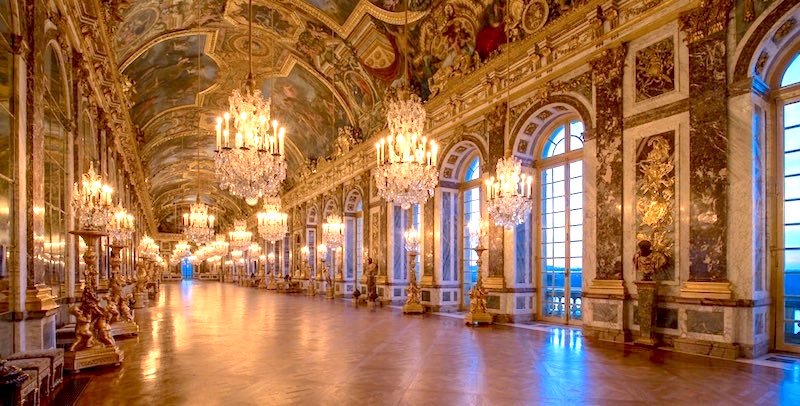 Take in the splendor of Versailles during the Easter break. This activity truly is the best of Versailles, packing a punch with a combination of transportation from your hotel, skip-the-line access at the royal estate, and time to explore the magical parkland. The small-group size of this full-day activity ensures personal attention.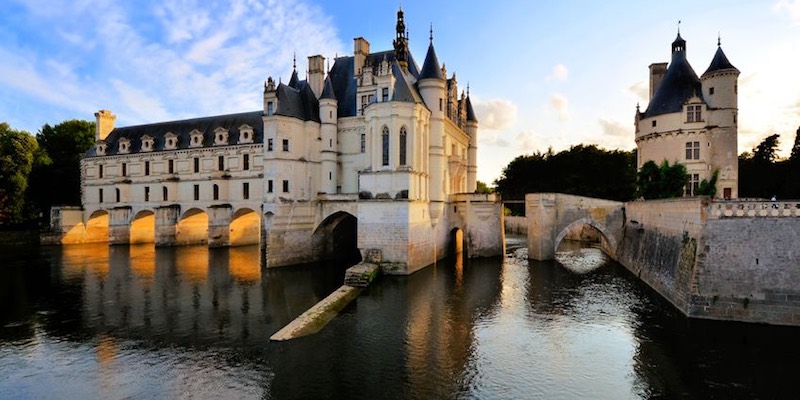 This popular day trip to the Loire Valley is available again this Easter season. It includes tours of the most impressive castles in the world, and also includes a guided tasting of the equally-famous Loire Valley wines. This Easter tour, with an expert guide, is an easy day trip from Paris.
Easter Egg Hunts
Easter Egg Hunts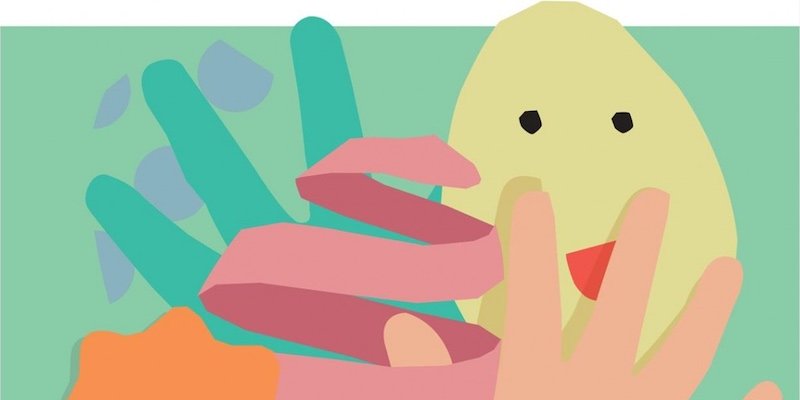 Vaux-le-Vicomte
Over the past few years, the biggest Easter egg hunt in France has been held at Chateau Vaux-le-Vicomte, located about 30 miles southeast of Paris. Thousands of families travel to this beautiful and famous chateaux to enjoy the weather and to hunt for the 85,000 eggs and beaucoup de chocolate hidden in André Le Notre's famous garden. Check the Vaux-le-Vicomte website for updates.
La Ferme Sur La Toit
For Easter the roof of the Grande Arche at La Defense is usually transformed into a farm with donkeys, baby goats, geese, rabbits and baby chicks. Discover life on the farm with workshops, games, a maze and of course, an Easter egg hunt. For Spring 2024, we're not yet sure.
The Grande Arche
La Defense
Easter Egg Hunt at the Parc Zoologique de Paris
You may be able to participate in an Easter egg hunt at the Paris Zoo — Parc Zoologique de Paris. Children will try their luck to find hidden eggs and trade them in for real chocolate eggs. Check the website for details.
Parc Zoologique de Paris
Vincennes
Where to Celebrate Easter Mass & Passover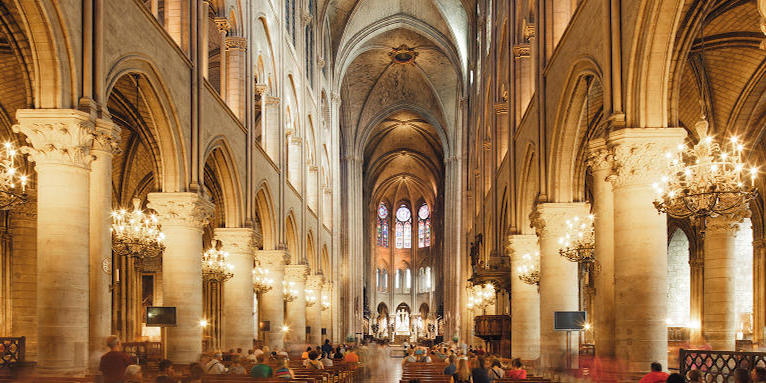 Churches throughout Paris will, of course, be celebrating Easter. To find the schedules for a particular church, check our links below. Many of the sites are only in French, so use your Google translate to help navigate. And, as you certainly expect, there will be no Easter services at Notre Dame until at least 2024.
Sacre Coeur Basilica
The world-famous snow-white basilica set on the highest point of Paris is open every day from 6:00 AM to 10:30 PM. Entrance is free. Check their calendar for services, including mass.
Sainte-Etienne-du-Mont
Instead of fighting the crowds at Sacre Coeur, head over to the Latin Quarter for services at this historic Catholic church, just kitty-corner from the Pantheon. The stained-glass windows date from the 16th and 17th centuries.
Place Sainte-Genevieve, 5th
Grande Synagogue de Paris
This is the largest synagogue in France. It was built in 1874 with financial support of the Rothschild family. It can seat over 1,800 people.
44 Rue de la Victoire, 9th
Saint Alexandre Russian Orthodox Cathedral
Established in 1861, this was the first Orthodox church in France. Pablo Picasso and Olga Khokhlova were married here in 1918.
American Cathedral in Paris
Classified as a historic monument, the Cathedral is a a center for English-speakers in Paris.
American Church in Paris
This was the first American church established in Paris, in 1814. It's located on the left bank of the Seine between Pont d'Alma and Pont des Invalides.
Easter in Paris – Practical Information
GOOD FRIDAY
Shops, museums and restaurants will be open. Good Friday is not an official holiday in France, but the train stations will be packed as Parisiens's plan for a four-day Easter weekend getaway.
SATURDAY
Shops and services will be open but be warned — chocolatiers, fromageries and anywhere food and wine are sold will be jam-packed with locals stocking up for Easter Sunday and Easter Monday. Make sure to stock up yourself as many services will be closed for the next two days.
EASTER MONDAY
This is the official holiday in France. Expect most restaurants, shops and museums will be closed. Our best advice is to book a lunch, or dinner cruise or activity that we've sourced to ensure you have a wonderful Easter in Paris.
WHAT'S OPEN IN PARIS – MUSEUMS & MONUMENTS
The good news is the Eiffel Tower is open 365 days a week. The bad news is there's always a long line, made longer with the added security. The good news is you can book a skip-the Line Eiffel Tower tour.