Our Paris Travel Tale – We Help You Create The Best Paris Memories
The first time we visited Paris, sipping café crème and nibbling buttery croissants, we both had an overwhelming sense of coming home. Those early trips to Paris were exhilarating as we raced across the city in search of the latest restaurant we read about in Gourmet magazine (this was pre-Internet) or wandering the streets from early morning to late in the night, always in awe of the breadth of wonders Paris had to offer.
We treated Paris like a new world, amazed and delighted by everything the city had to offer. More than twenty years later, we still feel the same rush of adrenaline as we sample new culinary discoveries, go to another Parisian event, shop for our daily baguettes, take even more photographs, or attend a new museum exhibition.

Discover What's On When You're Here...
Discover What's On When You're Here
Our Discovery of Paris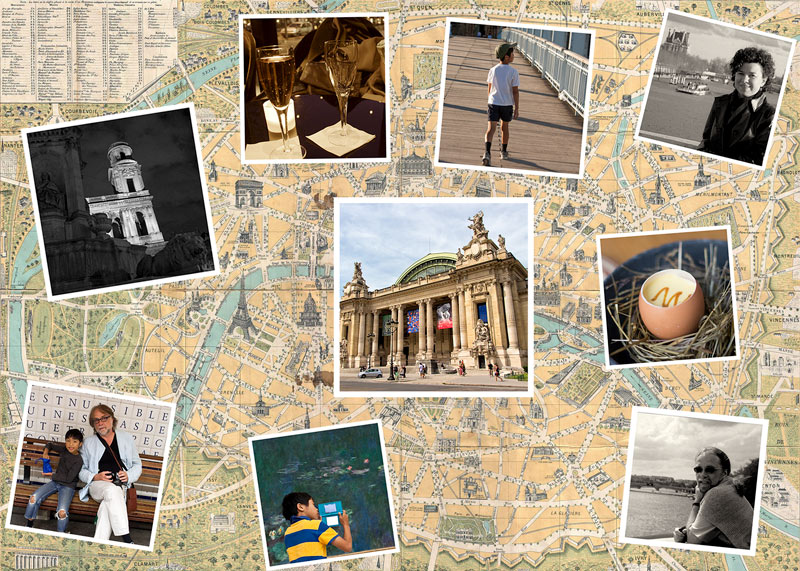 We're the lucky ones. Twenty years ago we never would have dreamed our lives would revolve around Paris. We never tire of exploring the city we love and discovering its hidden gems. And for the last decade we've been sharing insiders travel advice & tips to help travelers discover & experience the same magic.
We've spent those years walking, eating, learning, gawking, and exploring every corner of a city with neverending fascination. We created created Paris Insiders Guide to help others benefit from our knowledge, our expertise, our fascination. We share discoveries about how to make the best of your time in Paris — how to avoid long lines, how to choose the best activities — and how to find hidden Paris, those out-of-the way places most tourists will never find.

Our Paris Pledge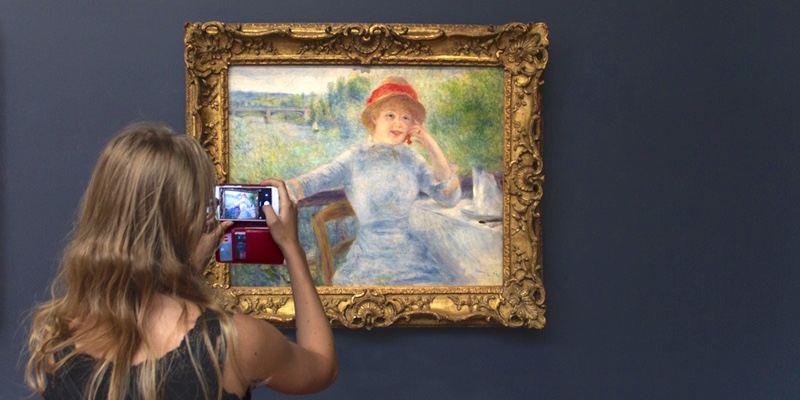 We keep you current with our updated monthly calendars so you can learn exactly what's happening in Paris when you're here. One of our favorite jobs is to review and recommend the activities and events we love the most — from dinner cruises on the Seine to classical music concerts in historic churches to wine tasting visits to the chateaux of the Loire Valley… and everything in between. It's a tough job, but somebody's got to do it!
Every article, every review, every recommendation has been created and written by us. We only review and recommend activities from reputable tour operators and sellers that we have personal experience with. Since 2010 we've helped thousands of travelers plan their Paris activities and it always thrills us when we hear back from them. We always welcome your Paris questions.
Paris is a popular place, and a busy place. So, one of our goals is to show you how to navigate it effortlessly and to maximize your time here. Paris is always changing, so we keep you up to date on the latest museum exhibitions and on what's important for your best-ever visit to the City of Light.

Our Own Personal Paris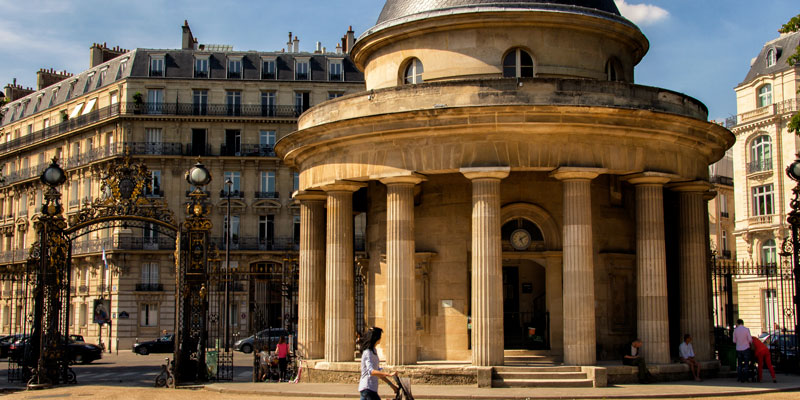 A Favorite Paris Memory
When our son was six years old he started Grade One at a school on the edge of Parc Monceau in the 8th Arrondissement. One of our favorite memories is walking with him past the park's gilded gates designed by Gabriel Davioud. We also loved picking him up after school and playing in the park with French and international students.
A Favorite Paris Restaurant Experience
Our first Michelin-starred lunch was at L'Arpege and it was pure magic. We were ushered into the luxurious restaurant in the 7th Arrondissement by handsome young men attired in suits. The lunch started with chef Alain Passard's famous hot/cold egg dish made with a soft-boiled egg, cream, sherry vinegar, and a touch of maple syrup, miraculously served in the shell. The fabulous lunch continued for hours with course after course. We were in culinary heaven.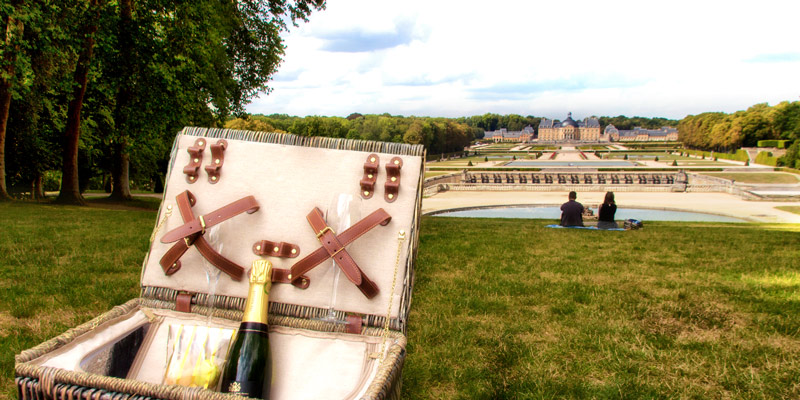 Favorite Paris Activities
There are so many that it's hard to choose just one. If we had to list the most memorable they would include things like… Being met at our Paris apartment by a private driver who took us to a champagne-fueled VIP visit to Vaux-le-Vicomte… Or a sommelier-led evening champagne cruise along the Seine… Or a VIP dinner cruise… Or a fascinating gravestone walking tour of Pere Lachaise cemetery… Or…
A Favorite Day Trip from Paris
As you know by now, champagne is our favorite beverage in the world. So, a day trip to the Champagne region, visiting the Roman chalk caves and the tasting rooms where Napoleon had sipped, was a highlight. We learned early on how close Paris is to so much of the fascinating sites of France — Versailles, the Loire Valley, Mont-St-Michel.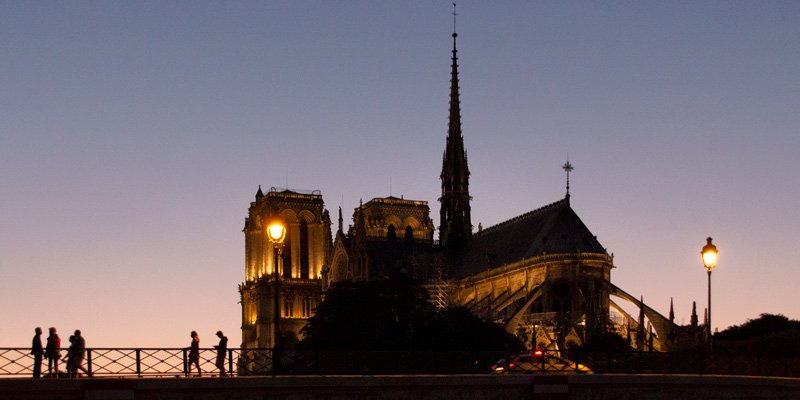 Remember, we love to hear from you
about your latest Paris discovery, or
answer your Paris questions
.
Bon voyage !