Paris Insiders Guide – Who We Are, What We Do & Why We Do It
We're Paris travel experts who are in love with the city, the food, the activities, and the people of the City of Light. For the past twenty years we have been passionate travelers to France and we just can't seem to get enough of it.
Yes, we're the lucky ones. Much of our lives revolves around Paris and we never get tired of exploring the city we love and discovering hidden gems. Our goal is to continue to see Paris like a first-time visitor — to maintain that same sense of wonderment and awe.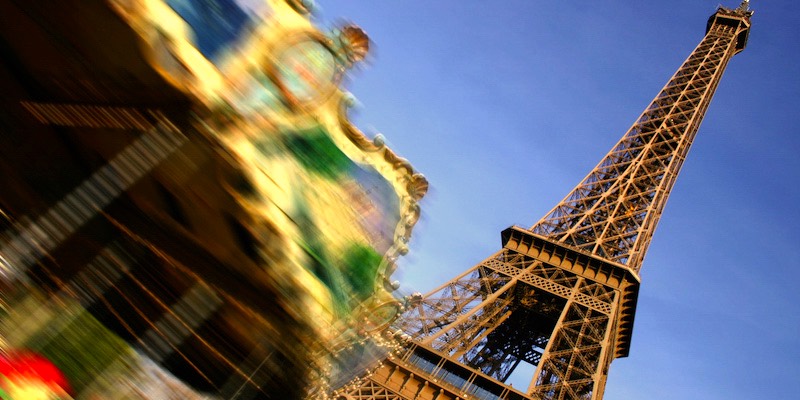 We are the people who write and recommend everything you find at Paris Insiders Guide. Through our years of exploration of the city and its culture we've learned a lot, and continue to find new things about Paris. Some of our best times have been finding the hidden secrets, the places that most tourists never see. And since it is where we love to be, we have plenty of opportunity to review our information and to keep Paris Insiders Guide up to date.
The only thing we enjoy more than spending time in France is sharing our knowledge to help other travelers coming here — it's always fun to help people who share your interest. We have helped thousands of travelers plan and book their Paris activities and it always thrills us when we hear from you. We always welcome your Paris questions!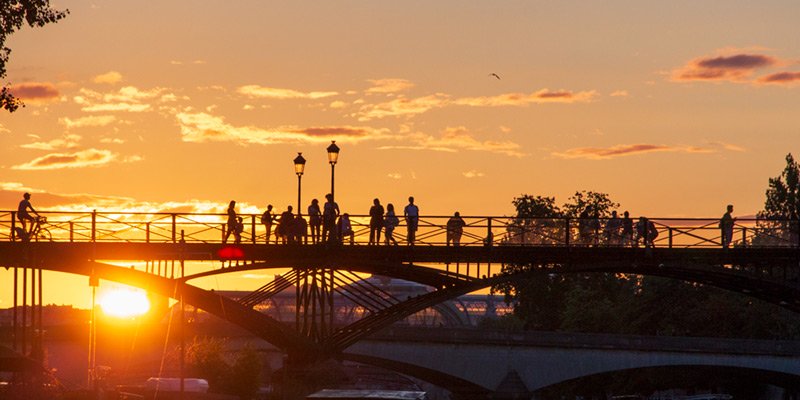 Choose Your Activities with Confidence
Every article, every review, every recommendation at Paris Insiders Guide has been created and written by us. We only review and recommend activities from reliable tour operators and sellers that we have personal experience with.
Most of the activities we review and recommend can be booked online through our reliable partners. We have experienced a lot of the Paris activities ourselves, so we can assure you the booking process works safely and easily. As a further safeguard, all of our Paris partners who process the bookings online have generous cancellation policies.
One final tip — Paris is a busy place and line-ups tend to be long. We strongly recommend guided, skip-the-line tours. These are the only way we do the big attractions like the Eiffel Tower, the Louvre, Musée d'Orsay, and other iconic destination. It's the only way we do it these days.
Bon voyage !

Let our expertise work for you. Our very own Paris city pass — The Paris Insiders Pass — gets you free entrance to virtually all of the museums as well as unlimited rides on the Metro. But the greatest feature as far as we're concerned is that it lets you skip the long ticket lines at the most popular attractions.

Did You Know?
When you make a Paris reservation after following one of the links on this website we may receive a small commission. This doesn't cost you any extra, but it's how we're able to keep Paris Insiders Guide running. Merci !