Visiting Burgundy – For A Day, A Week, Or Longer…
Perhaps you love the Grand Cru wines. Or maybe you long for the beauty of the French countryside. Or you may be more sportif and hiking on trails through world-famous vineyards is your ideal. For any of these reasons, the region of Bourgogne — "Burgundy" in English — is likely calling your name. At least that's how we felt when we first discovered the Côte d'Or, the relatively small area of Burgundy that produces some of the most renowned, and most expensive, wines in the world.
If we sound like a tourism brochure it's because we think this region of Burgundy is pretty darn-near perfect to visit for four days, five days, heck, why not ten days? We haven't even mentioned the Michelin-class restaurants and the good food that abounds in the markets and shops. We love walking the vineyards, visiting a grand cru domain, eating lunch at Les Cocottes in Beaune, having dinner at Le Charlemagne, in the middle of vineyards only 7 km away.

Burgundy on a Day Trip from Paris
While we might prefer to hunker down in Meursault for a week, it's certainly possible to get a taste of Burgundy on a day trip from Paris. And by "taste" we mean sampling some of the greatest wines of this iconic reason in VIP wine tastings arranged for you by our Burgundy pal, Youri Lebault. Of course there's also time for a lovely lunch. Youri offers the premier wine tour of the region and part his service is that he'll pick you up at the high-speed train station in Dijon and get you back there at the end of the day.
More about Youri and the Bourgogne Gold Tours in a moment, but we wanted to tell you about riding the TGV trains from Paris. Those are the ultra-fast trains that get you from Paris to Burgundy in just about ninety minutes. This lets you leave Paris at 7 AM or 8 AM, meet up for the VIP private wine tour, and then get back to Paris at around 8 PM.

VIP Private Wine Tours of Burgundy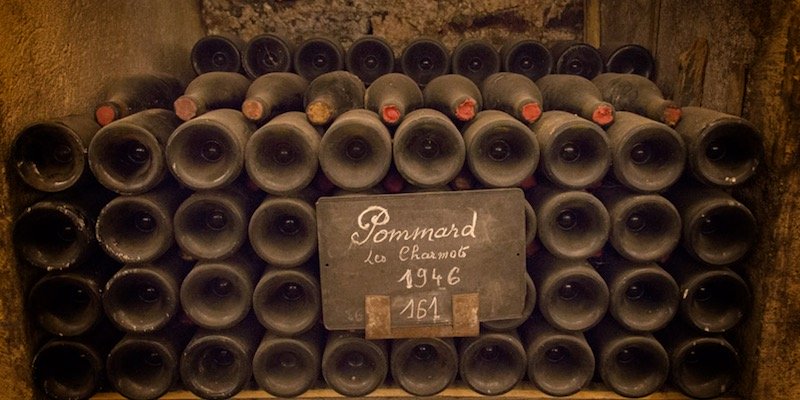 The wines of Burgundy are legendary, the best ones are rare, and tasting the top Grands Crus and Premiers Crus is limited to an exclusive few. You aren't able to get into the private cellars and tasting rooms on your own, but you can if you arrange a private VIP wine tour in Burgundy with our pal, genial wine expert Youri Lebault.
Bourgogne Gold Tours get you past the "velvet ropes" and into private cellars for what's likely to be the most mind-blowing wine tastings you will ever experience. But even more, Youri's high-end wine tour also immerses you in Burgundian wine culture and history. As we mentioned, you can even arrange to do a tour on a day trip from Paris. It's the best money you'll ever spend on a wine-related activity.
Burgundy Accommodations
While you can do visit the Côte d'Or as a day trip from Paris, we prefer to linger in Burgundy, getting to know the region, enjoying the wines, taking in the scenery, and eating in some pretty darn good restaurants. If that's your plan as well, we have some wonderful accommodation recommendations for you.

Private Day Trip to Burgundy from Paris
This tour picks you up from your Paris address in a luxury vehicle and whisks you to the center of Burgundy wine country. Along the way you learn the history and lore of the region and its wines.
You visit the medieval center of of Beaune and the Hospice de Beaune, famous for it's massive tiled roof. There's time for lunch at a traditional regional restaurant before you drive to Chateau de Meursault (one of our top domain recommendations) for a guided wine tasting. You'll also visit the vineyards and have opportunities for photos.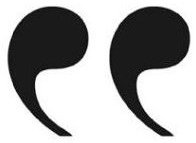 Joseph was fantastic! Very energetic, knowledgable & accommodating. A big thanks to Deborah for her amazing itinerary and suggestions as well! I would really recommend this tour to Burgundy or utilising this guide's experience for a personalised experience. Mustard tasting, wine, and history!"
– 5-Star Review
Within the large region of Bourgogne, or Burgundy, is a narrow, 50-km-long strip of land running from Dijon to Santenay. This is the Côte d'Or and it's where many of the world's top wines are grown. This small bit of geography produces over 1,000 vintages, in a dizzying array of names and classifications that recognize distinct micro-regions right down to the size of a small vineyard.
It's not as difficult as it sounds! We untangle the story.
The Best Restaurants in Burgundy
Le Benaton, Beaune
Chef Bruno Monnoir, at Le Benaton, photo by Mark Craft
In addition to its wine, the Côte d'Or is also known for very good restaurants, a number of them with Michelin stars. Our top Michelin experience in Burgundy was at restaurant Le Benaton in Beaune, the capital of Burgundy wine country.
Le Benaton exemplifies the best of Burgundy cooking, using fresh, local ingredients in unexpected flavour combinations that are often based on traditional regional dishes. Top recommendation from us.
Maison Lameloise, Chagny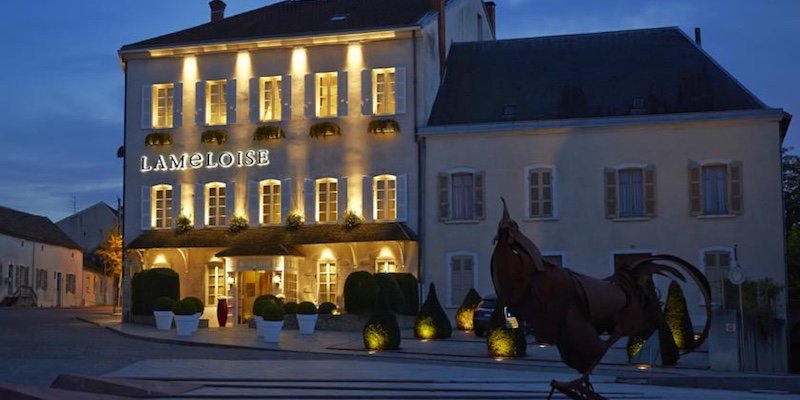 Maison Lameloise, in Chagny
It's one impressive course after another in the stone and wood dining rooms of Lameloise. Is it any wonder that it continues to hold the highest Michelin award of three stars?
Located in the small Burgundian town of Chagny, Lameloise regularly appears on the lists of the world's best restaurants. Holding Michelin stars since as long as the stars have existed (1926), today Lameloise continues its tradition of clever, modern takes on traditional Burundian cooking using fresh, local ingredients under the leadership of Chef Eric Pras.
Le Charlemagne, Pernand-Vergelesses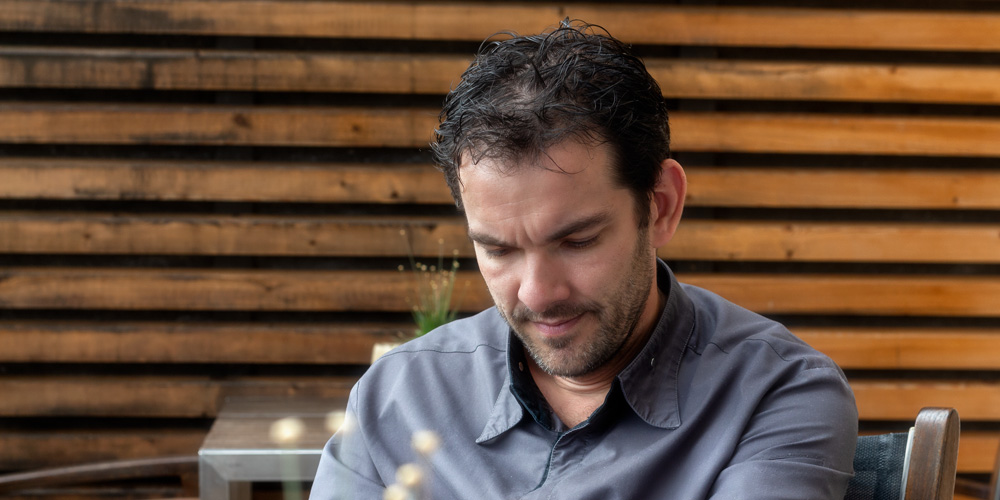 Chef Laurent Peugeot of Le Charlemagne, photo by Mark Craft
Just outside of the famed wine village of Pernand-Vergelesses, and surrounded on all sides by the magnificent vineyards, restaurant Le Charlemagne perfectly blends Asian and French influences to create an absolutely unique cuisine.
A meal here is like the best kind of theatre, with a delicious new discovery with every plate, presented in a unique fashion, mixing flavors you wouldn't have imagined. Like this — three small cubes of watermelon, witting on a feta sauce, topped with smoked tuna, tomato jelly and a sliver of cuttle fish. And it was fabulous. Not something you'll find at your local Paris bistro!

EdEm, Chassagne-Montrachet
Chefs Emilie Rey & Edouard Mignot of EdEm
In another wine village (this one south of Beaune) we found restaurant EdEm on a tiny place on a dead-end street, up some stairs, above a domain's wine-tasting room. Yet this out-of-the-way restaurant owned by two young chefs was awarded a Michelin star after being open only one year.
We had to find out what this was all about, so we drove down to Chassagne-Montrachet and had lunch one day prepared by Chef de Cuisine Edouard Mignot and pastry chef Emilie Rey ("Ed" and "Em", get it?). What we discovered were some attractive and delicious plats followed by some darn impressive desserts from Emilie.