You Asked – What's Open On Christmas Day In Paris?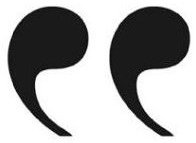 I'm travelling to France for the holiday season this year. I'd like to ask what will be open on Christmas day in Paris? For example, will the Jewish Museum in Marais be open on December 25? Will restaurants be open on Christmas Day? On New Years Day?
"Thanks a lot!
– Leslie, USA"

We Answer – Christmas Day in Paris
Chére Leslie,
It's great to be in Paris for Noel and we love everything about it. As you might expect, though, on Christmas day most everything in Paris is closed, including almost all museums and monuments. One important exception is the Eiffel Tower, which is open daily, year round. Another exception are the Seine River cruises, which run daily. (But not all of them, so be sure to book in advance!)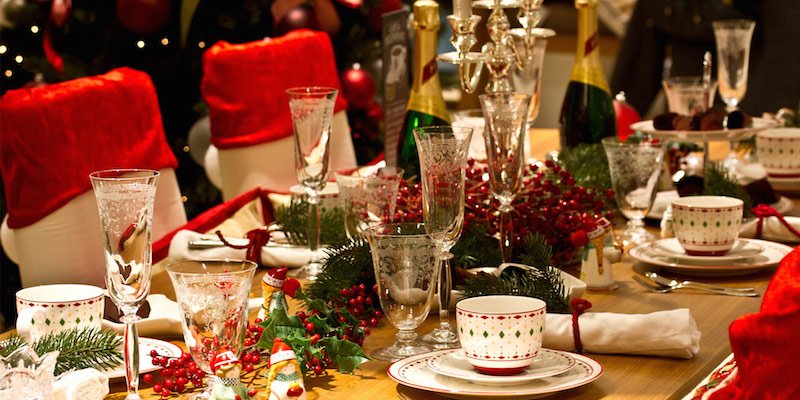 MAHJ, the Jewish Museum, (Musée d'art et d'histoire du Judaïsme) doesn't specifically say they'll be closed on December 25, but we doubt that it will be open. You might want to send them an email to ask.
Many, probably most, restaurants are closed on December 25 and January 1. The restaurants that are open will offer a special dinner menu on Christmas Eve, Christmas Day and New Year's Eve. It takes a bit of research to find one that fits your budget. The sky is the limit. For instance at Le Cinq, the restaurant at the Four Seasons George V Hotel, the Christmas menu starts at 700€ per person!
If you are planning to have dinner on Christmas day in Paris — and we think it's a great idea, it's a wonderful experience — you must book well in advance. As December nears, restaurants will post their special holiday menus and hours online. It's necessary that you make a reservation, and as soon as you can.

Choosing a Christmas Day Restaurant
We suggest you start with restaurants located at hotels in Paris — most of these are pretty darn good, with quite a few Michelin stars sprinkled among them. If they don't have their holiday menu and hours posted, just send them a message.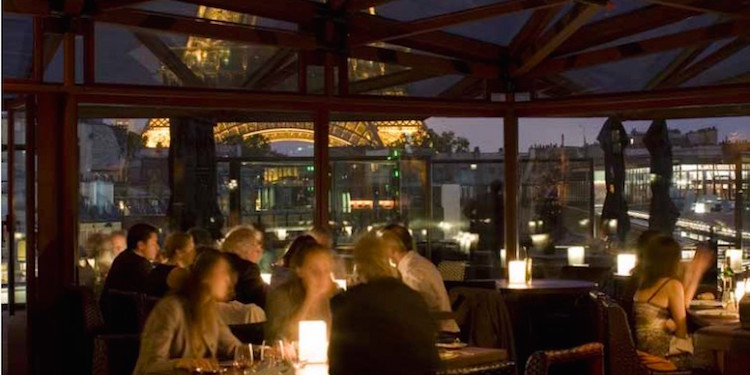 One restaurant that we recommend for a special occasion that doesn't break the bank is Les Ombres. Located on the top floor of the Quai Branly Museum Les Ombres offers spectacular views of the Eiffel Tower, perhaps the best in the city, given it's class roof! Practically very seat in the house looks at the Eiffel tower, which seems to loom over the restaurant.
We think seeing the view of Eiffel Tower is better than dining in the tower itself! The Soiree de Noel menu at Les Ombres features eight courses (including an amuse bouche and coffee and a secondary dessert) plus unlimited champagne. The price tag? A mere 170€ per person.
There are other, more casual brasseries that are open 365 and cater to a tourist crowd. Many, if not most, of them are past their glory days as far as food goes, but they can be fun. We're thinking of the brasseries that are part of the Flo Group, like Bofinger, La Coupole, Julien, Le Vaudeville, Terminus Nord, Brasserie Balzar, Le Boeuf sur le Toit</u>. They're likely to be open Christmas day.
Here are some of the restaurants that were open last Christmas day. These are in the expensive to very expensive category, and they're all pretty amazing and have Michelin stars.