Multi-Day Vacations In France – From Paris To The Countryside
There's a lot of France to see outside the gates of Paris, and we like these multi-day tours that get you to a lot of France Profonde. Medieval villages, the birthplace of Impressionism, Renaissance fairytale castles, windswept beaches, a jewel-like island, and an ancient monastery — these France vacation packages take you to the places you've been imagining as you plan your dream vacation to France.
Here we take a look at the top vacation packages that take you to these magical places. All tours start and end in Paris and include all transportation, accommodations, most meals, tickets, and guides. There's a lot to do in Paris, of course, but it's great to get into France Profonde (the French countryside).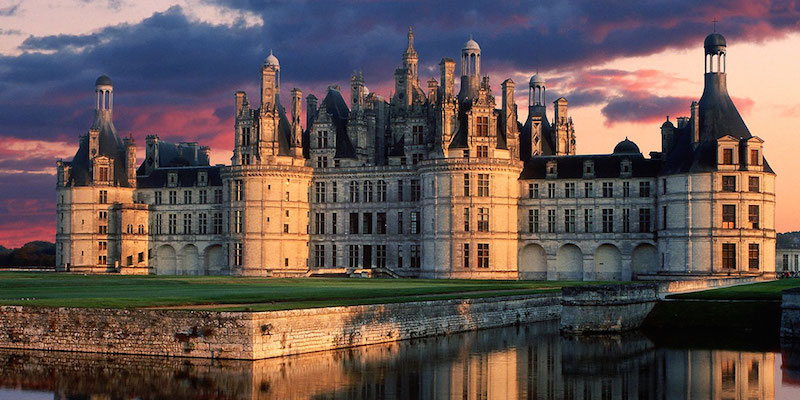 Châteaux means castles and the Loire region has a lot of them in what's called the Valley of the Kings. (Also sometimes called the Valley of 1,000 Castles, a forgivable exaggeration.)
This two-day tour takes you to lavish and opulent châteaux and picturesque villages — Château de Blois, Clos Lucé, Château de Chenonceau, Château de Chambord and the gardens of Château de Villandry. In fact, the chateaux have such magnificent jardins et parcs that you also hear the Loire Valley called the garden of France.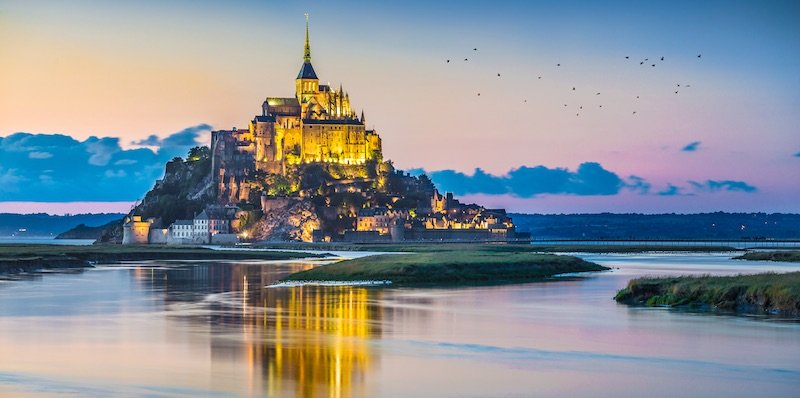 Rising like a mirage on the horizon is the small magical island of Mont Saint-Michel. It's only one of the highlights of this multi-day activity that visits the storied attractions of Normandy and even takes you into Brittany.
This two-day tour takes you to the best of the French countryside on the way to Mont Saint-Michel, including the D-Day beaches of Normandy and the prettiest port towns of Brittany.