The Best Things To Do In Paris – A Month-by-Month Guide
There are always plenty of things to do in Paris. Every season is packed with cultural, artistic and entertaining activities. And every month we report on the best Paris has to offer. So, this is a perfect place to start your Paris planning. Think of it as a handy all-in-one guide to what's going on in Paris. Click on a link to the month of your choice and start dreaming.
Month-by-Month Guides to Activities & Events in Paris
Springtime in Paris – March, April & May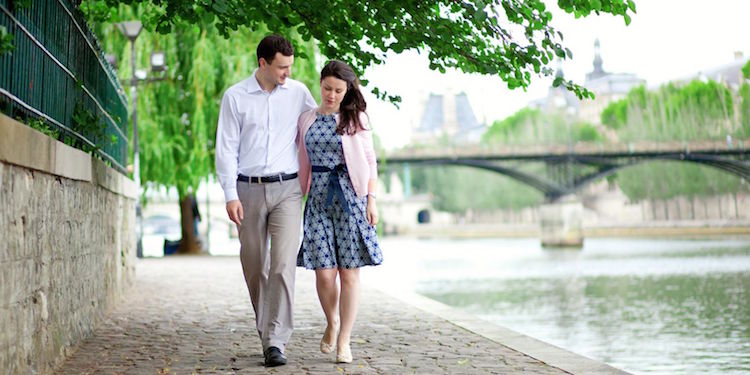 They write songs about Springtime in Paris, and for good reason. It's such a lovely time of year to be in the city. You can expect some rain, but with patches of heavenly sunshine the parks and sidewalk cafes start to fill up. And, for some reason, the French love to celebrate Saint Patrick's Day, especially at the many Irish pubs found throughout the city.
Then, it's get ready, get set, and go! The Paris Marathon draws thousands of runners in the first week of April. Fête du Travail (May Day) marks the date for France's Labor Day and the prestigous French Open Tennis Grand Slam begins at Rolland Garros.
Some of our favorite things to do in Paris in Spring are —
Summer in Paris – June, July & August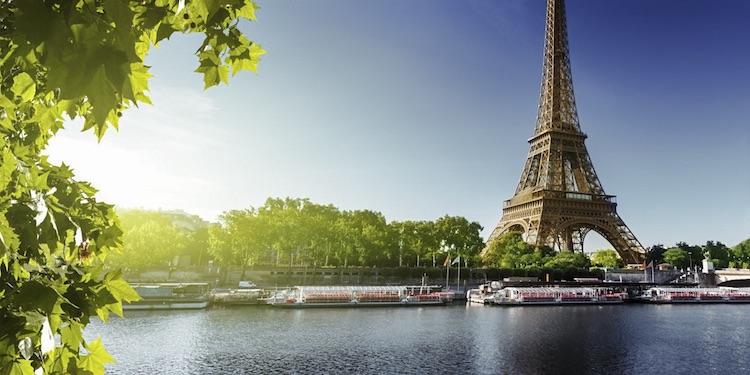 Festivals, celebrations and parades mark the beginning of summer in Paris. There's the ête du Cinema, Fête de la Musique, Gay Pride Parade, International Rose Competition, the Paris Summer Arts Festival, Paris Jazz Festival — and that's just the beginning!
What's bigger than the 4th of July? Bastille Day (July 14) with its dizzying array of celebrations — fireworks, parades and street events.
Summer is when it sizzles at Paris Plage, the temporary beach installed on the banks of the Seine. And the world's greatest cycling event, the Tour de France begins and ends on the Champs-Elysées.
Top summer activities include —
Autumn in Paris – September, October & November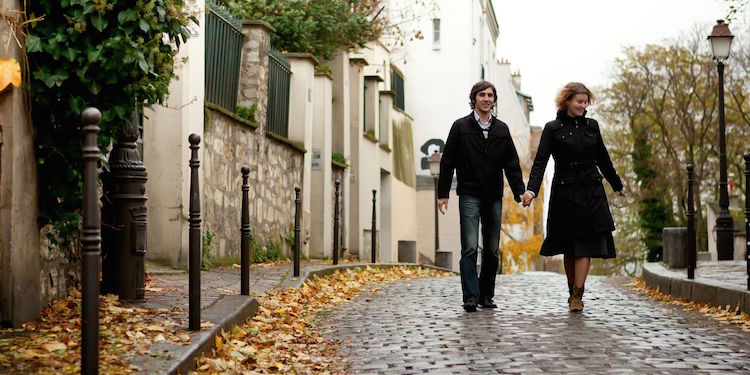 La Rentrée marks the end of the vacances and the return to normal Paris life, when 70% of Parisians come home from their summer holidays.
October opens with Blanc Nuit, when most museums are open all night. October also sees the Chocolate Festival at the Porte de Versailles. November is Paris Photography Month with exhibits at the Maison Européenne de la Photographie and other venues around the city.
A fun wine festival — Fêtes des Vendanges à Montmartre — is held at the town hall up in Montmartre to celebrate the city's only wine harvest at the only vineyard in Paris. There'll be wine tastings, parades and a festival. On the third Thursday in November, it's Beaujolais Nouveau Day when Paris cafes, wine bar,s and bistros join together in a city-wide wine-tasting party.
Favorite things to do in Paris in Autumn include —
Winter in Paris – December, January & February
It may be chilly outside but winter in Paris is the height of the cultural season with plenty of ballets, classical music concerts, and operas.
Christmas in Paris is one of the most popular times, and it's the best Christmas city in Europe. Ice-skating starts at Hôtel de Ville, amazing ice sculptures are created along the Champs-Elysées, and thousands of lights are installed throughout the city.
Romance is always in the air in Paris, but Valentine's Day in the City of Love is magical. In recent years, Chinese New Year has become a very popular event with a lively parade and celebrations in the 13th Arrondissement, home of Paris' Chinatown.
Popular winter activities —