All About The Foods Of Paris – And How To Cook Them At Home
Foie gras from Dordogne, escargots from Burgundy, oysters from Brittany & baguettes from the corner boulangerie! Whether it's a simple sandwich jambon or a 5-course meal, the French food should be a highlight of your trip to Paris, and we're here to help you make it so.
All the best of the foods of France find their way to Paris, the capital of gastronomy. And the food is one of the reasons we love to be in Paris. From an impromptu picnic on the Champs de Mars with a 5€ bottle of Bordeaux and a wedge of creamy Camembert, to a multi-course meal at La Grande Cascade, it will also be your duty (and pleasure) to discover the bounty of best of French food.

Food & Wine Activities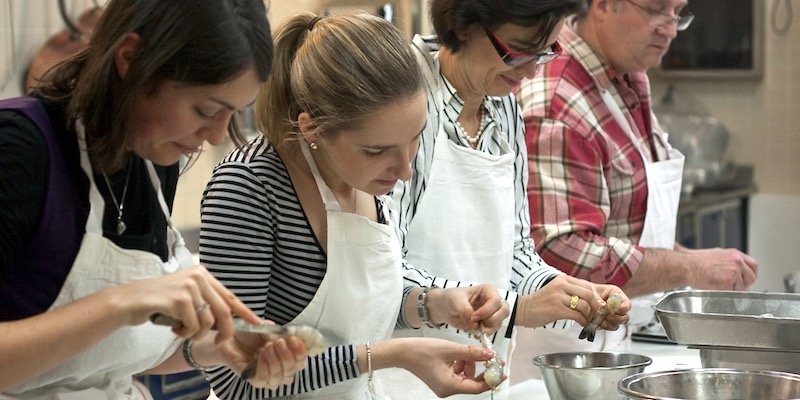 By now it's clear that food is an important part of French and Parisian life, so it should also be an important part of your visit. You'll get a great head start by reading the guides we've mentioned in this article, but if you want to really get into the culinary culture, we always recommended you sign up for a couple of food activities while you're in Paris.
We've collected together our top recommendations and tell you how to sign up. Remember, though, be sure to book in advance, before you leave home. These activities are very popular.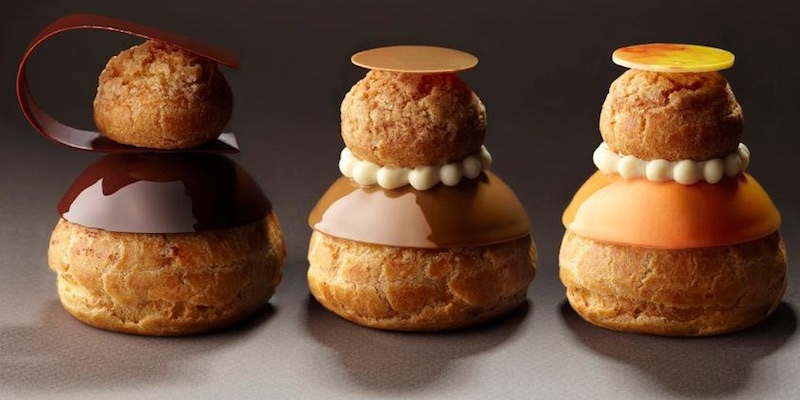 When you're visiting the City of Dessert it's time to toss out your diet and food fetishes and enjoy the wonders of Paris baking. There are a lot of delicious choices. A lot. We've made it a bit easier to get started by sharing our list of the 10 best pastries to eat while you're here. You can thank us later.
Food Markets in Paris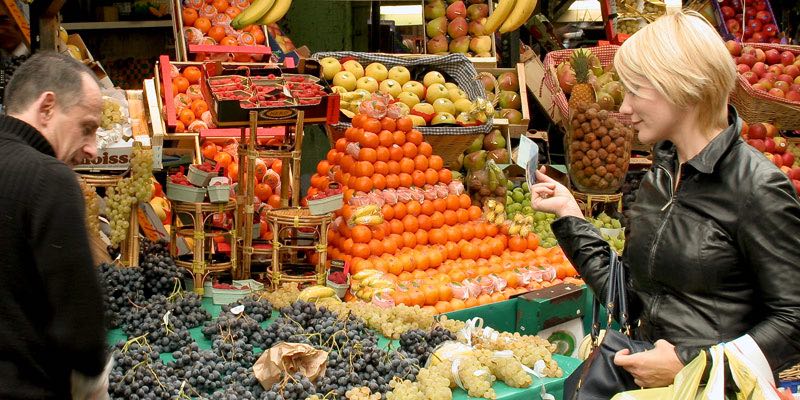 Ever wondered what famous French foods you're going to encounter in a Paris street market or one of the city's covered markets? The tradition of weekly and daily markets in France goes back perhaps 2,000 years, to the Romans and the Gauls, and it's still strong today. Markets are where we find the greatest selection and the freshest, best-looking, and tastiest products.
Join us on a virtual walk as we learn all about French markets, unearth the mysteries of the AOC system and find out what all those mysterious produce signs mean!
The 10 Top Cheeses Of France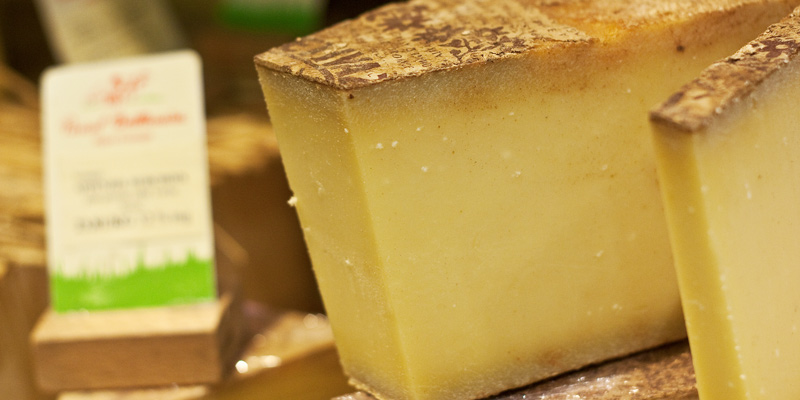 With something like 1,000 types of cheese produced in the country (and 56 of them with the coveted AOC designation) it can be hard to choose when you drop in our local fromagerie. To get you started, try our easy guide to ten of the top cheeses made in France, from Comté to Pont l'Évêque.
The 10 Best Cheese Shops In Paris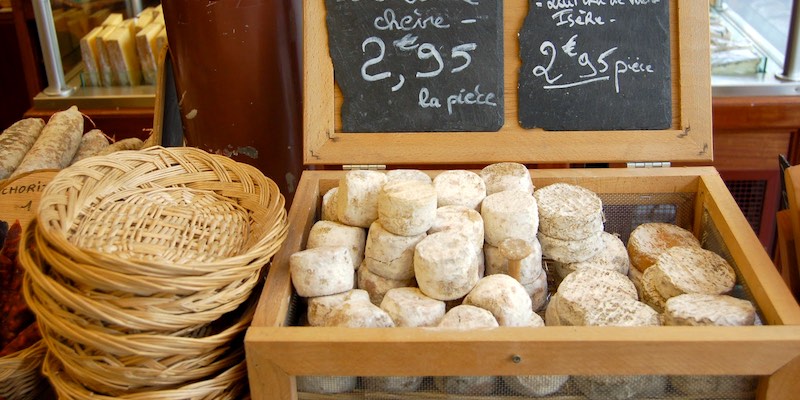 Now that we've told you about the top cheeses of France you're going to want to know where to find them when you're in Paris. That shouldn't be a problem sine there are at least a couple of hundred dedicated cheese shops in the City of Food. We know you don't want to visit all 200, so we've narrowed it down to the 10 best cheese shops in Paris. Les fromageries par excellence.
By the way, most of them are run by women !
The Best Baguette in Paris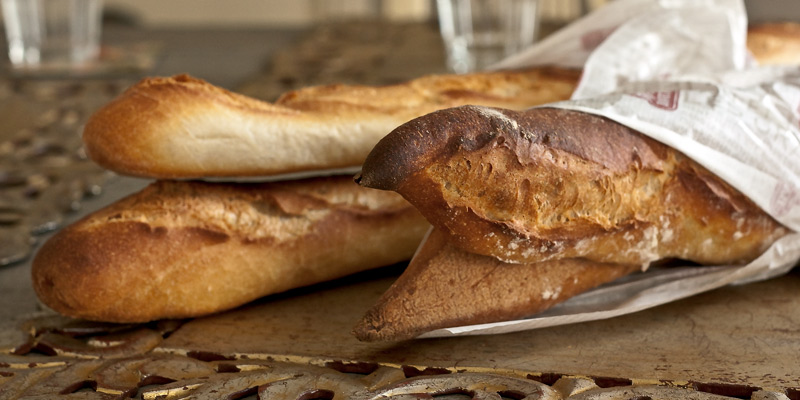 Bread is taken seriously in Paris. Every year, the Office of the Mayor holds a competition for the best baguette, the results are published, the list is debated in the media, and Parisians flock to the winning bakeries.
The grand prize winner of the Grand Prix de la Baguette de la Ville de Paris has the honor of supplying baguettes to the President of France at the Élysée Palace for the entire year.
Guide to Paris Food Stores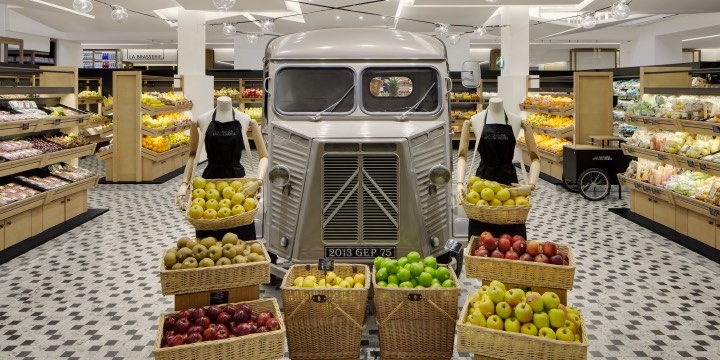 Caviar, foie gras, oysters, cheese, champagne and of course, truffles. For many regular visitors to Paris (like us!) and for would-be travelers, French food has an irresistible pull to the City of Light.
To get the biggest bite of French gourmet food plan your culinary itinerary in advance, starting with our guide to the best of Paris food stores, including icons like Ladurée and Fauchon.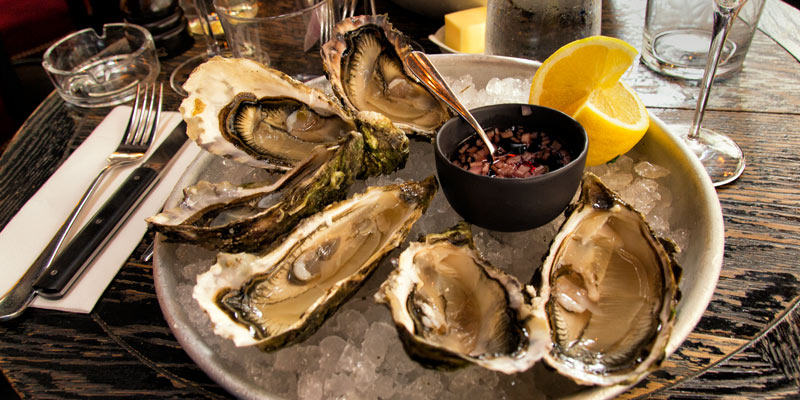 Paris is not only the center of French food, but a world culinary capital. You may not realize just how much food and wine are vital parts of the country's culture — but you certainly understand it once you get to Paris and discover the sheer number of quality food sellers. We've put together eight ideas to help you get inside the culinary culture of Paris.
The Aligre Market in the 12th Arrondissement
Paris is filled with street markets (where stalls line the street on certain days of the week) and market streets (where food shops have concentrated) and they are found in every arrondissement and every neighborhood. But perhaps the greatest food market experience in the city is in the 12th Arrondissement along Rue d'Aligre.
Here you'll find stalls and stores jam-packed with the best products of France. There are both food shops and food stalls plus one of the few remaining covered markets in Paris.
10 Foods Not To Miss At Your Local Epicerie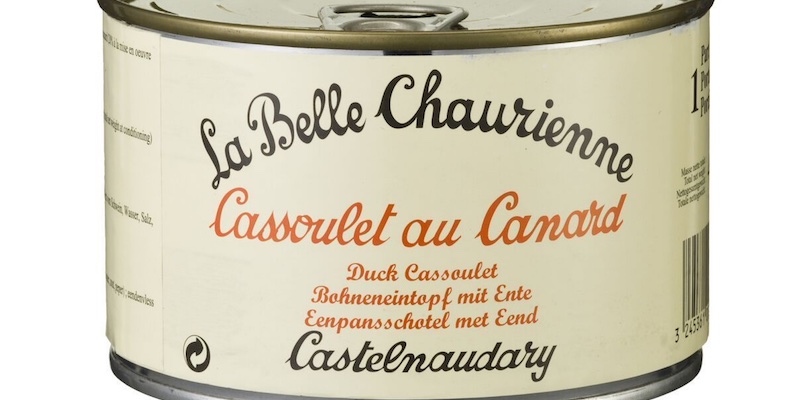 Paris cuisine is the thing that keeps us coming back time after time after time. The great thing is that these 10 French gourmet staples can be found at virtually every Paris epicerie — small grocery store. Our list starts with duck confit, includes crepes, and ends with escargots. There may just be a surprise in store as well! (See what we did there — "store"?)
Scoop Up the Best Paris Ice Cream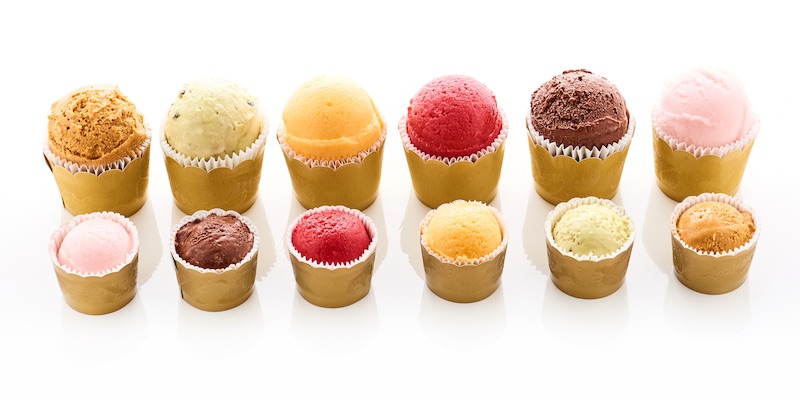 Ice cream in Paris isn't some gaudy-colored industrial product. It's made with the same skill and care and attention to flavors that goes into all the best French foods. We'll tell you where to scoop up the best ice cream on the Right Bank and on the Left Bank and even on the Paris Islands.
Famous French Foods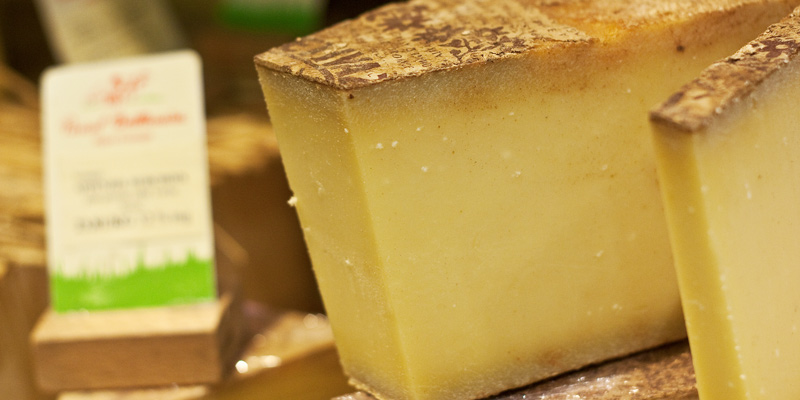 As everyone knows, the food of France is word famous, and justly so. No matter where it originates in the country, the best French foods make their way to Paris where the largest hungry population awaits.
So, it's worthwhile before you hop on the plane to learn a little bit about some of the fabulous foods you'll find that may not be all that common — or quite as good — back home.

Some Famous French Foods
Easy French Recipes to Make at Home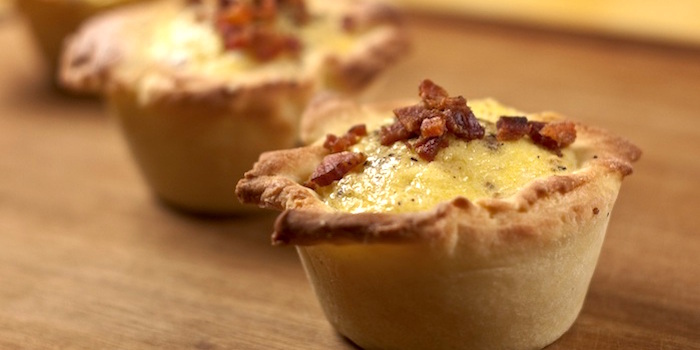 After all this talk about the great French food in Paris you probably want to eat some right how. (At least if you're like us!)
It's easier than you might think to turn your kitchen into a French bistro — we do it every night! We're happy to share our recipes with you. So have a look at ten or so staples of French cooking.

Easy French Recipes
French Dessert Recipes You, Too, Can Make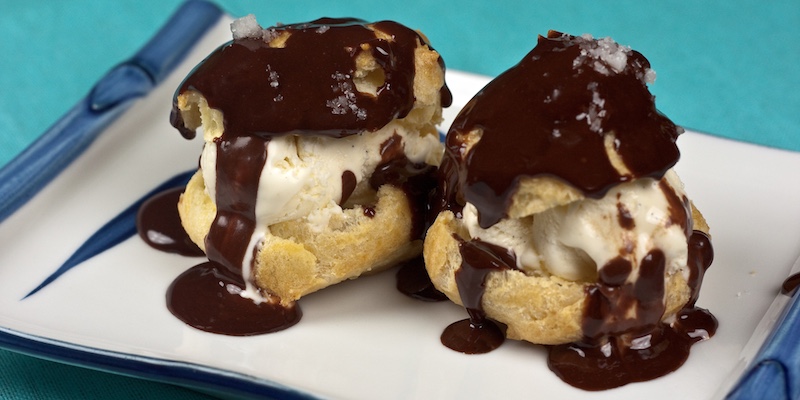 The only really good way to end a French meal is with a French dessert. Some of the desserts you've eaten in Paris restaurants may have looked complicated, but they're really not that hard to make. We'll share with you four fairly simple recipes that will delight your friends and family. Just don't let on how easy they were!

Four Fabulous French Desserts

Paris Food Facts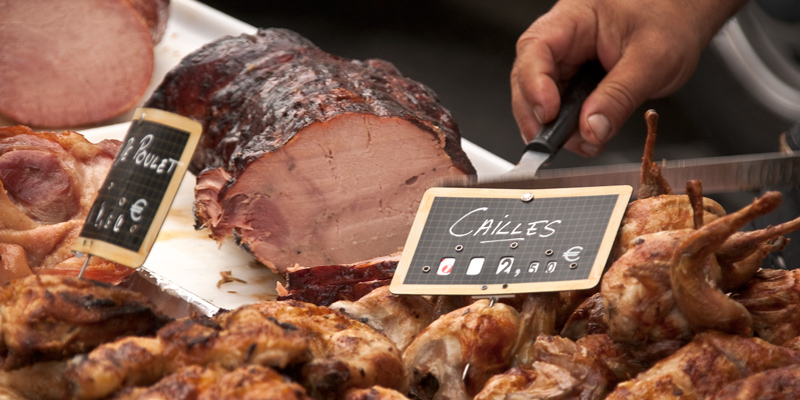 As we have said many times, Paris is a food city, perhaps the food city, and there are not only a lot of gourmet comestibles but a lot of food lore. Did you know, for instance, that 97% of Parisians eat a baguette every day? Here are a few more fun food facts —
French law dictates that a baguette can only contain three ingredients — flour, yeast and salt. A baguette also must weigh in at 250 grams. The law was established to keep the precise standards of this essential French food.
There are over 1,000 varieties of French cheese, and what sets them apart is that many are made from unpasteurized milk, resulting in greater fragrance and flavor.
There are outdoor food markets found throughout the city, and some of them have been running continuously since the 10th century.