The Paris Catacombs – Go Deep On A Journey To The Dark Side
"Stop! Here is the Empire of Death", reads the sign as you enter the underground tunnels. A trip to the Paris Catacombs might not be everyone's cup of tea, but it's an experience you'll never forget. A walk through the tunnels of the underground catacombs is an eerie reminder of the sometimes bizarre history of Paris.
For centuries Parisians were buried in cemeteries within the walls of the city. Eventually, this led to overcrowding and even to skeletons tumbling through the walls of cellars! In the 17th century, with no easy answer in sight, it was decided to move the remains to dormant limestone quarries in what were then the outskirts of the city. Today, the city has expanded and has built on top of the old limestone quarries, but the catacombs still exist beneath the streets of modern Paris — kilometres of walls made entirely of neatly stacked bones of the exhumed bodies. It's believed that over six million deceased French citizens are permanently resting in the Catacombs of Paris.

Skip-the-Line Catacombs Tour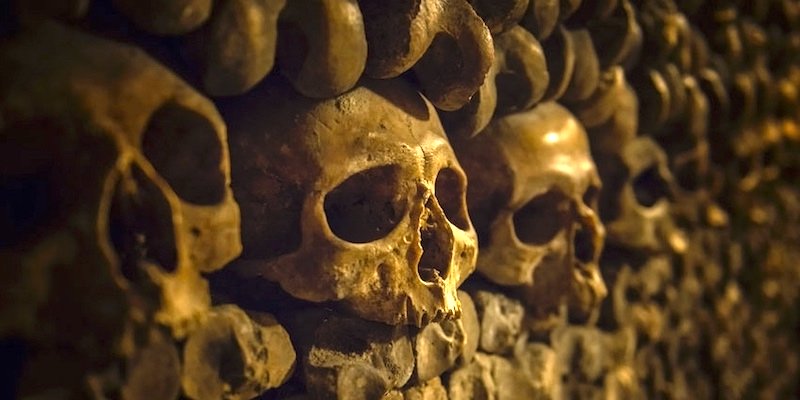 Access to the catacombs is strictly limited, and only a relatively few visitors are allowed into the Catacombs on any given day at any given time. The wait time, then, can be long — it can be two to four hours. That's why we recommend this Paris Catacombs small-group guided walking tour that gets you underground ahead of the line. From your guide you learn spine-tingling and eerie legends from your guide as you go deep into the tunnels of Paris.
The size of the tour is limited to 20 people, including the guide, so be sure to book early.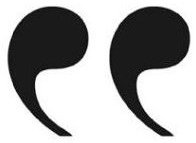 Probably my favorite thing we did in Paris. The guide was excellent! He made the whole thing extremely interesting. The skip the line is a MUST because the line was around the corner and I hear it's up to a 4-hour wait."
– 5-Star Review
Exclusive, Limited-Access Tour of the Catacombs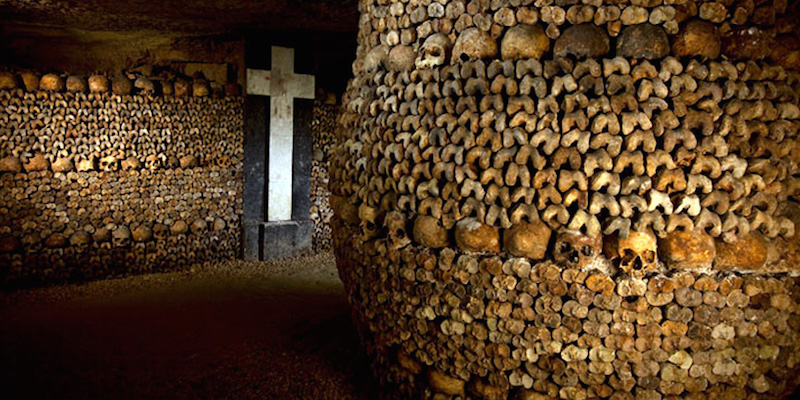 Not only is the number of people visiting the catacombs each day limited, so are the areas most visitors have access to. We like to go deep (so to speak) when we explore, and that's why we like this special tour. An expert guide leads you past the line-ups for a detailed tour of this underground city — including visits to World War II bomb shelters, deciphering ancient inscriptions, and into the darkest nooks and crannies of this eerie place. All the while you are entertained with fascinating stories from the history of Paris and of the catacombs.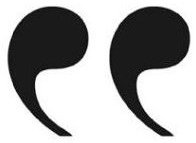 Amazing tour. Alberto was great, informative, fun and friendly. He made the tour exciting and interesting. He had so much knowledge. It was so cool to see the parts of the Catacombs not open to the public. Totally worth the money and would recommend to anyone!"
– 5-Star Review

Catacombs of Paris Facts
Sure they're a bit creepy, but that's what makes the Paris Catacombs so interesting. Victor Hugo wrote about the catacombs in Les Miserables. French Resistance fighters used the catacombs tunnel system as a secret meeting place during World War II.Here are a few other things to know about them —
1 Avenue du Colonel Henri Rol-Tanguy, 75014
Metro: Denfert-Rochereau
Open Tuesday to Sunday, 10 AM to 5 PM
Closed Mondays, December 25, January 1 and May 1