Q&A – Please Help Me Plan A Romantic Evening In Paris!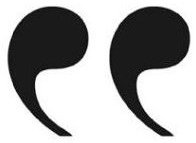 I want to arrange a romantic evening in Paris for me and my special someone. Perhaps a nighttime river cruise and/or a beautiful dinner at a romantic restaurant? I am open to ideas.
Thanks!
– Tomas, USA

Our Top-Rated Romantic Things To Do
The #1 Romantic Evening in Paris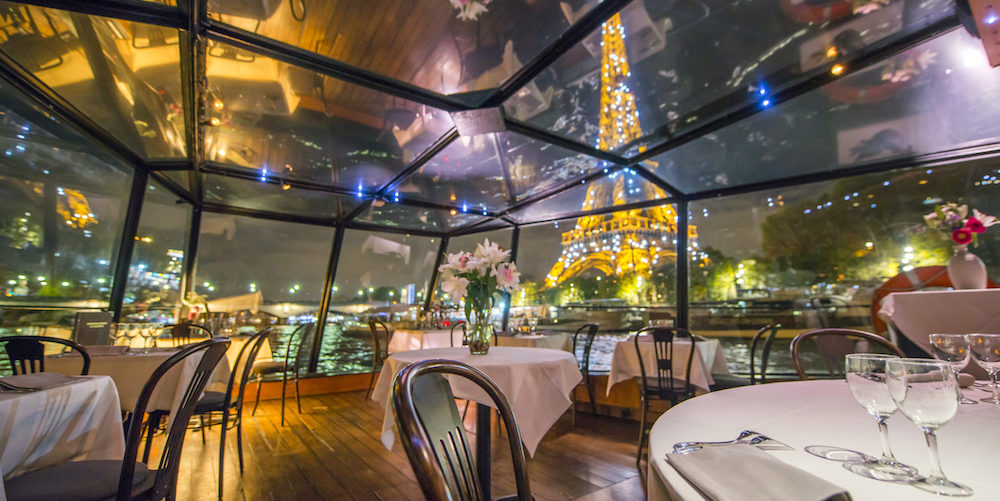 Hands down, the most popular romantic evening experience in Paris is a dinner cruise along the city's iconic river. It combines both a city tour and a classic French dinner to create for an exhilarating and memorable evening in the City of Light. The Seine River is the spine of Paris and this three-hour dinner event takes you on a slow cruise past the best of Paris — historic buildings, monuments, bridges, islands, and views, all lit up at night for your viewing pleasure.
Be sure to choose choose the Premier Service option. This puts you at one of the the best tables at the front of the boat with extra perks like more champagne, wine, and a cheese course.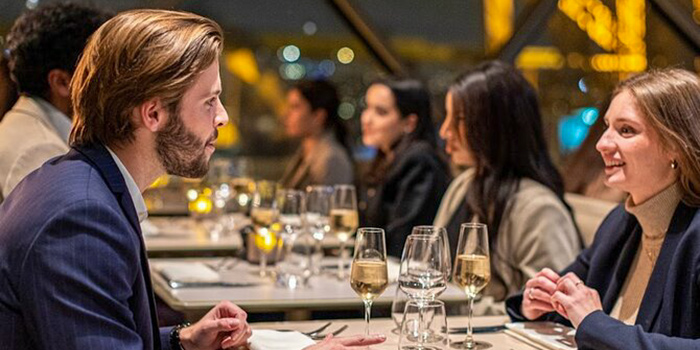 Our second recommendation is to book a table for dinner on the Eiffel Tower. On Level One, sixty metres above Paris, is Madame Brasserie, overseen by Michelin-starred chef, Thierry Marx. In this casual brasserie, Chef Marx focuses on creating menus using local and responsible produce, with dishes that are meant for sharing. Marx has held two Michelin stars since 2012 at restaurant Sur Mesure at the Mandarin Oriental Hotel in Paris.
You can reserves a table for lunch, but the evening dinner hours are when things get magical — when it's not just Paris beneath you, but the City of Light. We recommend selecting the "Menu Grande Dame – Paris View" option for the best menu and the best views.

Higher up on the Eiffel Tower is Michelin-starred restaurant Le Jules Verne where Chef Frédéric Anton is in the kitchen. Perched at 125 metres above the Champ de Mars, Le Jules Verne comprises three dining rooms offering breathtaking views over the Seine River, Quai Branly, Trocadéro, and the rest of Paris.
Chef Anton and his team have transformed a restaurant celebrated mostly for its views and location into a true culinary destination. This is multi-starworthy cooking in a space that's both dramatic and comforting. (In fact, when it re-opened following Anton's extensive renovation, we named it The Best New Restaurant In Paris.)