You Asked –Where Should I Stay In Paris For A 4-Star Holiday?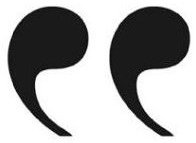 We're coming to Paris and I'm very confused about the area in which I should book a hotel. We want to stay in a lively, charming place with lots of restaurants, cafes, and shops. I'm traveling with my husband & 17 year old son. We want this to feel like a 4-star holiday, and the hotel should match that standard. Would you be able to suggest an area and perhaps some good hotels?"
– Dr B, India

3 Hotels In An Historic Quartier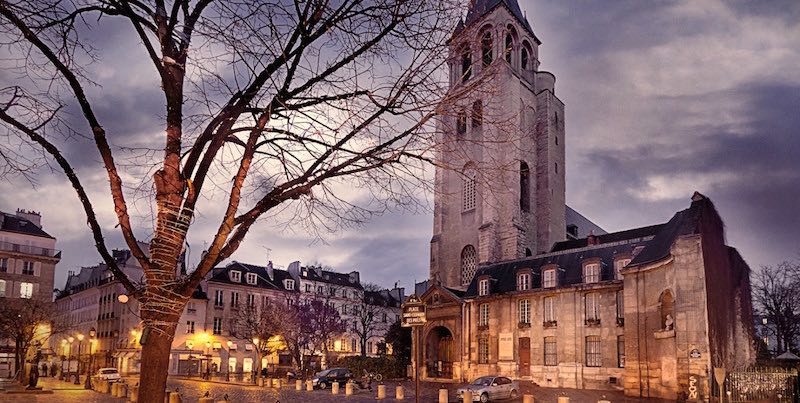 The historic church, Saint-Germain-des-Prés
As this is your first time to Paris, we've narrowed the search to the Left Bank, in the area where the 6th & 7th Arrondissements meet. This is the neighborhood that perhaps best represents the Paris people dream about, with charming shops, outdoor cafes, green spaces, and world-class museums. Let's take a look at the hotel options we suggest for you.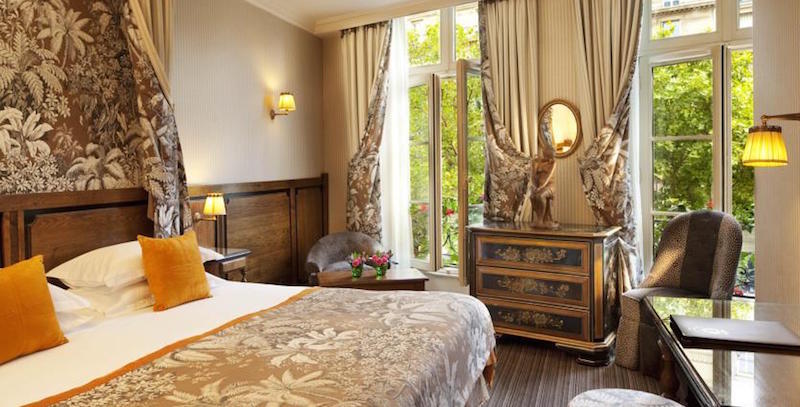 This 4-Star hotel is right in the heart of the action on Boulevard Saint-Germain in the 6th Arrondissement. It's the very middle of Paris on the Left Bank, close to shops, restaurants, and a short walk to the Seine and three Metro stops. It also overlooks the famous cafe, Les Deux Magots.

Hotel d'Orsay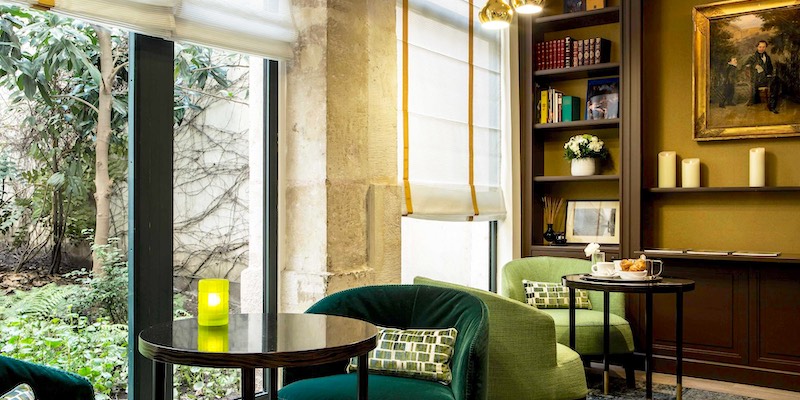 This highly-rated 4-Star hotel is in a beautiful part of Paris, the eastern area of the 7th Arrondissement. As the name implies, the hotel is very near Musée d'Orsay (you can see it from the hotel) and just across the river from the Louvre museum. Also in the 7th are the Eiffel Tower (about 30 minutes' walk) and Rue St Dominque (a lively shopping district). Metro stations are nearby.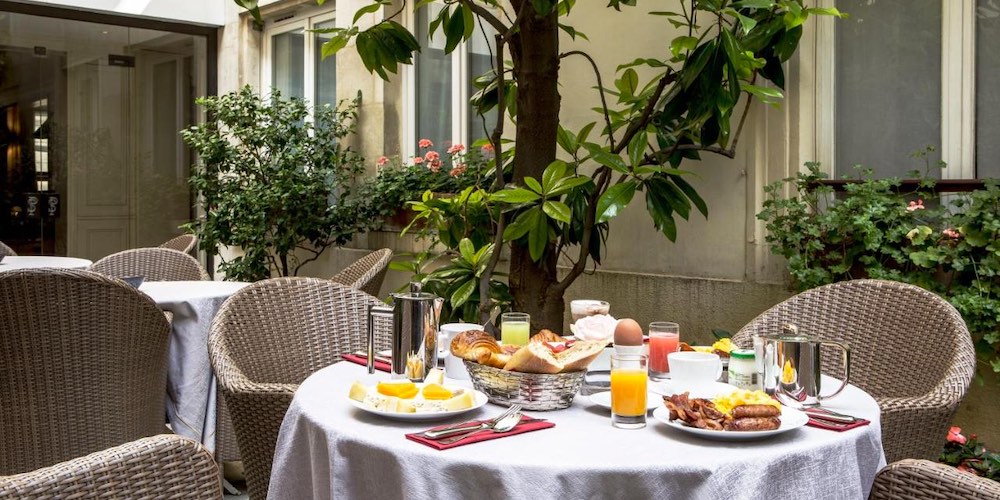 A particularly lovely hotel in a great Left Bank neighborhood, located on a quiet street (Rue des Saints Pères) off Boulevard Saint-Germain. There's an inner courtyard. We rate Hotel des Saints Pères "Superb".

A Bit More Advice
Paris is a busy place, so we advise you to book hotels and activities as soon as possible. Remember that hotel rooms (and elevators) in Paris tend to be small. Few hotels have a bellhop to help you with your luggage.
To make your holiday more special book a few guided tours. Things like a skip-the-line tour of the Louvre, or the Best of Versailles Small-Group Day Trip. You experience more (and learn more) on a guided tour than on your own when visiting the major monuments and museums.