Six Top Dinner Cruises in Paris – Supping Along The Seine
By now you know that we love special evenings in Paris, especially those that combine activities at night in the City of Lights. And since there's really nothing more iconic than the Seine River, that's what we'll focus on here — dinner cruises with something extra like hotel pick-up, a cabaret show, even with dinner on the Eiffel Tower. Bienvenue à bord! — Welcome aboard!
A Paris Insiders Guide Favourite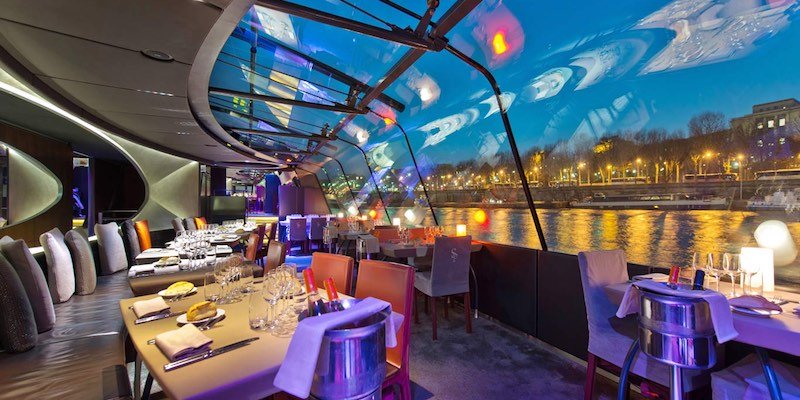 This is our number-one choice for a romantic dinner cruise and we can vouch for the wonders you will experience. This two-and-a-half-hour, slow cruise along the world,s most beautiful river route is offered by Bateaux Parisiens, the most prestigious dinner cruise company in Paris, and gives you the chance to see the light show that is Paris in the evening, when all of the most famous monuments are lit up and visible from your boat on the river.
The evening starts with pickup at your Paris address and a quick ride to the river banks for boarding your dinner boat, where you will have front-of-the-line entry as well as VIP seating at the front of the boat for the best views and the best service.
The four-course dress-up dinner includes a variety of wines, coffee and liqueur. There is champagne served both at the beginning and the end of the dinner. The view and the leisurely pace are fantastic. There's nothing to do but to take in the many aspects of this beautiful city as the sun sets and the buildings light up. You must to make sure to book the VIP Premier cruise that gets you a table at the front of the boat, better service, and includes hotel pick-up and return (a must). Plus the glasses of champagne, of course. Highly recommended by us.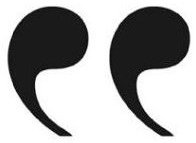 Fabulous! We went on the cruise to celebrate my birthday and had a great time! The food, service and scenery were all exceptional. The hotel pickup was a big plus too - door to door service that made the experience hassle free. A "Must Do" while in Paris!!"
– 5-Star Review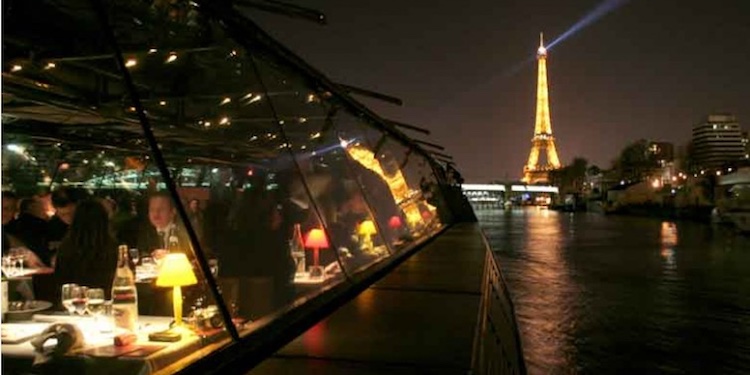 Loads of visitors to Paris have also loved this nighttime dinner cruise operated by La Marina de Paris. Among its charms is this — your driver picks you up from your hotel and delivers you river-side. Then, once on board and at your table, the boat cruises along the river where you see so many of the iconic monuments of Paris lit up for the evening — the Eiffel Tower, Notre Dame, Musée d'Orsay, Pont Alexandre III, and so on. After a relaxing 3-course meal with wine, you are whisked safely back home.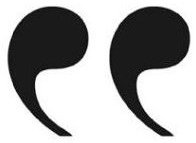 Initially, when I booked this tour, I was skeptical, but in every way it exceeded my expectations. I wholeheartedly recommend it! We were picked up at our hotel — for free — by a lovely young French woman who spoke outstanding English. The food on the boat was superb, and the boat itself was sparkling clean and very elegantly appointed. The wait staff were all dressed in tuxedos and did a fantastic job."
– 5-Star Review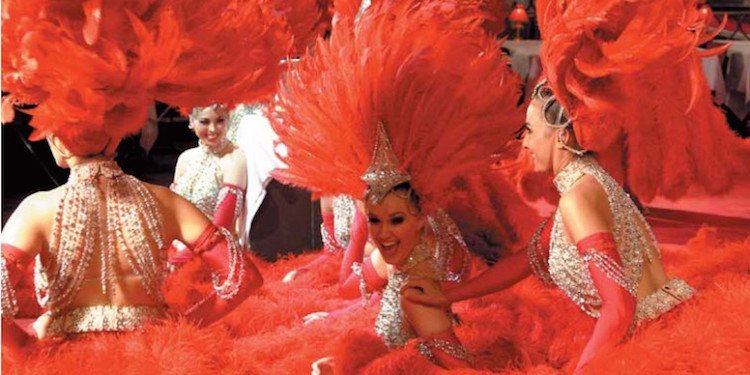 This full evening activity also starts when your driver picks you up from your Paris hotel and drives you through Paris to the banks of the Seine. A private table has been reserved for you on La Marina restaurant bateau. You dine on a classic meal as the lights of Paris drift by.
Full and happy, you're driven to the Moulin Rouge to end the evening taking in the world's most famous cabaret show, with over 100 performers. When the show is over, your driver is waiting to take you back to your hotel.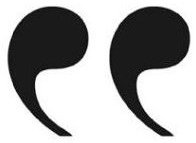 This tour was fantastic, as was the driver. I would highly recommend this tour if you want to see Moulin Rouge. The dinner and show along with the convenience of being picked up from our hotel and dropped back to the hotel was well worth the money."
– 5-Star Review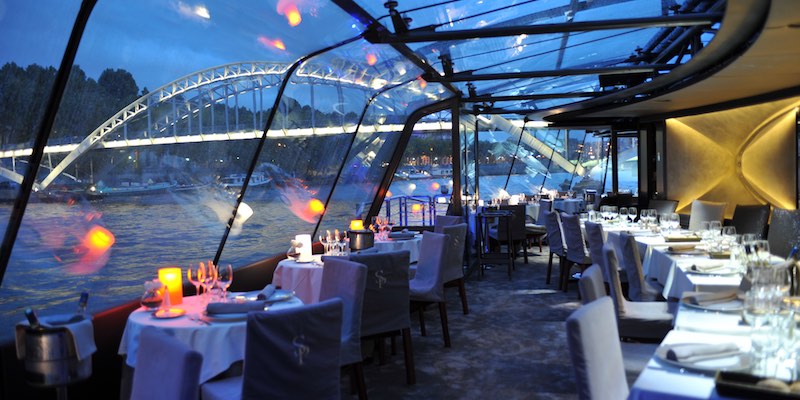 A musical night on the river with dinner and dancing — what could be better? This is another cruise by Bateaux Parisiens that offers up a multi-course dinner, live musicians, and a dance floor. The evening also includes the very convenient hotel pick-up and return, so there's nothing for you to figure out. Eat, drink, and dance the night away.
Start your evening on the most romantic river in the world and end it at the hottest cabaret in the city. At a private table on a glass-covered bateaux, enjoy a three-course meal with wine as you take in the sights of Paris cruising along the Seine.
After your leisurely 3-course meal, your driver whisks you across Paris to the renowned Avenue des Champs-Elysées to see the one of the shows the city is famous for — a cabaret at the glittering Le Lido, featuring the Bluebell Girls dance troupe. Lido may not be quite as Moulin Rouge, but the show is hot and amazing; some says it's even better. Everything is included in this evening package — and that means pick up and return to your Paris address.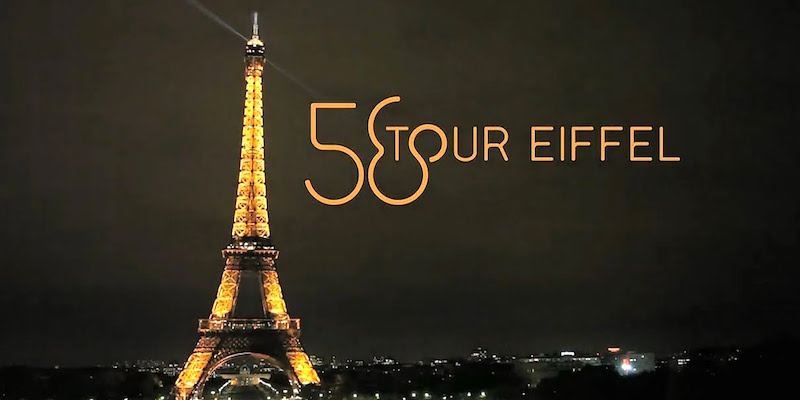 How often in your life are you going to have the chance to eat dinner on the Eiffel Tower , at restaurant 58 Tour Eiffel, on the first level? It's once-in-a-lifetime thrill to see the lights of Paris from your own table, two hundred feet below and ever-so-magical. This evening activity isn't exactly a dinner cruise, but it is a cruise and it does include dinner!
Marvel at the city lights during your leisurely dinner. Afterwards, stroll down to the banks of the Seine to hop on your river boat for a nighttime illumination cruise.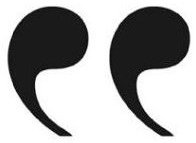 This was absolutely the very best. We were picked up at our hotel, guided through the crowds to our elevator and to our restaurant. Dinner was just WONDERFUL!!! Then the river cruise, which was so beautiful. We were able to see the Eiffel Tower not only lit up but twinkling. What a memory that makes. Topped off by the driver taking us back to our hotel. Thank you so much for making our stay in Paris so memorable."
– 5-Star Review
What You Can Expect When You Dine on the Seine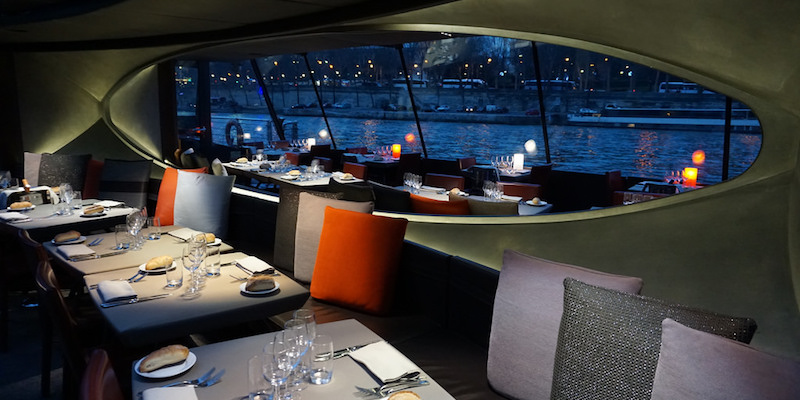 The French consider good food essential to their culture. What you can expect when dining on a Seine River cruise is a fabulous multi-course meal with champagne & wine. Although the menu change with the seasons here's an idea of the type of thing you'll experience on a Paris dinner cruise along the city's beautiful river.
Entrée (first course)
• Marinated Scottish salmon over baby greens, or
• Foie gras with truffle shavings, or
• Chilled prawns, herb vinaigrette & baby vegetables, or
• Lobster chaud-froid cream sauce & a vegetable melange
Plat (main course)
• Beef filet with morel mushroom cream sauce & fresh pasta, or
• Duck breast with fig sauce & baby potatoes, or
• Grilled Veal with pomegranate sauce, chanterelles & rice pilaf, or
• Sea bass filet with grilled zucchini, olives & basil
Dessert
• Chocolate entremets — classic chocolate dessert selection, or
• Raspberry schuss — a vanilla and raspberry cake, or
• Raspberry macaron, or
• Vanilla and strawberry vacherin — a meringue-filled with cream and fruit
To Drink
In France, it's common to have an aperitif before dinner. Popular choices include kir (creme de cassis & white wine), a glass of champagne, or even a glass of fruit juice. We prefer a glass of rosé champagne. With the meal, wine is always the right choice! There will be a sommelier on board who can help with your selection.
Details
It's also common in France to pay a little extra (called a supplement) for some of the special items on a menu. In some cases it might mean a supplement is added for the cheese course, or if you select higher priced-items like lobster or foie gras. In general, the standard (lowest) price is offered on the menu and the high rollers can tailor their menu with extra supplements. And of course, vegetarian options are almost always available nowadays.