Get a Move On – The Top Walking Tours of Paris
We've always thought that the best way to see Paris is on foot. But even better is to see it on foot with someone who knows the city inside and out. Learn about the city, its food, its history and its culture.
Book your walking tours before you leave home, since they fill up quickly. The tours we recommend all have easy online booking.
A guided tour gives you a leisurely yet insightful sense of the City of Lights. There are a lot of good choices that we like — historical tours, tours at night, specific tours of monuments and museums, and tours that cover all of the best of Paris. We always learn so much and have fun on a good tour, and that's why we recommend them. Even though we've been to Paris many times, we still book speciality tours to increase the enjoyment of our time there.

Classic Walking Tours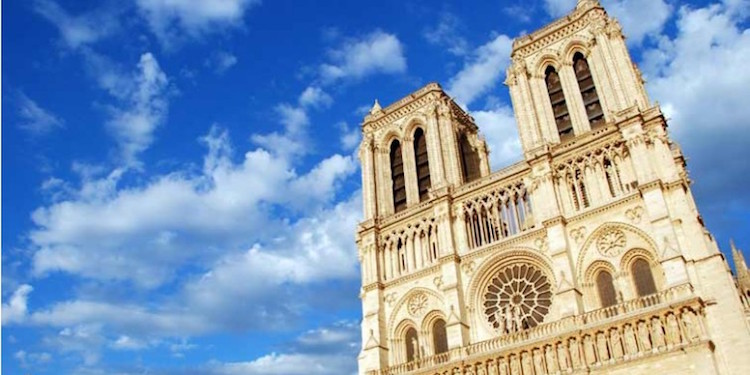 We particularly like this selection walking tours that give you and your family a chance to see the Paris essentials, the key monuments, museums, landmarks and cathedrals. Like all the tours we approve of and recommend in these articles, these are conducted by expert and informative. And, like most Paris activities, they should be booked, online, before you leave home.
Neighborhoods & Quartiers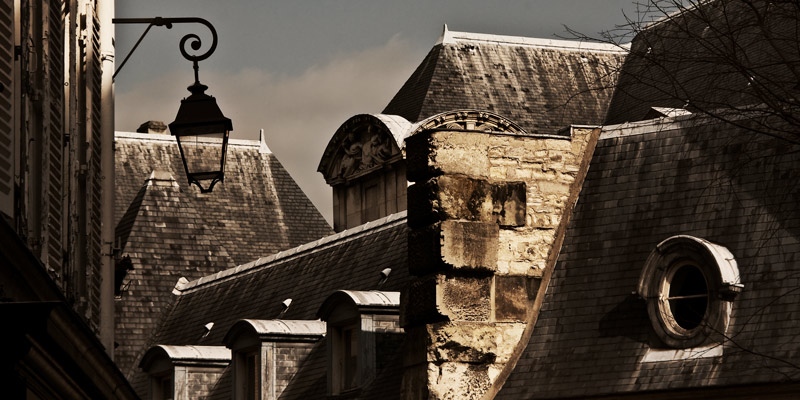 Paris may seem like one city, but it is actually made up of quirky and distinct quartiers, or villages. A perfect way to get to understand the variety of the city is to learn more about one of the historic neighborhoods.
That's why we lie the walking tours that concentrate on one of these unique corners, that really gets into the neighborhood where you can learn its history and visit its hidden corners.

Mysterious Walking Tours – Creepy, Yet Delightful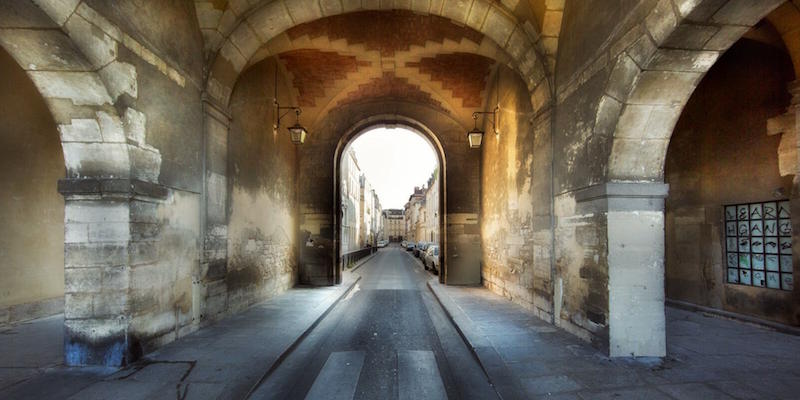 What could be more fun than putting a little bit of darkness into your visit to the City of Light? We've selected a handful of walking tours we think you'll like — tours that are all about the eerie, the fantastic, the underground of the city, and about the nighttime. You're allowed to hold hands!
Food & Wine Walking Tours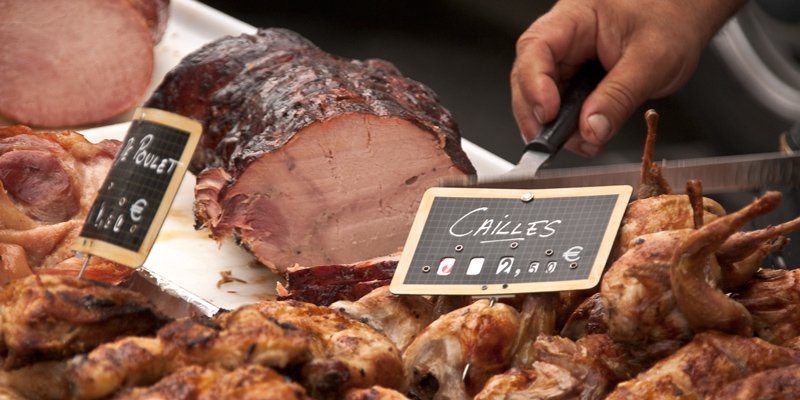 Food + Wine + Paris. Try to separate them, it's an illusion. That's right, they go together. So, naturally there are walking tours of Paris that cover food or wine or both.
Chew on this selection of the best of those tours that include chocolate & pastries, French wine & champagne, the best cheeses of France, and getting behind the scenes at a Parisian boulangerie
Walking Paris History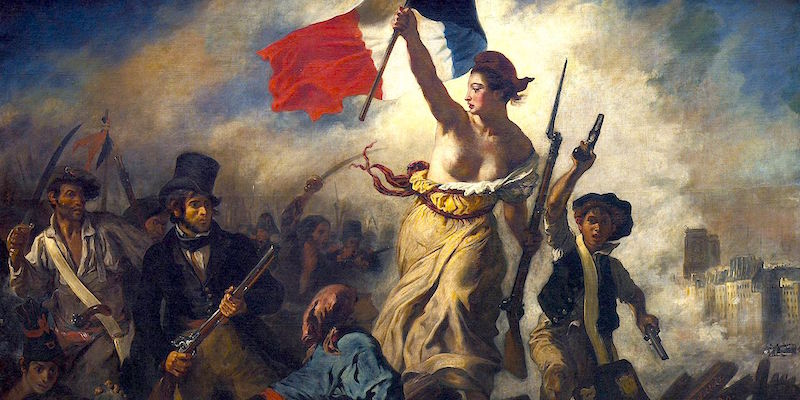 "Walking Paris History" — sounds like a Bob Dylan song, doesn't it? But to us the City of Lights is also the City of History. Paris has been around a long, long time, so there is a lot of history to explore. You can't help be aware of the depth of history wherever you walk in the city, wherever you look, and a guided tour makes those artifacts come alive.
We review walking tours of Paris that focus on distinct periods of its history, from the French Revolution to World War II.
Paris, paris Tours of… Well, Paris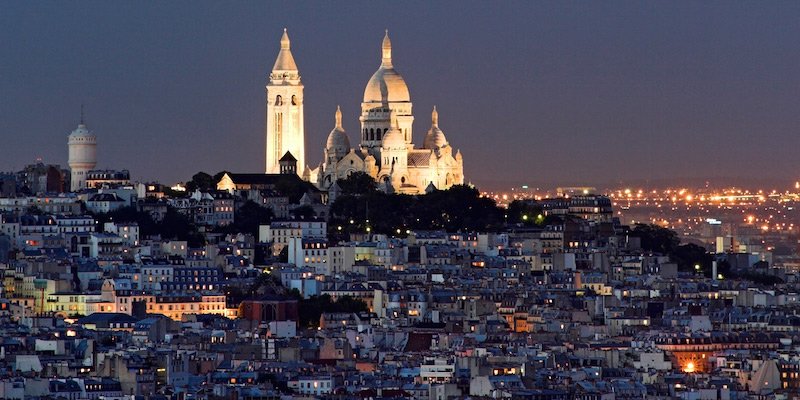 Wouldn't it be great to have the good luck to be able to amble around Paris with two of the people who know it best, one who writes about the city and one who photographs it? David Downie is the author of, among other books, Paris, paris, our favourite book about meandering through the City of Light. Together with his wife, award-winning photographer Alison Harris, they create custom walking tours for a few lucky visitors. Get lucky.

Photography Walking Tours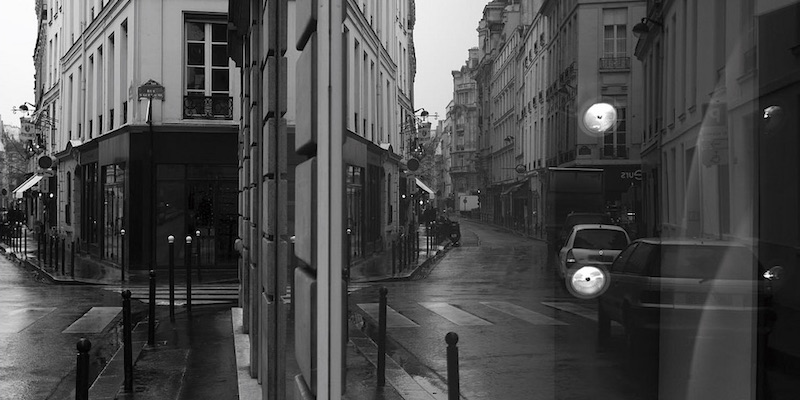 What city is more photogenic than Paris, and what better place to learn to improve your photography?
A walking tour with a local, professional photographer who knows the city well gets you to some of the best known sights, but also to photographers' secret locations where you'll be able to shoot sights rarely discovered by tourists. Of course the whole point is that, all the while, you'll be getting tips on sharpening your technique! (This photo, by the way, is by Joe Crachiola, who specializes in France photography.)