You Asked – How Can I Visit Paris With Special Needs & On A Budget?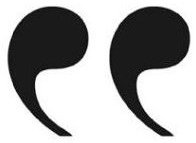 We are retired seniors and have limited mobility. I use a cane whenever I travel. I can walk and climb stairs very slowly. My husband and I would love to visit Paris and would like your suggestions on where to say. We'd prefer to be close to the river between the Eiffel Tower and Notre Dame Cathedral. We'd also like to go on a food tour. We're on a limited budget so any ideas would be helpful.
"Thank you for your help,
– Christine, USA"

We Answer – Affordable Hotels & Accessible Buses
Dear Christine,
That's a tall order, But it's not impossible to fulfill. If you want to spend less on accommodation, head away from the areas immediately by the Eiffel Tower and Notre Dame Cathedral and Champs-Elysées. The best values for hotel with charm are found in less-touristy arrondissements of Paris. For instance, hotels in the 11th and 12th Arrondissements cost a lot less than those in more central areas (like near Champs-Elysées).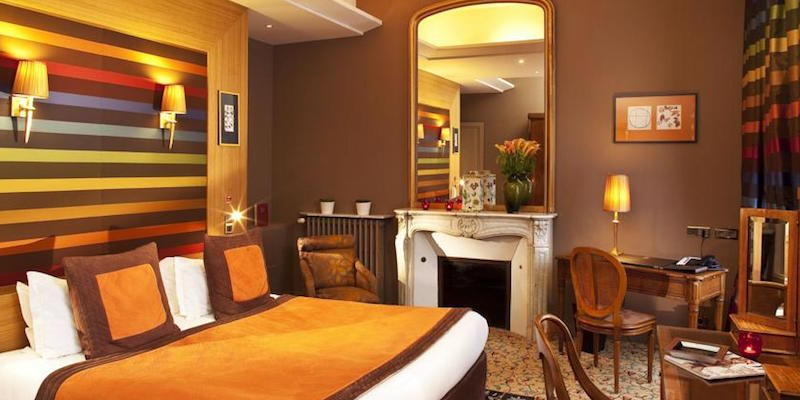 But not to worry. Remember, Paris is a very small city and even in the Bastille district (where there are many hotels bargains), the Seine River is very close. Plus, our favourite mode of transportation, the Paris buses, can quickly take you to all of the major attractions in Paris.
One Budget Hotel to Consider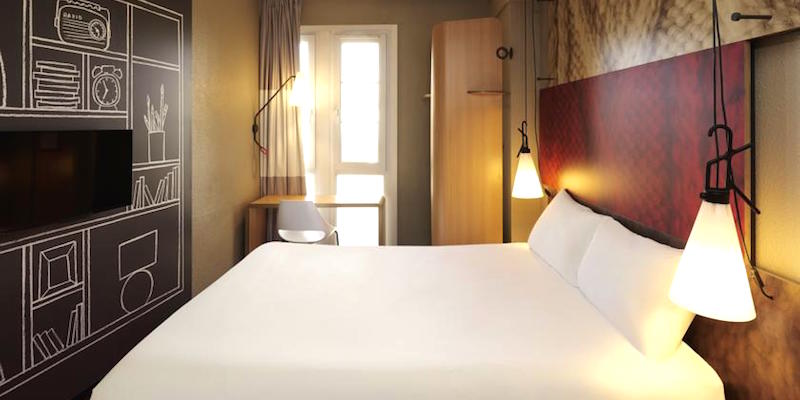 Ready for a bargain? The Ibis Bastille Faubourg St Antoine hotel has rooms starting at less than $100 USD per night, which is an amazing rate for Paris. Of course, you're not going to be living in luxury at this price, but hundreds of reviews confirm it's clean, quiet, and centrally located. Some reviewers have commented the breakfast isn't very good, but we always advise never to have the hotel breakfast anyway. It's way more fun and delicious to head to a local cafe and order a coffee and croissant. Breakfast isn't a very important meal in France.

The Canal-St-Martin/Bastille Area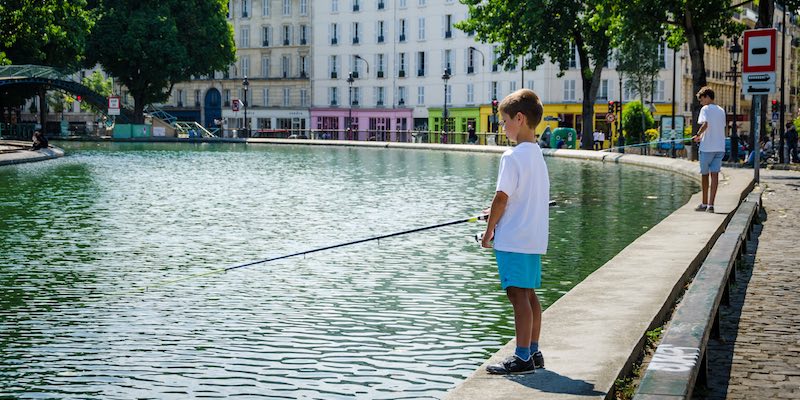 We recommend staying the Canal-St-Martin/Bastille area, especially when you're visiting on a budget. It's a chance to see how real Parisians live, with great shops, fresh food markets, and services. You're close to everything. Areas we don't recommend are Montmartre, which is lovely but hilly) and the area in the 9th around the grand magasins, which we find to be very busy.
You may want to get a Paris Insiders Pass — many of our readers are surprised at what a great value it is. Included is public transportation on the Metro and the bus, skip-the-line access to the majority of museums including the Louvre & Musée D'Orsay, a Seine River Cruise, a wine tasting at a wine bar near the Louvre, a hop-on bus tour, and a few other extras.
Food Tour Recommendations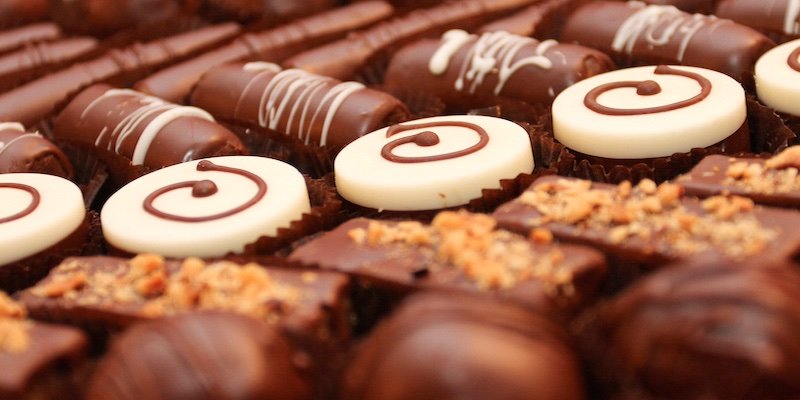 As for food tours, we suggest you book some of our favorites. Be sure to read our recommended chocolate & pastry tours as well as our complete list of Paris food tours. We're not sure if this would be too much walking for you, but most tours don't move very fast or very far. As a general guide, don't book a walking food tour unless you can easily walk six city blocks. However, you should think about signing up for a wine tasting class. No walking involved, just sipping!

Money-Saving Tips & Special Needs Advice
"A" for Accessibility? Although Paris is not a very accessible city with lots of stairs and narrow sidewalks, the French are very respectful of people with disabilities. Once they see you are walking with a cane, they will offer to let you move to the front of a taxi line. If you have an official disabled status, you can often get to the front of the line in museums as well.
Learn to take the bus. The Paris bus system leads the way in providing having disability-friendly service. It's cheap, it's fun (you get to see everything) and you feel like a local.
If you find stairs difficult, avoid the Metro. There are usually lots of stairs to go up and down. Transfers can be difficult with long walks underground and plenty of up and down stairs.
Ask for assistance in the airport. If a wheelchair makes it easier for you, ask for one in the airport.
At restaurants check the menu posted outside to get an overview of the prices and always opt for the prix-fixe menu, which is always a better value.
Pack lightly. This tip covers both accessibility and budget considerations. With less to carry, you have more energy to spend on walking. Try to pack all your essentials into a carry-on suitcase, you may also save on the airline luggage fee.
Avoid buying drinks at the major attractions in Paris. For instance, a cafe latte at Cafe Marley at the Louvre clocks in at about 8 euros. Walk a block away and the same cafe is more like one euro.