Day Tours from Paris – Explore More Of France
If you're visiting Paris, France is at your fingertips and, if you're visiting for more than four or five days, we recommend you spend a day outside the city discovering iconic places and monuments — Mont Saint-Michel, Giverny, Normandy, Flanders Fields, and even Provence or London. Art, wine, history, whatever your interest, there is a lot to discover within a day of Paris.
Don't wait until the last minute to book your Paris activities. Most of these tours sell out, so be sure to book online before you leave home!
Take advantage of the fact that many of France's most iconic locations are close to Paris. Monet's gardens at Giverny, the great Champagne houses and the Loire Valley châteaux are each only an hour or two away. Our faves are the private tours to Champagne, the culture of Normandy, and, of course, the champagne-fuelled candlelit visit to Vaux-le-Vicomte.
Candlelight Tour & Dinner at Vaux-le-Vicomte
Stroll Among 2000 Candles, Sipping Champagne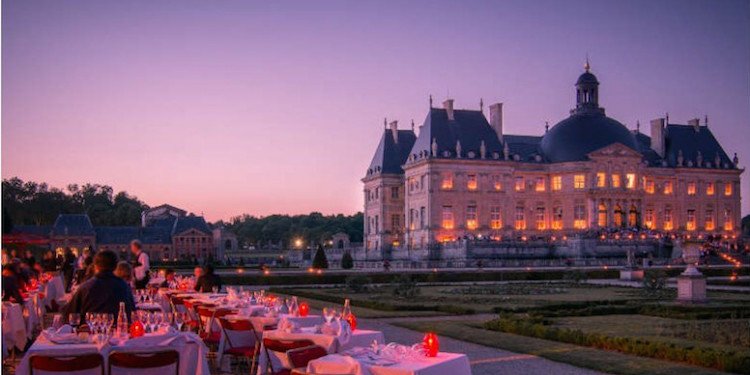 This spectacular château near Paris was the inspiration for Versailles and is famous in its own right. It's now open for evening, candlelit visits that includes luxury transportation and a 3-course dinner. And what an evening it will be!
Your private driver picks you up at your Paris address and whisks you to the chateau. The evening starts with your own electric golf cart for a tour of Vaux-le-Vicomte's magnificent gardens. You can't help but think "Aha, so that's where he got the idea for Versailles!"
You then view the château itself, and prepare to be astounded. Night over? Not by a long shot. The gardens are now illuminated by 2000 candles. Stroll along the pathways, listen to enchanting music, and drink champagne after sitting down to our romantic 3-course dinner. When the evening ends, your driver returns you to your Paris hotel. Available May to October.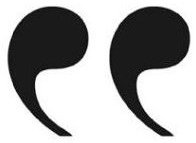 Our driver was gracious and the ride was comfortable and relaxing. The golf cart ride through the gardens was lovely. The chateau tour was beautiful and informative. The dining experience was delicious and best of all the evening candle-lit views of the chateau and grounds were perfect. It was the perfect, memorable and romantic evening. Everything I had hoped it would be."
– 5-Star Review
Mont Saint-Michel Day Tour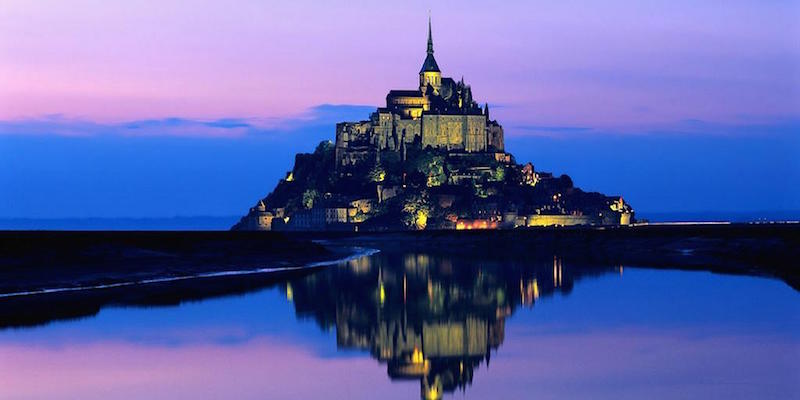 It's a long day, but it is the opportunity to see the Normandy countryside on your way to this legendary rocky island and medieval Benedictine abbey whose spire punctuates the skyline. Mont Saint-Michel and the bay have been named a World Heritage site by UNESCO. You're bound to be spellbound when the tide rushes in at a galloping speed to separate Mont Saint-Michel from the mainland.
Private Day Tours to Champagne
A Paris Insiders Guide Favourite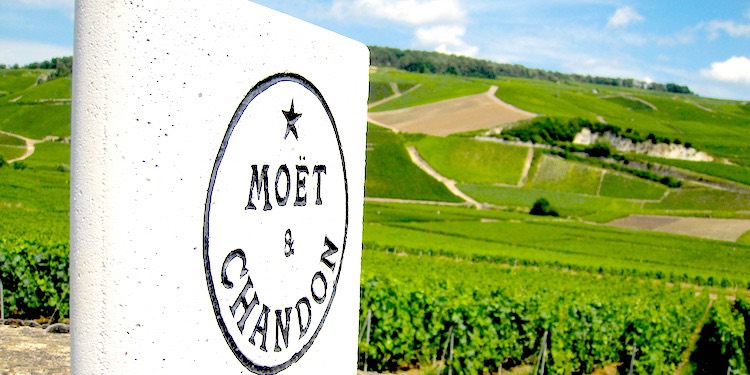 If you're going to visit this magical region, we recommend you do it in style on a private day trip in a luxury sedan. Your private driver meets you at your hotel and whisks you to this beautiful area only an hour from Paris.
Our top recommendations even allow you to customize the day to suit your interests. And, of course, there will be plenty of tastings!

VIP Private Day Trips from Paris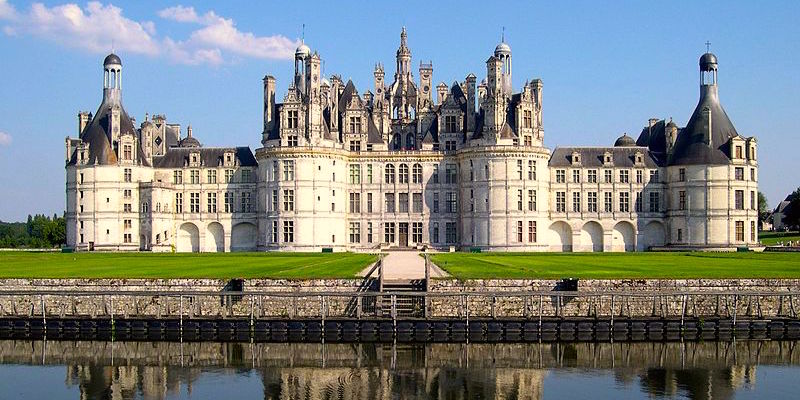 For us, a private guided day trip is the ultimate way to see the glories of France that lie just beyond the Paris city gates. In every case, your expert, private driver/guide picks you up at your Paris address and takes you along to the grown-up playground that is France.
View the stunning stain glass of the cathedral at Chartres and take in the wonders of Versailles. Or make it an Impressionist day with a visit to Claude Monet's house and gardens in Giverny followed by a guided tour of Musé d'Orsay, the world's best Impressionist museum. These are only two of the many ideas possible for a custom, private day trip. Read our complete guide to learn more. Relax & enjoy — let someone else do the work for you.
Monet & Van Gogh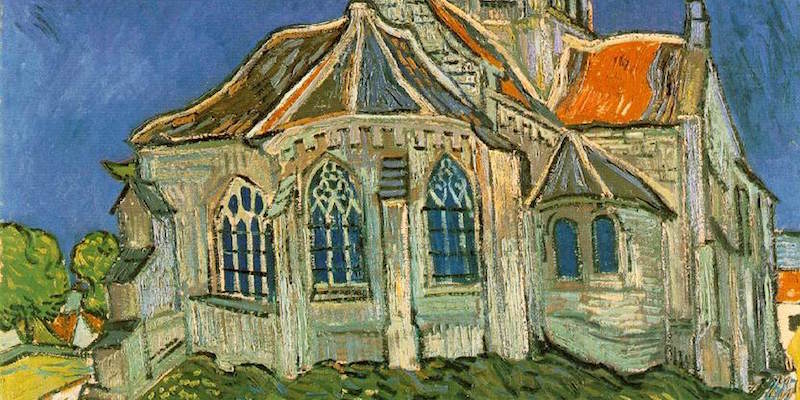 Go on the trail of Claude Monet and Vincent Van Gogh on a magical artist-focused day tour.
See the countryside and town of Auvers-sur-Oise that inspired Van Gogh during the last 100 days of his life. Then tour the magical Giverny gardens to visit the pond, gardens and pink mansion where Claude Monet worked and lived.
Paris to Bruges Day Trip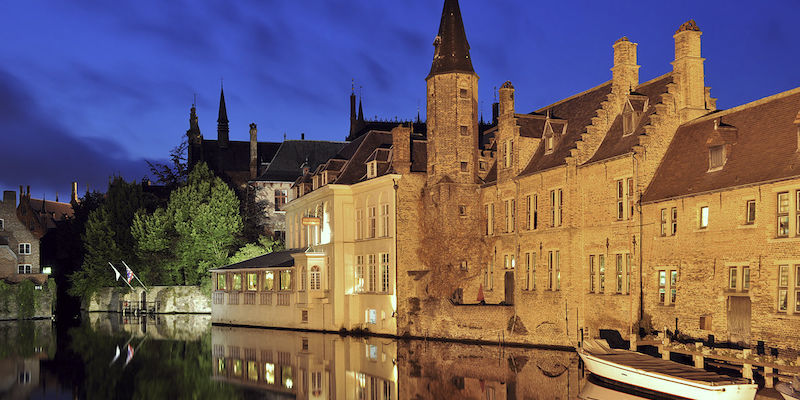 It's easy from Paris to make a day trip to the charming town of Bruges in Belgium's Flemish region. In one of the most beautifully preserved medieval towns in Europe, cruise down Bruges' famous canals and see why the city is known as the "Venice of the North".
On this tour you are picked up at your Paris address in a private mini-van and whisked through the northern French countryside into Belgium. On arrivale, take a leisurely walk through the heart of the city and see the magnificent Grand Place, quaint houses with elaborately decorated facades, the outdoor market and the Gothic Town Hall.
London Day Trip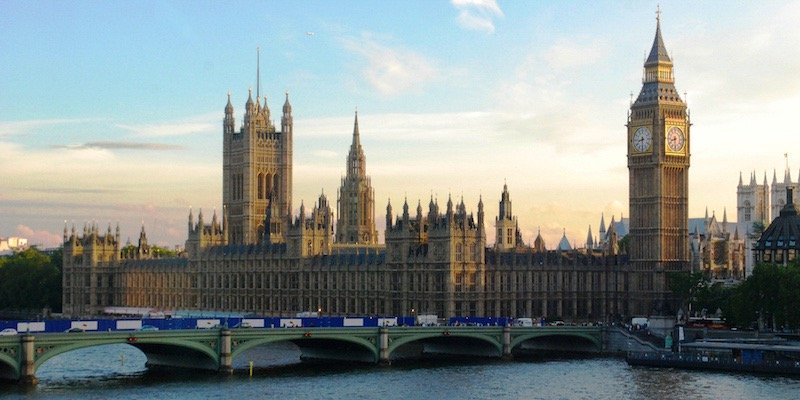 Thanks to the high-speed Eurostar train you can be in London in less than 3 hours for a fun day of sightseeing, shopping and exploration.
This activity also includes a cruise down the Thames to show you a different side to London monuments — Big Ben, London Tower, Buckingham Palace, and all that. Alternatively you could spend the day shopping, exploring London's Piccadilly Circus, Kensington, or Notting Hill before making your way back to St Pancras and your return trip to Gare du Nord in Paris.

Go Deeper Into France
Long-Day Private Tours from Paris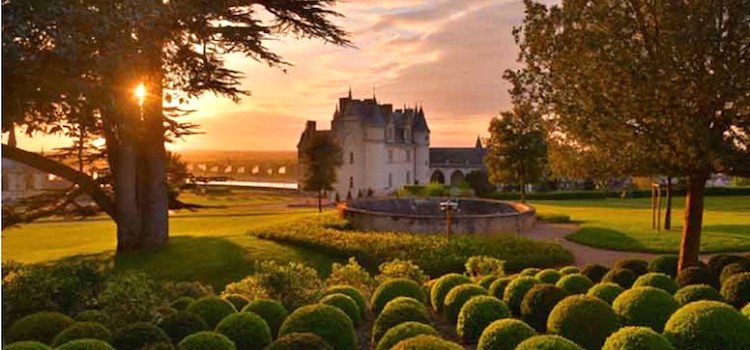 Our Paris Concierge has created some longer day trips that take you to the most spectacular and memorable regions of France. Visit the D-Day beaches of Normandy, the astounding Mont Saint-Michel in Brittany, the wines and chateaux of the Loire Valley. It's all so easy when someone else has done all the work for you. Just sit back and enjoy.
Beaches & Battlefields Tours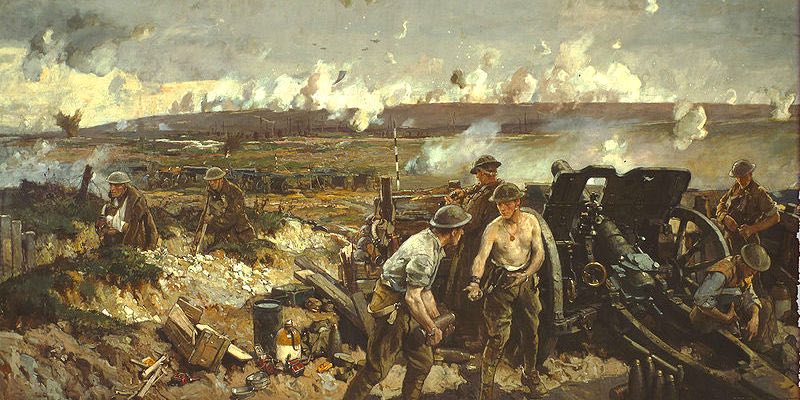 Flanders Fields, Vimy Ridge, The Somme — visit the actual World War I battlefields of France. See the majestic monuments and museums honoring soldiers from both world wars. Explore the D-Day beaches where US, Canadian and British soldiers landed and began the battle that would eventually end World War II.