The Paris Explorer – Glorious Places, New Favorites & Hidden Gems
2,000 years of a complicated and varied history has created a Paris that is deep — there's just so much to see and do and learn and enjoy. In addition to its iconic monuments and buildings and restaurants and parks there are hundreds — thousands — of hidden gems that give us great pleasure to discover and joy to visit again. And that's what these articles are all about.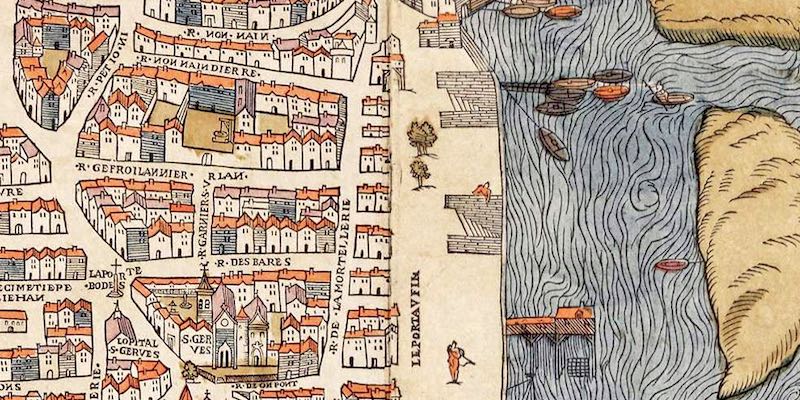 Rue des Barres is a short street with a long history. Only 130 metres in length, it takes the walker from near the banks of the Seine into the Marais. Named after the barriers built across the Seine to halt Viking invaders, it was also home to the captain of the Queen's Bodyguards, who famously insulted Louis XIV — with dire consequences.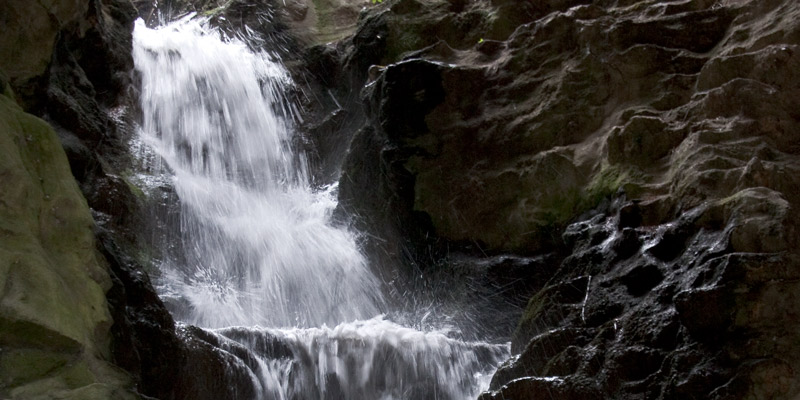 Overall, Paris seems to be a pretty flat city. (That is, if you ignore Montmartre and Belleville.) So, where are the waterfalls? What's more, why are there waterfalls? We'll reveal all — where to find the waterfalls of Paris, and even who built them.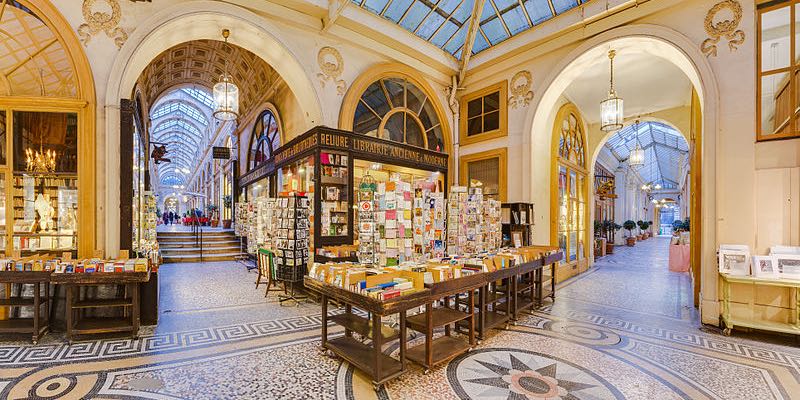 You can make a case that the 18th-century arcades of Paris were the world's first shopping malls — even though they were much more pleasant places to be in than today's. It was due to innovations in technology and the growth of the consumer class that these innovative galleries were able to be built and thrive. There once were 150 shopping arcades in Paris. Today, you can still discover a fascinating bit of hidden Paris history at some of them. We explore the top five.
Did you know that Jeff Lebowski — oops, we mean The Dude — has never been to Paris? But, for when he does come, we've created the perfect itinerary of the ten things in Paris the Dude is going to love to do. Let's go bowling and rug shopping and get as high as we can in Paris.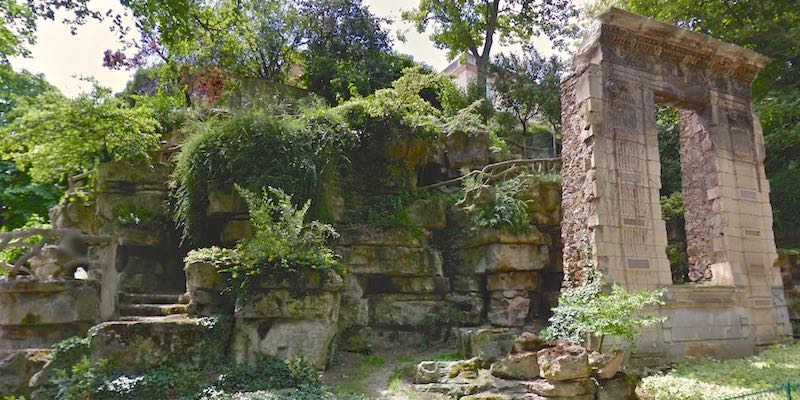 Paris is a city of green spaces; something like 25% of its area is parkland or gardens of one kind or another. (The large Bois de Boulogne and Bois de Vincennes contribute to this green ratio.) The Jardin des Tuileries and Luxembourg are familiar to almost every one who visits here, but you may not be familiar with the more obscure, but no less interesting, green spaces that we explore in the Garden Curiosities of Paris.