You Asked – What Should I Wear In Paris In April?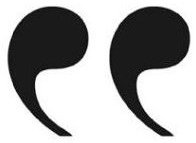 We will be in Paris in early April this year and I'm a little worried about what to pack. We are from North Queensland, Australia so the weather will be a big change for us. I'm traveling with my mother who is quite frail; she's planning to wear black Sketcher sneakers. Is that going to be alright?"
– Raine, Australia

Discover What's On When You're Here...
Discover What's On When You're Here
We Answer – Springtime in Paris
Dear Raine,
The Paris weather forecast for April is anyone's guess! It can be warm and balmy or it can be cold and rainy — it's likely to be a mix of both. As for what to pack, the first thing to remember is not to overpack. You can always pick up a missing piece when you're Paris. There have been times when I've packed for cool weather and a warm wave hits. That's the perfect time to shop… and you are in Paris.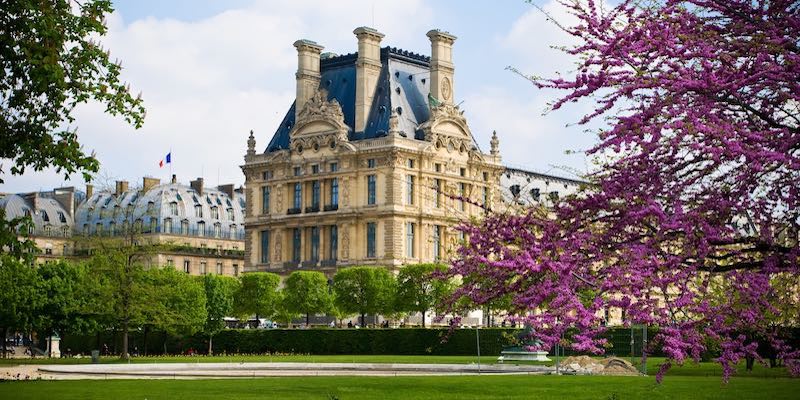 My packing rules are — two or three pairs of shoes (flats an platforms for me), two or three bottoms, and three neutral tops. One coat and a few scarves. If you wear dresses, pack one. What you'll notice is that Parisiennes lean towards neutral colors — black, black, black — with a colorful scarf for good measure. Jeans are worn by everyone and stylish ballerina flats or boots are de rigeur.
If you spot someone wearing a bright, patterned outfit it's likely to be a visitor wearing clothes contrasting with the accented neutrals Parisiennes will be wearing. The boldest the locals get is with animal prints, which they carefully pair with neutrals. I also suggest not to wear sportswear, fleece, or anorak all-weather coats. It's a dead giveaway you're a tourist.
When I'm in Paris, I love to stock up on ballerina flats (and scarves). There are so many shoe stores at all different price points, and you'll see that French women of all ages wear flats everywhere in Paris. They are perfect for navigating the Metro stairs and the cobblestone streets.

More What-to-Wear Advice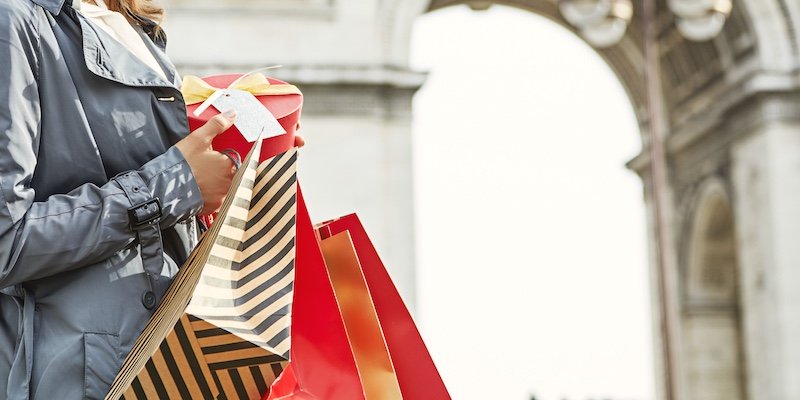 For going out to restaurants, continue wearing your stylish coat, jeans, a scarf and some jewelry and you should be all set.
If you're traveling with a boyfriend or husband the same rules apply to him. (Except for the dress and the ballerina flats.) He should bring a sports jacket to wear to restaurants. Men in Paris dress quite conservatively but are quite stylish — black pants, nice jeans, dress shoes. or funky sneakers (no traditional sports trainers). Men also wear scarves and tend to wear neutral colors.
This advice might seem obvious, but if you want to fit in leave your hiking boots, runners, fanny packs, adventuring hats, nylon jackets, fleece jackets, logo shirts, and sweatshirts at home.

Tips for Your Mother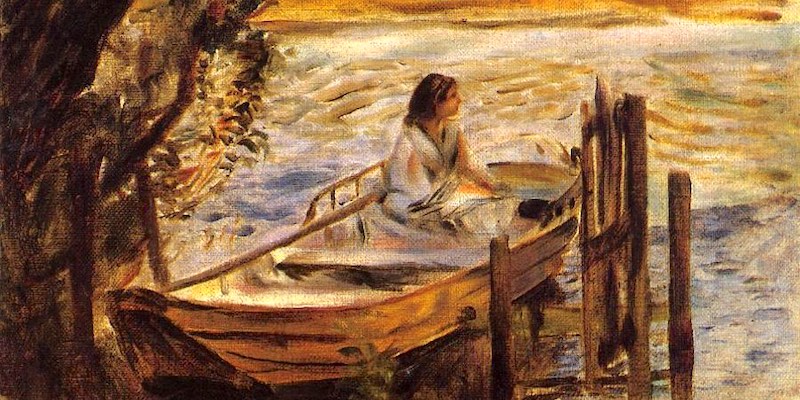 Renoir: Young Women in a Boat, photo from Wikimedia
As for your mother, black Sketchers are fine. (Although we don't think Renoir's young women in a boat is wearing them!) If she is frail, I urge you take advantage of assistance on the flight. Get the boarding assistance offered by virtually every airline. It's worth it.
I'd also recommend that your mother use a cane. The French are incredibly polite to people who are disabled, elderly, or traveling with babies. My sister, a frequent visitor to Paris, has a disability and uses a cane. She's always allowed to the front of the line at museums, taxi stands, etc.
The other consideration is that the Metro has many stairs and can be very challenging for someone who is frail. My sister doesn't use the Metro but uses taxis or the buses when she's in Paris. The nice thing about the buses versus the Metro is that you get to see the city as you travel.