Opera Bastille Paris – 2020 Calendar Of Grand Performances
Some of the grandest operas productions in the world are staged at Opera Bastille in Paris. Even though it is large — at 2,700 seats — tickets are in heavy demand, so you need to order as far in advance as you can.
This is the place to be if you want to truly experience the magnificence of grand opera. If you only attend one opera in your life, it should be here, at Opera Bastille. This season has many highlights including grand operas like Verdi's Rigoletto as well as Puccini's masterwork La Bohème. Then there are four of Wagner's modern masterpieces to choose from. Check the complete schedule and be sure to book your opera before you leave home.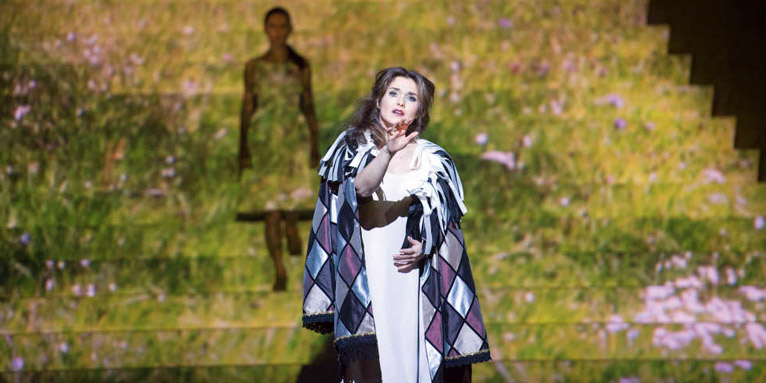 The 2020 season has many highlights, including grand operas such as Die Walküre, La Boheme, and Boris Godunov. You certainly don't want to miss there's Verdi's endearing masterpiece, Rigoletto — one that's worth seeing time and again.

Opera de la Bastille
February to March, 2020

Opera de la Bastille
April to May, 2020

Opera de la Bastille
April to May, 2020

Opera de la Bastille
May to June, 2020

Opera de la Bastille
May to June, 2020

Opera de la Bastille
June to July, 2020

Opera de la Bastille
June to July, 2020

Opera de la Bastille
October to November, 2020

Opera de la Bastille
November to December, 2020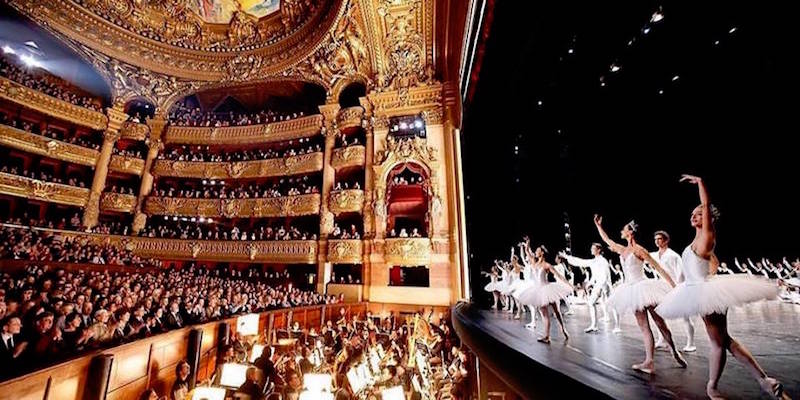 Not all Paris opera performances are staged at Opera Bastille. Some are performed at our favorite performance hall, the stunning Belle Époque masterpiece, Palais Garnier. Let's take a look at the exciting schedule for 2020 that includes such crowd pleasers as Giselle and ballet classics from Balanchine.

Yvonne, Princesse de Bourgogne
Palais Garnier
February to March 2020

Cosi Fan Tutte
Palais Garnier
June to July, 2020

History of the Paris Opera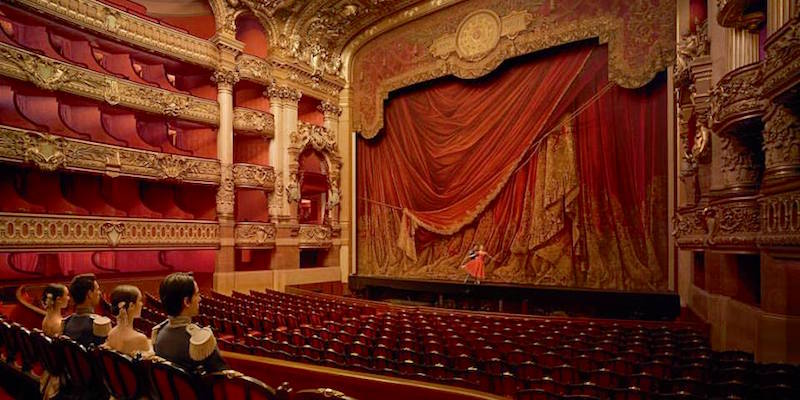 The Paris Opera Company was founded in 1669 by Louis XIV and placed under the direction of Jean-Baptiste Lully. It was officially renamed the Académie Royale de Musique, but was always referred to as Opéra.
Today, under the umbrella of the Opéra National de Paris are ballet and operas, which are performed at the modern Opera Bastille and the historic Palais Garnier. The company's budget is about 200 million euros. Half of it is support from the French government and the remaining comes from ticket sales.
The Paris Opera manages both the Palais Garnier and Opera Bastille and employs a large permanent staff of 170 musicians in the orchestra, 110 singers in the chorus, and 150 dancers in the corps de ballet.
Opera Bastille – The Modernistic Paris Opera House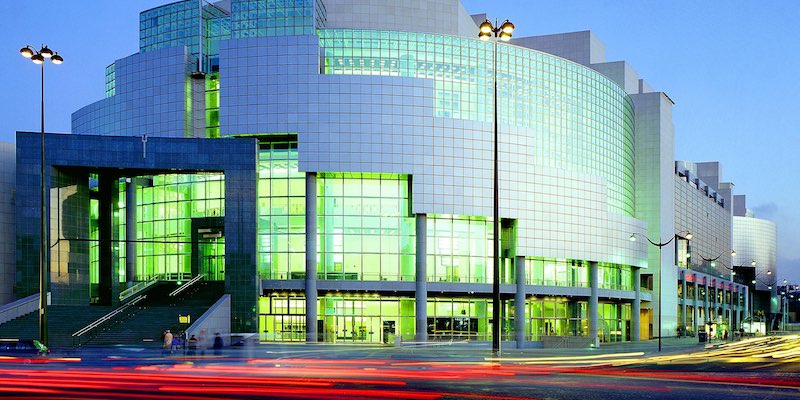 The Palais Garnier served Paris well as a stunning venue for opera for over 100 years. But as opera productions grew larger and more lavish, with more demand for tickets, French President François Mitterand contemplated creating a larger, more modern venue for opera in Paris.
The 200th anniversary of the French Revolution of 1789 was approaching, which had kicked off at the former prison located at Bastille. So what better place to built an opera than at that historic location, to commemorate the Revolution? Of course, there also was the fact that French kings, emperors and presidents simply loved creating grand public works to be remembered by. This would be one of Mitterand's grandest.
A design competition attracted 756 entries, with the award finally going to an unknown architect (just as was the case with Charles Garnier and the 19th-century opera building), born in Uruguay and living in Canada — Carlos Ott. His vision was to create a modern building with walls of glass. The building has been praised for its cutting edge design, its backstage facilities, and for giving each of the 2,700 seats an unrestricted view of the stage.
Problems, scandals and delays plagued the construction. But, even though the building wasn't really completely finished, it was opened with ceremony on July 13, 1998, just one day before Bastille Day and the 200th anniversary of the Revolution.
Opera Bastille Information

Getting to Opera Bastille
Located in the 12th Arrondissement, on the Place de la Bastille, it's easily accessible by Metro, RER & bus.
Address – Place de la Bastille, 75012
Metro — Bastille (Lines 1, 5, 8)
RER — Gare de Lyon (Lines A & C)
Bus — 20, 29, 65, 69, 76, 86, 87, 91