Knowing a A Few Paris Facts Will Make Your Visit More Fun
Before you board that eastbound jet there are a few things to learn that will help you prepare for your visit, make your visit more memorable, and perhaps satisfy your curiosity. In other articles we told you about tipping in France, how to ride the Metro, and even what to wear in Paris.
Let's find out where the embassies are, learn a bit about the history of Paris, climate information, and a few fun facts. Did you know, for instance, that Paris was the largest city in the world between the 16th and 19th centuries? Or that the entire land area of Paris is a mere 40 square miles, just over 100 square kilometres? And that twenty percent of the entire population of France lives in the Paris metropolitan area?
We could go on. In fact, we do — in the articles below.

The History of Paris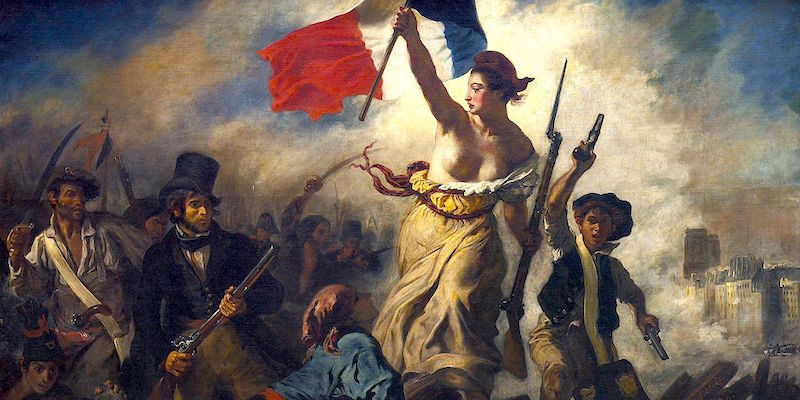 The first settlement at what is now Paris was founded over 2,300 years ago. The first Parisiens were the Parisii, the Celtic people who were the original settlers. They were followed by the Romans, and then there were Franks and Gauls and the Vikings and a lot of other people.
Vikings? Learn more in our 3-part biography of the City of Light.
Paris Movies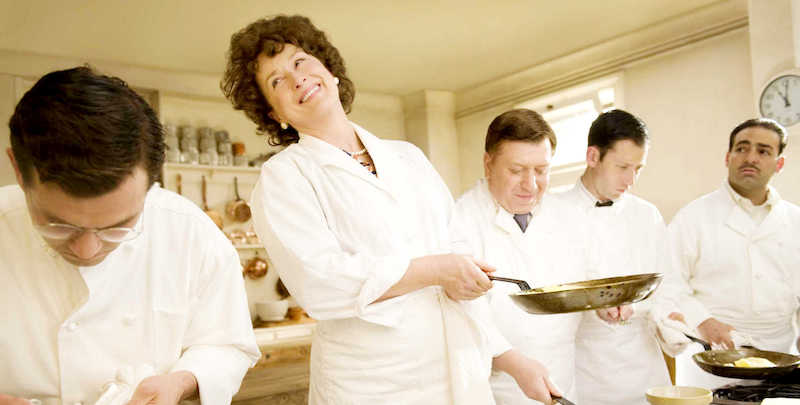 Can't make it to Paris this year? Want more of Paris once you get home? We find the movies can be the next best thing to being there. We've built our own library of favorite Paris movies, and it's a wonderful way to rekindle our memories of the City of Cinema — or to get us in the mood for our next trip!
Read our guide to classic Paris movies to help pass the time until you next make it across the Atlantic.

Paris Movies Quick Links
We'll Always Have Paris… Books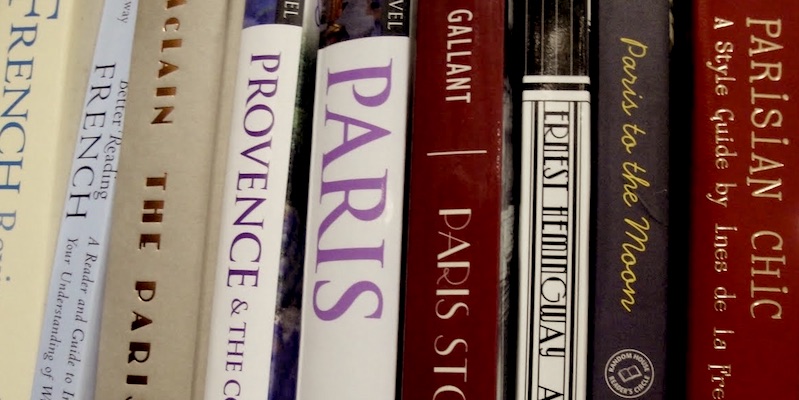 When we're not in Paris we're reading about Paris. Sometimes we grab an old favorite from the bookself, but we really like to dig into new books about Paris and France.
So, go visit our Paris book page, where we review some of the newest books about the city. Think of it as the City of Light Book Club.

The Paris Exposition of 1900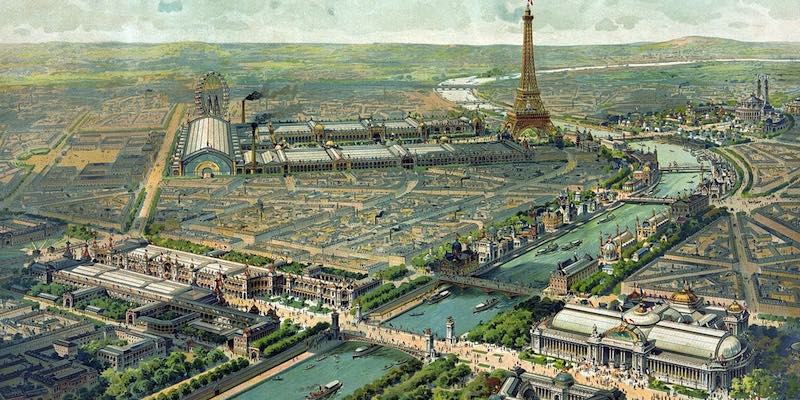 It was the biggest world fair ever. The Paris Exposition of 1900 covered 543 acres and featured 83,000 exhibitors. Fifty millions visitors saw the marvels of the new century — talking pictures, electricity, the Paris Metro, Garde de Lyon, the 1900 Olympic games, and even the premier of matryoshkas, those Russian nesting dolls
The Population of Paris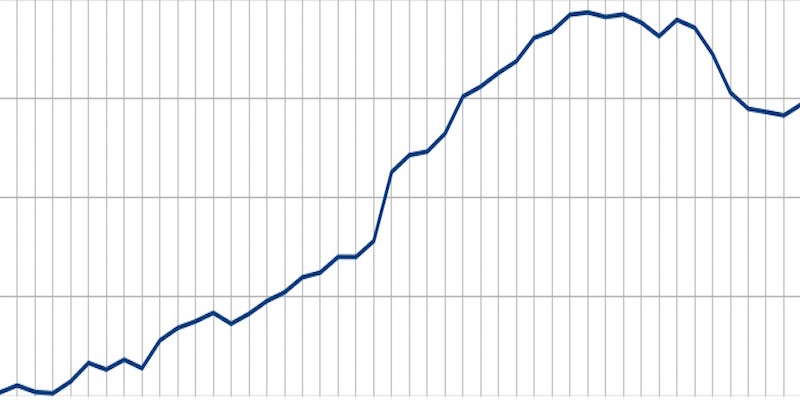 Before you visit it's fun to learn a few more Paris facts before arriving, including the historical size of the city.
Since it was founded as Lutetia, the population of Paris has grown from a couple of thousand Gauls to over two million Parisians, and has gone up and down over the centuries. Find out when Paris was even more densely populated than it is now. Do you know the current population?
Climate in Paris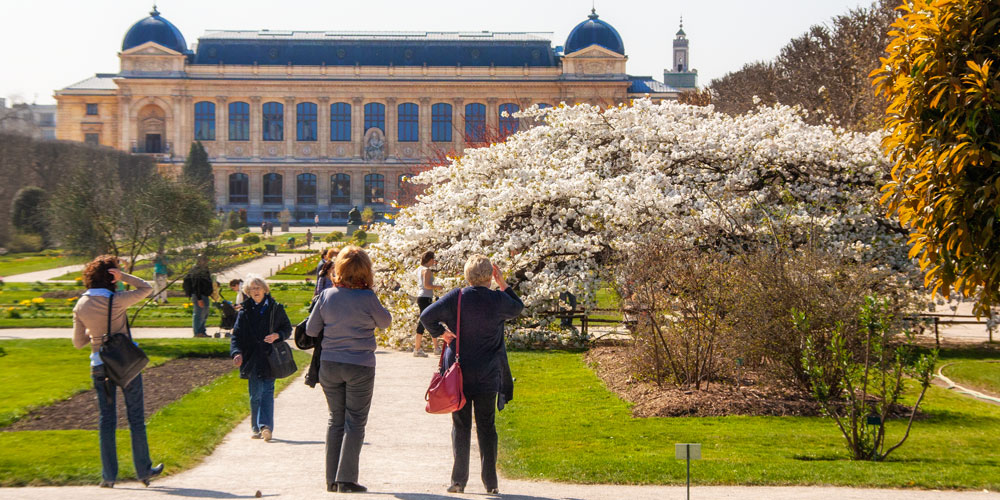 It would be nice to know what weather to expect on your arrival in Paris. Well, we can't predict anything for certain, but, although the climate in Paris can be quite temperamental (pun intended), we can make a good guess about what it's going to be like at the time you will arrive. Learn about the Paris seasons and weather patterns to help plan your trip.
Canadian & US Embassies in Paris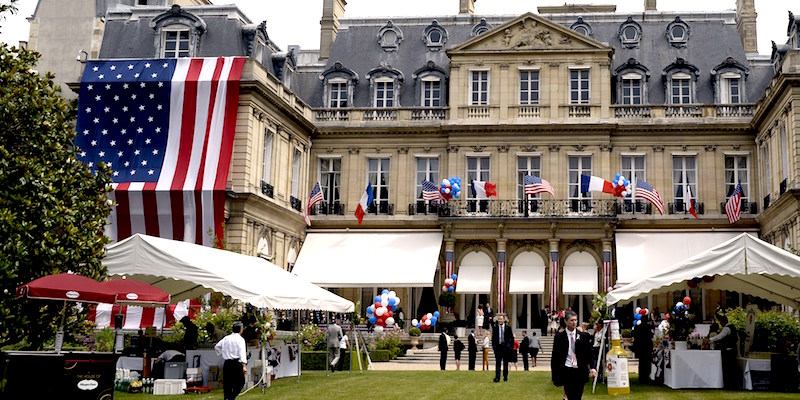 The only time you're ever likely to need an embassy is if your passport has been lost or stolen or if you have become stranded. In case of emergencies like these help is at hand in Paris for US and Canadian citizens at their respective embassies.